Following on from his win over Lyoto Machida last week at UFC 175, Chris Weidman caught up with MMA Fightings Ariel Helwani when he appeared The MMA Hour and he talked about who he would like to fight next. The name that came up is once many fans also feel is next in line for a shot at the 185-pound title, Vitor Belfort.
"I do want to fight Vitor Belfort. He's the guy who's been floating around the top for awhile now. He's another legend. I've kind of grew to enjoy fighting legends that I got into the sport watching and admiring. Obviously he has his drug test issue going on. I hope somehow he can figure it out and we can get him licensed and, I really don't know how that's working. But that's the guy I do want to fight."
Chris also went on to speak about other contenders in the weight division;
"Then you have [Gegard] Mousasi who's fighting Jacare [Ronaldo Souza], so I don't know if the winner of that…and then you have [Luke] Rockhold, who lost to Vitor, but he came back with two big W's over [Tim] Boetsch and Costas [Philippou], I think he may need another win, another top five win to get it, but that's up to the UFC…but there's no one out there for him to fight, so I don't know. I don't really know what's going to happen. It's a weird division we're in."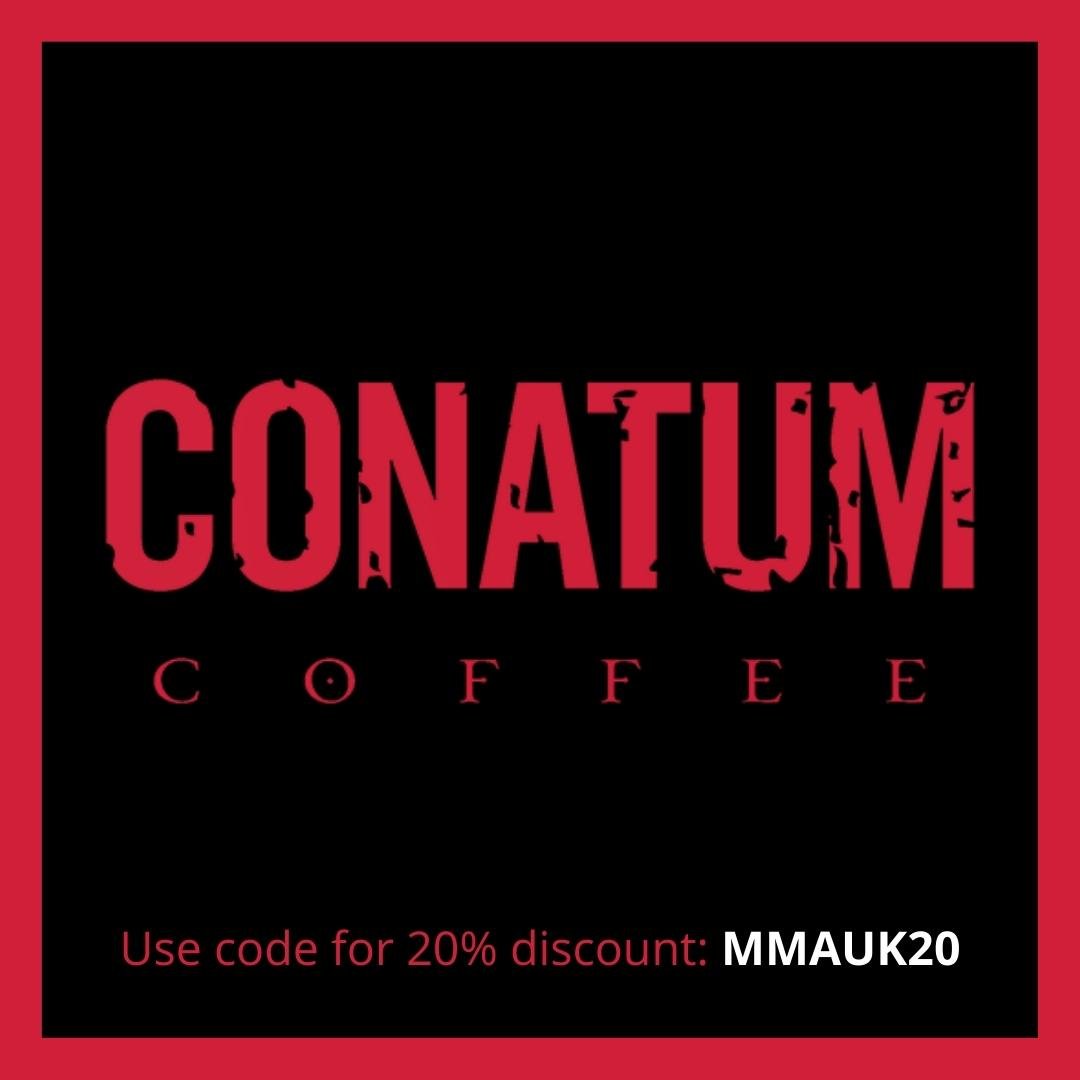 When the subject of super-fight came up and the name of the Light Heavyweight Champion Jon Jones was mention, Weidman showed future interest in taking him on. However he wasn't so keen on dropping down in weight to potentially fight the Welterweight Champion, Johny Hendricks.
"It depends, right now he [Jon Jones] would be [at the top of the list of things to accomplish], because I'm at the top, and he's at the top. That's the guy I'd want to fight. But, who knows where he'll be at that point. I think he's going to be on top for awhile, and I think I will too. So, if I had to say right now, I'd say that's the fight that I would want. I want to fight the best guys in the world…I want to fight people that other people think I have no chance of beating. So, he would definitely be an awesome test for me."
"I don't even think that I'd entertain that [fighting Hendricks]. Not that he's not good or anything like that, but it just doesn't make any sense to talk about it now. [Hendricks] hasn't defended his belt yet, and I have more people to fight in my weight class. On top of that, I would never call out a guy who's smaller than me. I'm a lot bigger than him, I think. I know he walks around heavy but I'd feel like I'd have a huge advantage in that fight, so I'm not calling him out.
"Jon Jones is different. He's taller than me, he's bigger than me, so that's a different story. That would be more of a test than Johny Hendricks."
Source: MMA Fighting