When Sidekick first launched back in 2010 it was the company's director Daniel Knight goal to become the leading supplier in kickboxing, investing heavily across the U.k in world-class fighters and top promotions. The Sidekick craze went through the roof being a big name in mma and jujitsu also. This incredible expansion has led us to also help the up and coming fighters to achieve their dreams.
Would you like to join the revolution? All the best fighters choose sidekick. We have fighters such as Andrew cobra tate, Alex Reid, Kirsty Davis and many more.
Sidekick not only provide for men and ladies but children aswell at very competitive prices so the whole family can join in.
everything is tested aswell and for example
After a long time developing the new Sidekick competition BJJ gi we thought it would be best to go under the most vigorous of testing. So who better than to be tested by a black belt and champion in Jiu-Jitsu, Tolly Plested. Tolly tested our gi by training 6 days a week in the hot summer month of July and put the Sidekick BJJ gi through its paces. For someone who has great experience with BJJ gi's Tolly said he was very impressed with its light weight construction and the way it held up especially after the amount of washes it had gone through.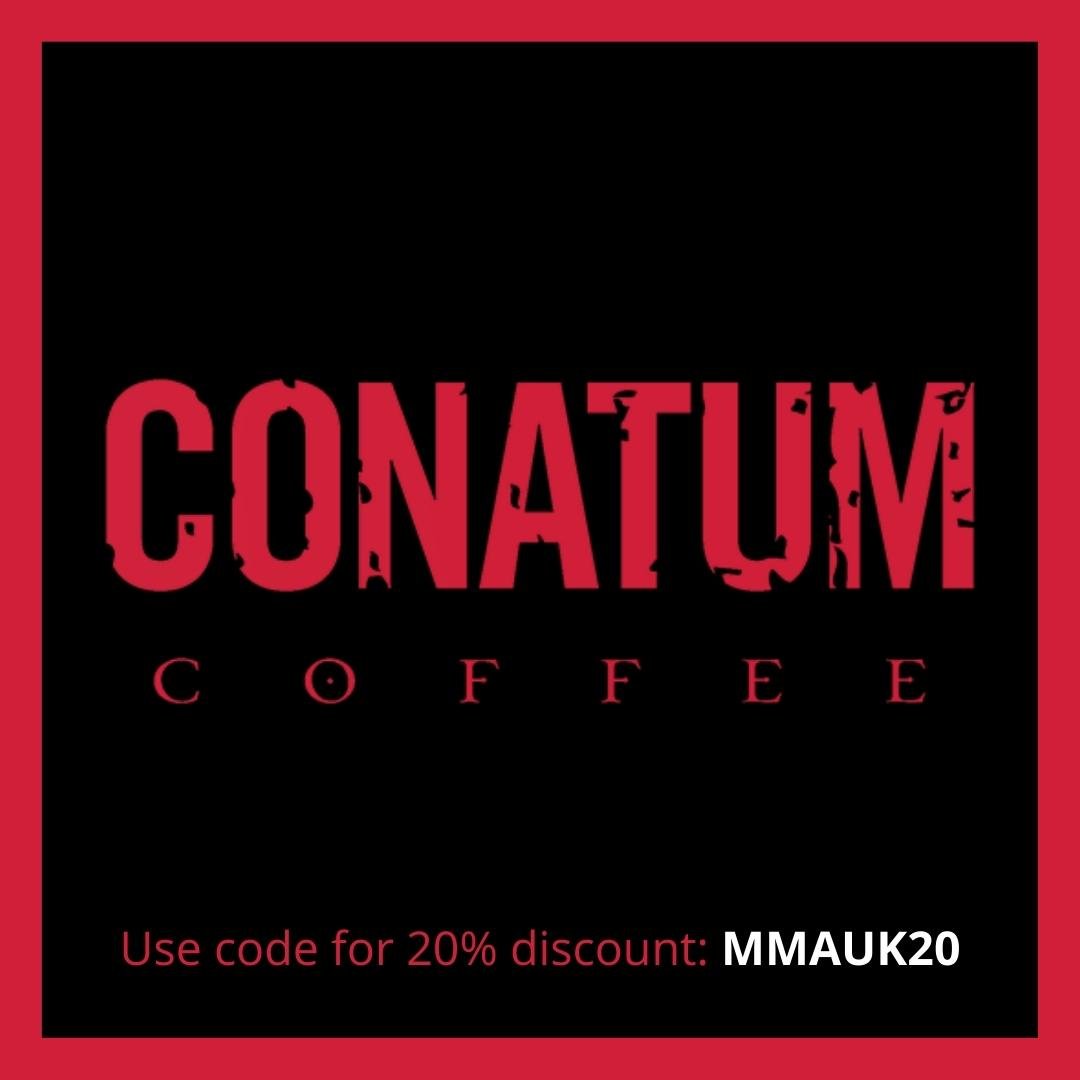 You can see a video review at https://www.facebook.com/photo.php?v=734758833227867&set=vb.100000812718617&type=2&theater
Sidekick also take feedback so they can constantly improve
After the release of our ever so popular the Ultimate Thai kick pads, We have asked top coaches and gyms up and down the country on how we can improve on already such a great product. The main improvement coaches suggested is to widen the Velcro rear straps so it lasts longer as the solid pad construction shows minimal wear after months of high intense striking. There is also other improvements like more resisting foam padding, reinforced rivets and a slightly more curvier design. Our Ultimate Thai kick pads have been used by top K-1 and MMA fighters with great results so we are certain the Ultimate+ pads will not disappoint.
So the best has just get better.
Sidekick cater for everyone so don't miss out now so check them out now and not only do they provide gear for up and coming fighters they will also help you out with sponsors. There not just a brand but there part of the fighting community.
Dont miss out on the revolution now and check them out for yourself