By: Eric Ellison
Last week, we covered ten awesome fights heading our way in January. Click here to check that list out, it's packed with some of the most anticipated matches announced. Today, we are back to hit you with another round of great upcoming battles, this time in the final month of the year.
Indeed, the UFC is ringing in the holidays hard. Zuffa plans to deck the halls with "Seasons Beatings," which includes epic rematches, title fights, crowning a new divisional champion and much more. So kick back as Turkey Day comes to a close and check out 5 fights that we're thankful for on this holiday.
Johnny Hendricks Vs. Robbie Lawler – UFC 181 – December 6th, 2015
Welterweight champion Johnny Hendricks (16-2-0) puts the belt on the line and once more goes to battle with "Ruthless" Robbie Lawler (24-10-0). It's interesting in that so many MMA fans argue about who won between Hendricks and GSP, and the same can be said about the first Hendricks Vs. Lawler match as well. With such a razor thin back-and-forth scrap, it was only a matter of time before we had to see it again. The first fight was one of the best of the year, and you can bet that both men have full intentions of not letting the decision fall to the judges this time around. Fights like these are simply unable to disappoint.
Gilbert Melendez Vs. Anthony Pettis – UFC 181 – December 6th, 2015
UFC 181 is going to kick off the final month of 2014 with perhaps some of the best matches of the entire year. This fight in particular may be the gem of them all. Known for his long intermissions between battles, be it injury or timing, Anthony "Showtime" Pettis (17-2-0) returns to face Gilbert Melendez (22-3-0) in what may be one of the most exciting pairings since Pettis claimed the UFC title. Melendez is one of the best fighters to transition over to the UFC, much like Pettis. This fight is truly an elite pairing, and the results promise nothing short of explosive action. Finally the two TUF 20 coaches will put it all on the line, and even if TUF wasn't involved, this would be one hell of a fight.
Junior dos Santos Vs. Stipe Miocic – UFC on FOX 13 – December 13th, 2015
Since joining the UFC and rising to be it's heavyweight champion, Junior dos Santos (16-3-0) has only ever been defeated by one fighter. Despite two solid losses to current champ Cain Velasquez, dos Santos continues to be a powerful name on the most elite levels inside the Octagon. Known for winning almost all of his fights by knockout, there can be no doubt that fans, who have been waiting over a year, are very excited to see Junior back in action.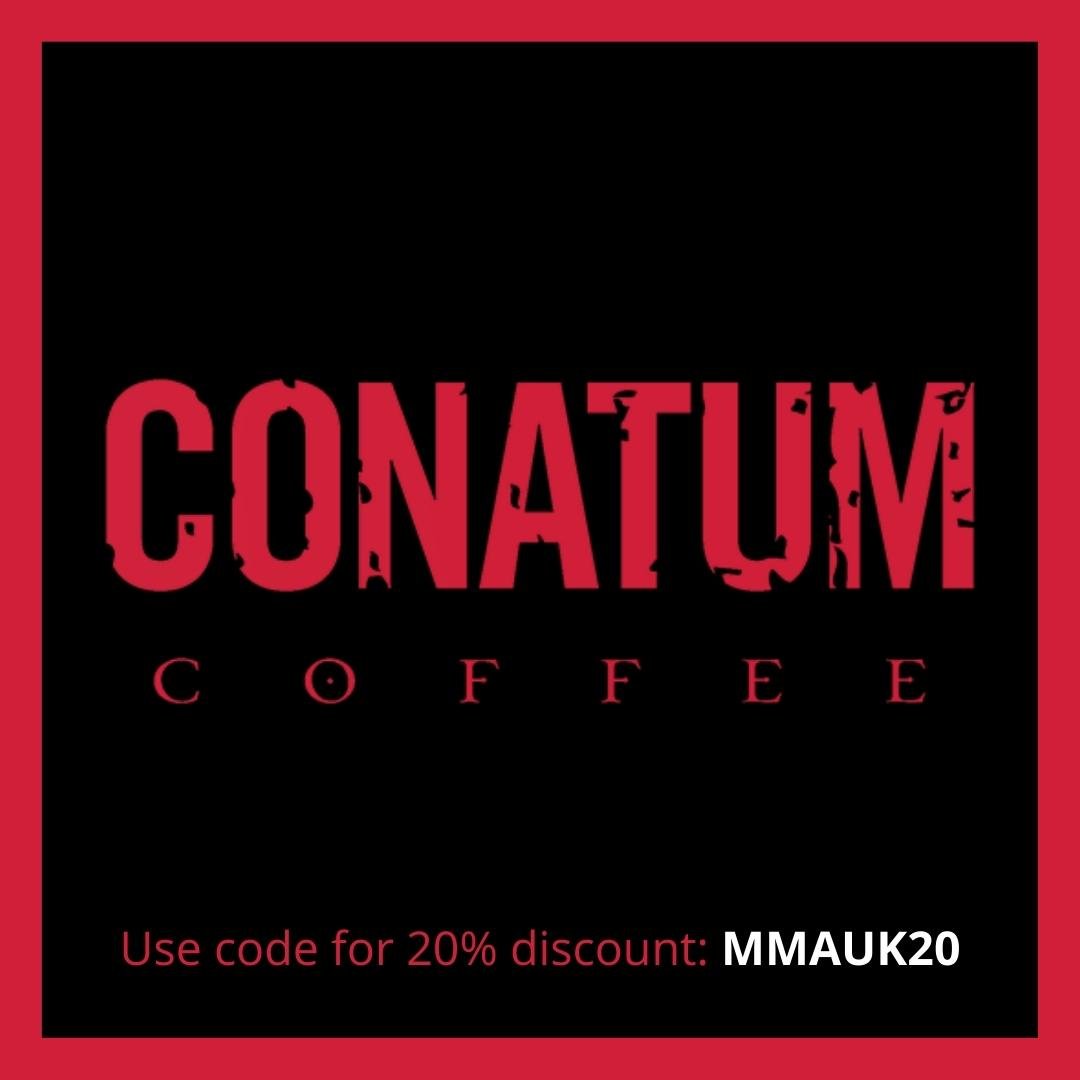 Across from him December 13th will be fast rising Stipe Miocic (12-1-0), who is also known for winning the majority of his own fights with killer KO's. Coming off a few solid wins, including over dynamite striker Fabio Maldonado, former champ Gabriel Gonzaga, and "Big Country" Roy Nelson, this fight will be the breakout fight for Miocic if he can win. The UFC has put a huge task in front of both men given where they stand, and even better, both fighters know it. What we will get is an amazing battle where both men know they are a punch away from title contention.
Renan Barao Vs. Mitch Gagnon – UFC Fight Night 58 – December 20th, 2015
By now everyone has heard that Renan Barao will once again attempt to return to the Octagon following his shocking title loss to TJ Dillashaw earlier this year. For those who do not recall, Barao hurt himself the day before the weigh ins from a bad weight drop, and was pulled from the planned clash. Instead Dillashaw went on to fight Joe Soto, who probably impressed a lot more people that night than expected. Meanwhile, the UFC has decided not to award Barao another immediate rematch, and instead laid before us Barao versus #15 ranked Mitch Gagnon (12-2-0). Do not be fooled, Gagnon is on nearly a 10-fight win streak, and hasn't lost since 2012. With a game opponent, and the return of Barao, what's not to be excited about?
Crowning of A New Champion – Ultimate Fighter 20 Finale – December 12, 2014
TUF 20 has been one of the most successful installments of the series in years. Although the season is coached by Anthony Pettis and Gilbert Melendez, few are tuning in for that portion. The UFC has made a huge change to this season, with the winner being crowned the first ever UFC Strawweight champion. This fight will be massive for TUF, a whole new division, and WMMA as a whole. There can be no doubt that the ladies that now fill this new 115 division are phenomenal to watch in action, and amazing athletes as well.
As the show winds down, and the tournament comes to a close, we sit now at the last two matches that will give us our very first Strawweight title fight. Randa Markos and Jessica Penne have made it in, and the coming weeks will give us each fighters opponent. Tecia Torres, Carla Esparza, Rose Namajunas and Joanne Calderwood are all still in the mix. This title could be anybodys, and the battle to the top will be one hell of a sight to see.
Each of these cards is solid with amazing fights, so which ones are you looking forward to the most?
Source: firststopfantasy.com
Published by; Michelle Luce