Rashad Evans reacts to his victory over Chael Sonnen in their light… News Photo 450134705
embed.gettyimages.com
The UFC makes its return to Brazil on February 22, 2015 for the Fight Night event headlined by Rashad Evans vs. Glover Texeira at Gianasio Gigantinho arena in Porto Alegre. The event featuring two of the top light heavyweights has added more bouts to its fold.
In the lightweight division, Ivan Jorge will be taking on Josh Shockley.
This is scheduled to be Ivan Jorge's third fight with the UFC; he was victorious via decision over Keith Wisniewski in Sept. '13 on the undercard of UFC Fight Night: Teixeira vs. Bader. He fought again in Feb. '14 in a losing effort to Rodrigo Damm via decision at UFC Fight Night: Machida vs. Mousasi.  34 year old Jorge is 25-4 in his MMA career (1-1 with the UFC).
25 year old Josh Shockley was defeated in his UFC debut by TKO by Jason Saggo at UFC 174: Johnson vs. Bagautinov in June of this year. He is currently 11-3 in his MMA career (0-1 with the UFC).
Also added at welterweight is a bout between Santiago Ponzinibbio vs. Sean Strickland.
Ponzinibbio who was on TUF: Brazil 2 fighting for Team Nogueira, made his UFC debut in Nov. '13 at UFC Fight Night: Belfort vs. Henderson losing to Ryan LaFlare via decision. He did bounce back from that setback nicely when he defeated Wendell de Oliveira Marques via TKO in Sept. '14 at UFC Fight Night: Bigfoot vs. Arlovski 2. 28 year old Ponzinibbio is 19-2 in his MMA career (1-1 with the UFC).
23 year old Sean Strickland is having a promising start to his UFC run, going 2-0 (15-0 overall) defeating Bubba McDaniel via RNC at UFC 171: Hendricks vs. Lawler in March of this year, and a decision win over Luke Barnatt at UFC Fight Night: Munoz vs. Mousasi in May.
Also added to the event in the welterweight division is Wendell de Oliveira Marques who will be taking on TJ Waldburger.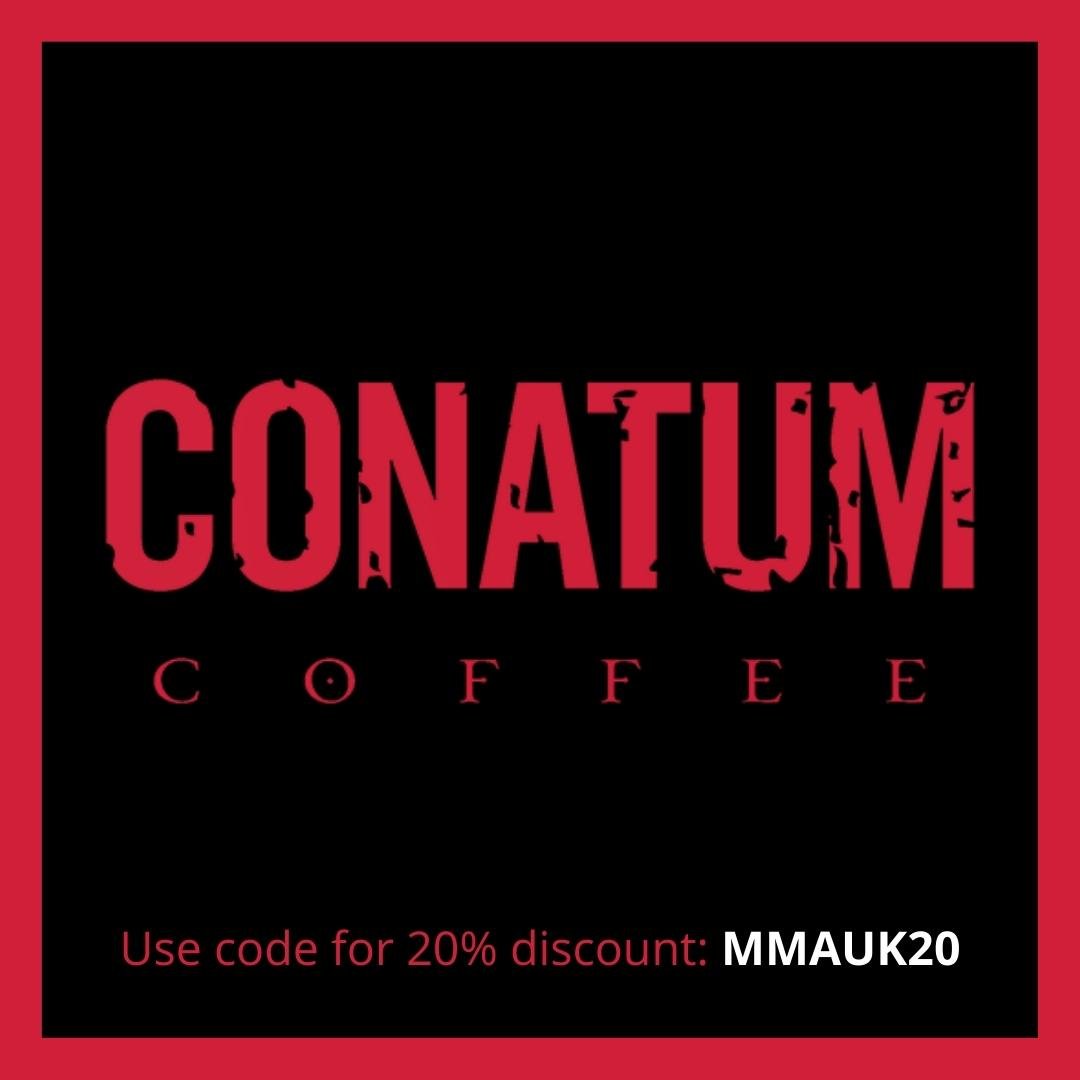 Marques who lost his UFC debut to the aforementioned Santiago Ponzinibbo, is looking to bounce back with a win over Waldburger. The 31 year old Marques is 24-8 in his MMA career (0-1 with the UFC).
Waldburger at just 26 years old is making his ninth appearance under the UFC banner which includes a loss to former UFC welterweight champion Johny Hendricks. In his last fight with the promotion he was defeated via TKO by Mike Pyle at UFC 170: Rousey vs. McMann in Feb. '14. Waldburger is 16-9 in his MMA career (4-4 with the UFC).
UFC Fight Night: Evans vs. Teixeira
Light Heavyweight: Rashad Evans vs. Glover Teixeira
Lightweight: Ivan Jorge vs. Josh Shockly
Welterweight: Santiago Ponzinibbio vs. Sean Strickland
Welterweight: Wendell de Oliveira Marques vs. TJ Waldburger
Lightweight: Rustam Khabilov vs. Adriano Martins
Middleweight: Cezar Ferreira vs. Sam Alvey
Welterweight: Matt Dwyer vs. William Macario