For me, the clash of different styles is what makes Mixed Martial Arts such a exciting sport to watch and study.   In today's episode of Across The Pond, you will meet a fighter whose aggressive and unorthodox fighting style has turned him into one of Northern Ireland's top Lightweights. 
    A professional since August 2007 and representing Team Kaobon, 26 year old Ali Maclean owns a 15-8-1 record in 23 career bouts consisting of nine submissions, two knockouts and three decisions.
In his MMA debut, Ali knocked out Dave Danny Donnelly in the third round. He earned back to back submission wins over Gareth Loye and Antony Thompson respectively. Ali scored a victory over Frenchman Julien Denis via darce choke in the first round. He won his next seven fights which included wins over Julian Shuttleworth and Myles Price respectively. Then, Ali tapped out Scott Clist via north south choke in round one. In 2016, Ali returned to action to action to face David Johnson in the main event of ICE FC 11. He defeated Johnson via unanimous decision. At ICE FC 14, Ali took on fellow ground fighter Ellis Hampson and defeated him via unanimous decision. One thing is for certain, if you try and go to the ground with this scrappy Lightweight, it's a wrap!
Attached video-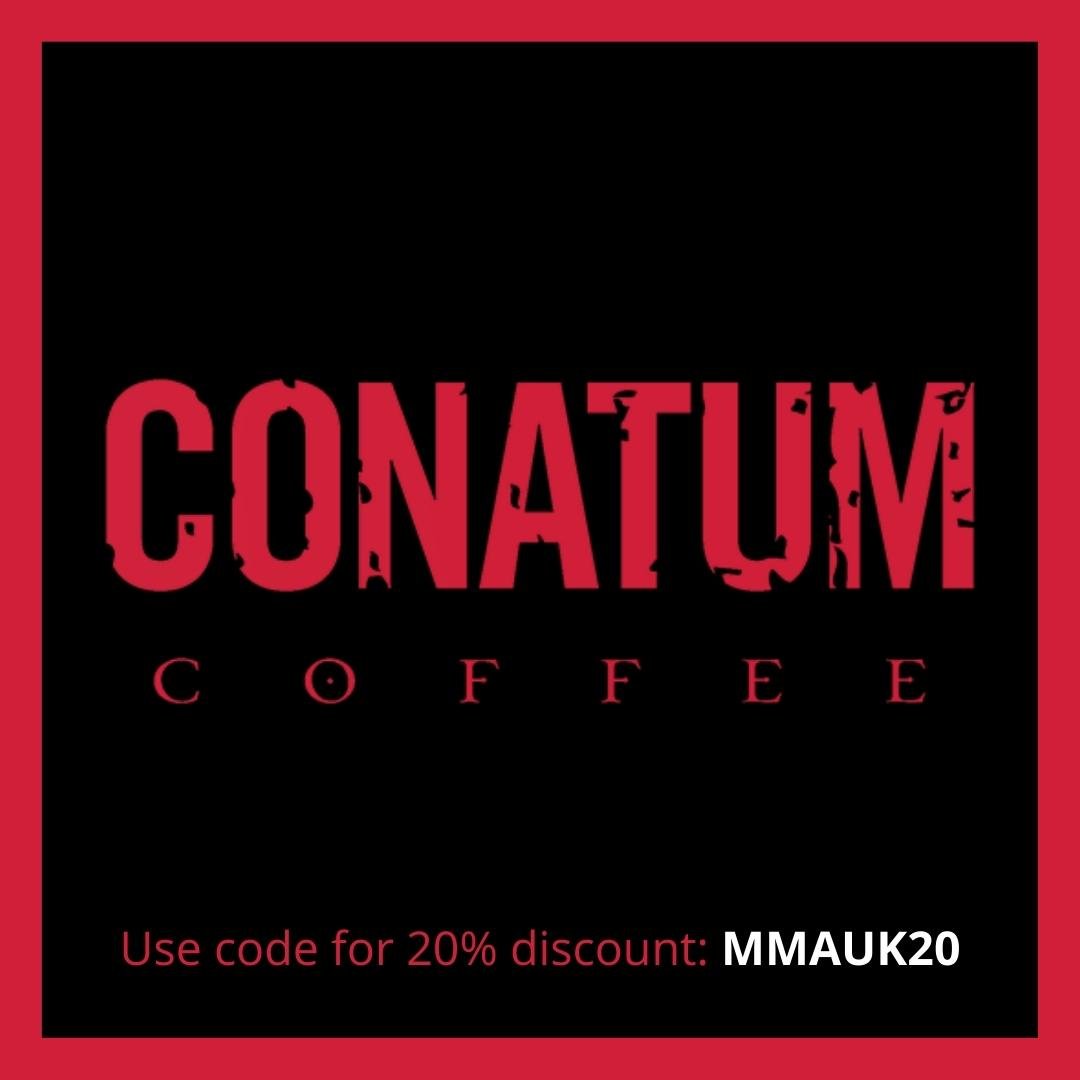 Maclean v Johnson ICE FC 11-