On July 15, Invicta FC 24 will showcase some of the stars of the future in Women's MMA live on UFC Fight Pass. In today's episode of Across The Pond, you will meet an intimidating fighter looking to use her fists of fury to pound her way to victory. A professional since January 2015 and representing Shield Systems Academy, Amy Coleman owns a 2-1 record in three career bouts consisting of one knockout and one decision.
In her MMA debut at Valor Fights 18, Amy defeated Jessica Zomcik via TKO in the second round. She defeated Annie DeCrescente via unanimous decision at Valor Fights 33. At Invicta FC 24 on July 15, Amy will look to halt the momentum of the unbeaten Felicia Spencer. Good luck Amy!
Interview with Amy –
What are your thoughts on your opponent Felicia Spencer?
Felicia is a very relentless well-rounded fighter. She has constant pressure that withers a lot of opponents. I think she has a very complete skill set which should make for an exciting fight.
How did you get started in Mixed Martial Arts?
I got started in MMA in 2010 after two decades in martial arts. I was a trainer and manager at the gym that my current coach moved his program into. I started training right away and it just sort of fell into place. I haven't looked back since.
If there is 1 thing you could change about MMA, what would it be and why?
If I could change anything about MMA, it would be the hierarchy of high level fights. I know they have big money fights, I get that, but it really limits a lot of the mid tiered fighters that don't get as much attention but are just as exciting.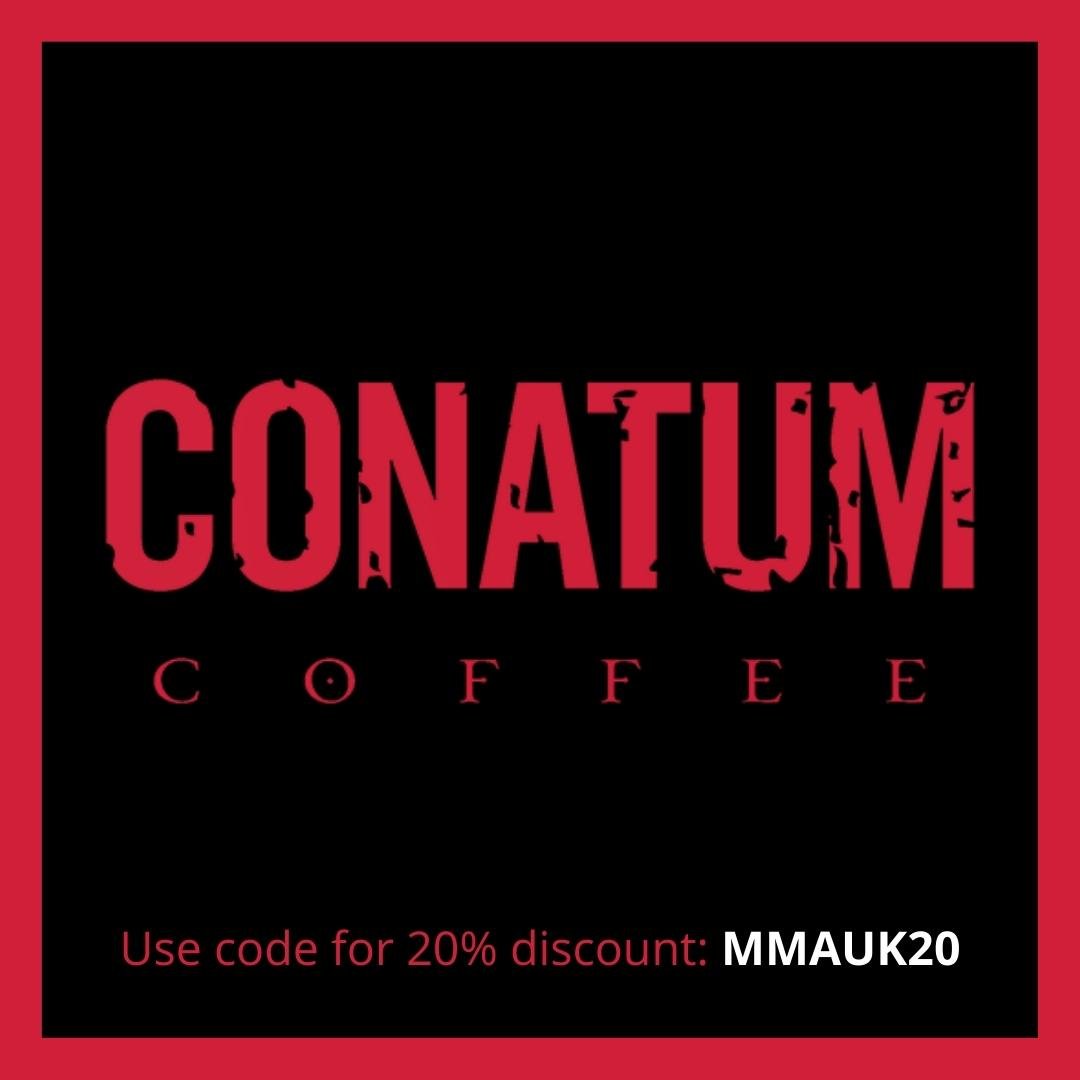 Tell us an interesting fact about yourself.
One thing most people don't know about me is that I was a 5th grade teacher. Those kids thought it was pretty amazing to have an MMA fighter as a teacher.
What is your favourite MMA fight of all time?
Seeing Holly Holm knock out Ronda was amazing. I have much more respect for Ronda now that she isn't claiming to be the best athlete on the planet; however, seeing that was pretty great.
You last fought for Invicta FC in 2016, what is the biggest lesson you learned from your 1st Invicta appearance that you hope to use heading into the Invicta cage the second time around?
I want to enjoy it all more. I put a lot of pressure on myself and got caught with something I haven't experienced yet. Hopefully that helps to understand that feeling and not repeat it, but also just to help me try to absorb it all. Every bit of the process and the experience….I want to soak it up and fight to my potential.
Attached video –
Amy's professional MMA debut at Valor Fights 18 –