Four fights have been announced for the BAMMA London fight card. These bouts include the early anticipated pro debut of Charlie Boy Howard Vs. David Khalsa & Josh 'Collision' Collins Vs. Martyn 'The Beast' Harris.
BAMMA London takes place at the SSE Arena, Wembley on Friday 15th September and tickets are on sale now from http://bit.ly/BAMMA31
Charlie Boy Howard vs David Khalsa
The much heralded Charlie Boy Howard finally makes his pro debut at BAMMA London at The SSE Arena, Wembley. David Khalsa once again plans to spoil the party after derailing Cian Cowley at BAMMA 29: McDermott Vs. Wolf and start to get people talking about him, instead of looking past his achievements. Both fighters have an array of devastating submissions in their arsenal coupled with devastating strikes, this is one fight you are not going to want to sleep on as it has fight of the night written all over it.
"I think this a great match up for me against a tough well rounded fighter, there's gonna be fireworks for sure. I wanna be the best so I gotta take out the rest !!!" – David Khalsa
"This is the beginning for me. The Unruly one finally arrives in BAMMA and with the CBH Army with me, Mr. Khalsa isn't going to have a clue what's hit him until he wakes up backstage after I have finished him! I can't wait to get in there. I'm ready to go now!" – Charlie Boy Howard
Josh Collins vs Martyn Harris
Josh 'Collision' Collins Vs. Martyn Harris Two newcomers to the BAMMA Welterweight division have been well known on the UK fighting circuit for some time and they now finally get to make an impact on the biggest stage in Europe. With a common opponent in BAMMA, World Welterweight title contender Alex 'Da Kid' Lohore, Harris is the only one to have scored a victory over him. Both of these fighters are coming to make a point to the growing Welterweight division that no-one is safe and they're no easy fights in the most competitive weight class in BAMMA.
Also added to the fight card is the Middleweight contest; Marcin Zywica vs Jagz Singh & a Welterweight bout Tommy King vs James Reedman
 Additional Notes
Charlie Boy Howard (Debut) pro debut has been talked about for some time now after going 13-3 as an amateur, he has well worked ground and submission game as evidenced from his amateur wins, a tough striking game, which was honed from his proud gypsy background and with a "Diaz brothers" style approach to his fight promotion, which makes Howard a much sought after prospect. With rabid fan support known as the 'CBH Army', Howard will 'bring the noise' at The SSE Arena, Wembley.
David Khalsa (1-0) After a successful debut against the much touted Cian Cowley, Khalsa is planning to play the role of the spoiler once more as he seeks to silence Howard's fans on the night. Khalsa is a brawler who always comes to fight. Fighting all of his amateur career in or around Birmingham, this will be his first bout without the hometown support for the RPMMA standout.
Josh 'Collision' Collins (8-2) fights out of Londoon Shootfighters and brings a wealth of experience to the cage. The four year veteran has a very lively fighting style that makes him a difficult prospect for all of his opponents. With a variety of finishes in his wins, Collins comes to BAMMA London looking to build some momentum after having a four fight winning streak ended by BAMMA World Welterweight contender Alex 'Da Kid' Lahore in his last bout. The highly touted prospect makes his BAMMA debut at The SSE Arena, Wembley.
Martyn 'The Beast' Harris (4-3) is a London based fighter, who holds a win over Alex 'Da Kid' Lohore at amateur level. With the majority of his wins coming via submission, 'The Beast' likes to employ a tricky ground game, where he likes to beat them up before taking them out. With a win over Collins, Harris expects to put himself into the title mix in the Welterweight division and earn a rubber match with Lohore.
Marcin Zywica (1-0) hailing from Olszytn, Poland is primarily known for his punishing striking. Making his BAMMA debut on September 15th, the Polish powerhouse will be attempting to make a lasting impression.
Jagz Singh (5-2) joining his team mate from Team Crossface, Martin 'Mantime' Hudson on the BAMMA London fight card, Singh will endeavor to make a name for himself and build on his four fight win streak. With all but one of his victories coming by way of strikes, he is dangerous for anyone to stand toe to toe with.
Tommy King (debut) is one half of the renowned King brothers known for their dominance in the UK in K1. Now stepping into the world of MMA, the fighter from Haslemere, Surrey will try to employ his pressure fighting and power striking to his advantage as he has done in K1 for years. Fighting out of Team King which he formed with his brother Louis in 2013, Tommy has a K1 record of 14-2.
James Reedman (1-0) is the assistant MMA coach at NFM Windsor & Monkey Muay Thai. Getting his pro debut win in March of this year inside the first round via strikes, Reedman now is working to progress his career and work his way through the ranks. An all-round MMA fighter, Reedman started training in 2011 and now specialises in teaching and bringing young people into the sport.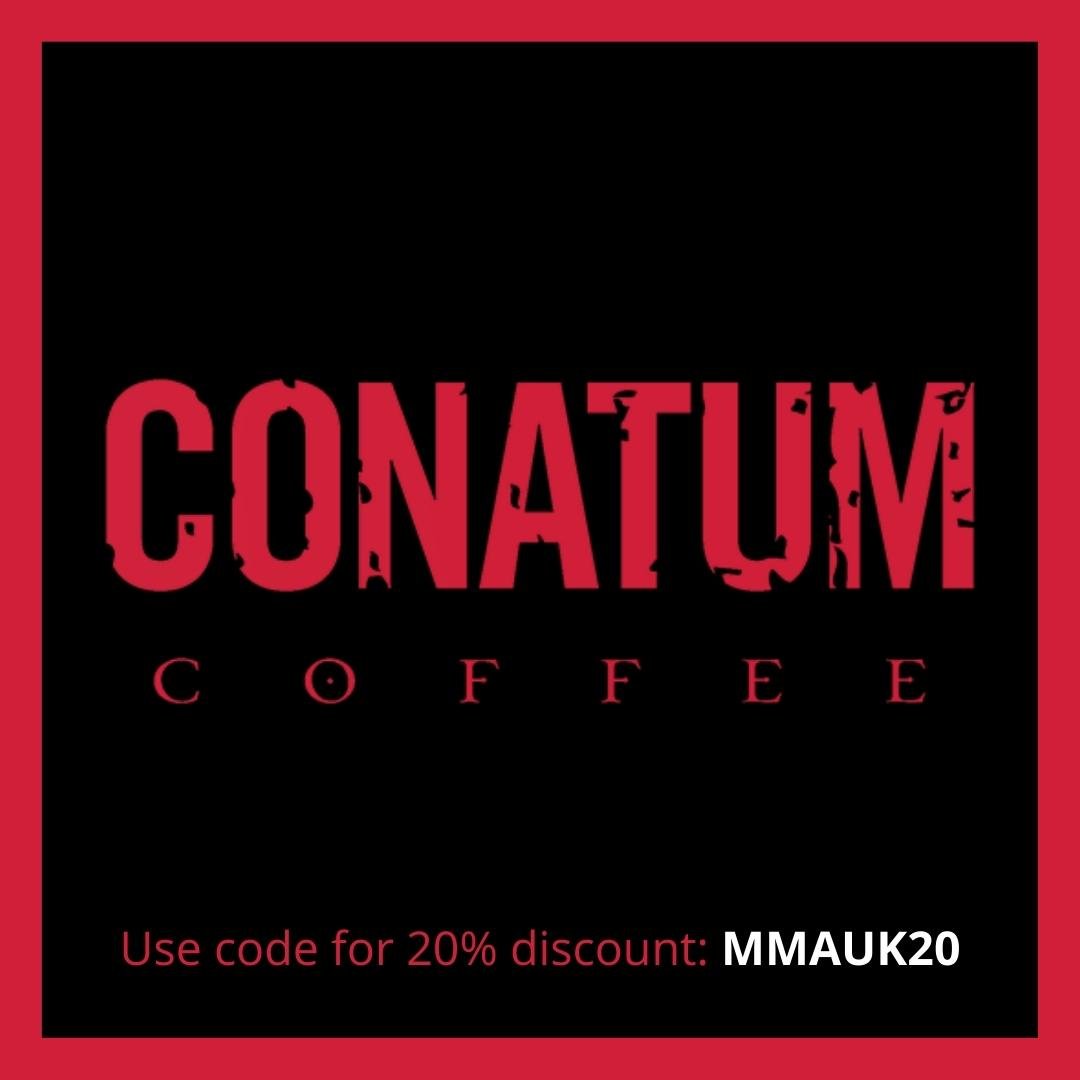 BAMMA London takes place at The SSE Arena, Wembley on Friday 15th September and tickets are on sale now from http://bit.ly/BAMMA31
BAMMA LONDON Fight Card
SSE Arena, Wembley Friday 15th September 2017.
Co- Main Event – BAMMA World Welterweight Title
'Mr Bag & Tag' Nathan Jones Vs. Alex 'Da Kid' Lohore
BAMMA World Middleweight Title
Yannick 'Black Mamba' Bahati (c) Vs. Mike 'Sea Bass' Shipman
BAMMA World Featherweight Title
Damien 'Frankenstein' Lapilus Vs. Daniel Crawford
Heavyweight Bout
Chi Lewis-Lewis Parry Vs. TBA
Welterweight Bout
Aaron 'The Joker' Chalmers Vs. TBA
Flyweight Bout
Dominique 'The Black Panther' Wooding Vs. Jamie Powell
Welterweight Bout
Walter 'The Sniper' Gahadza Vs. Dan Vinni
Welterweight Bout
Josh 'Collision' Collins Vs. Martyn 'The Beast' Harris
Featherweight Bout
Charlie Boy Howard Vs. David Khalsa
Bantamweight Bout
Javid Basharat Vs. Tony Hall
Featherweight Bout
Ollie Mathis Vs. Nathan 'The Black' Rose
Middleweight Bout
Alex 'The Mean Albatross' Montagnani Vs. Martin 'Mantime' Hudson
Welterweight Bout
Marcin 'Zywica Vs. Jagz Singh
Welterweight Bout
Tommy King Vs. James Reedman