Saturday night saw the UFC take its famous Octagon to the Nassau Coliseum in Long Island, New York. The show was headlined by former Middleweight champion Chris Weidman taking on surging Former welterweight Kelvin Gastelum.
A card full of action and good fight including Weidman ending a 3 fight losing streak, submitting Gastelum in round 3 with an Arm-Triangle choke.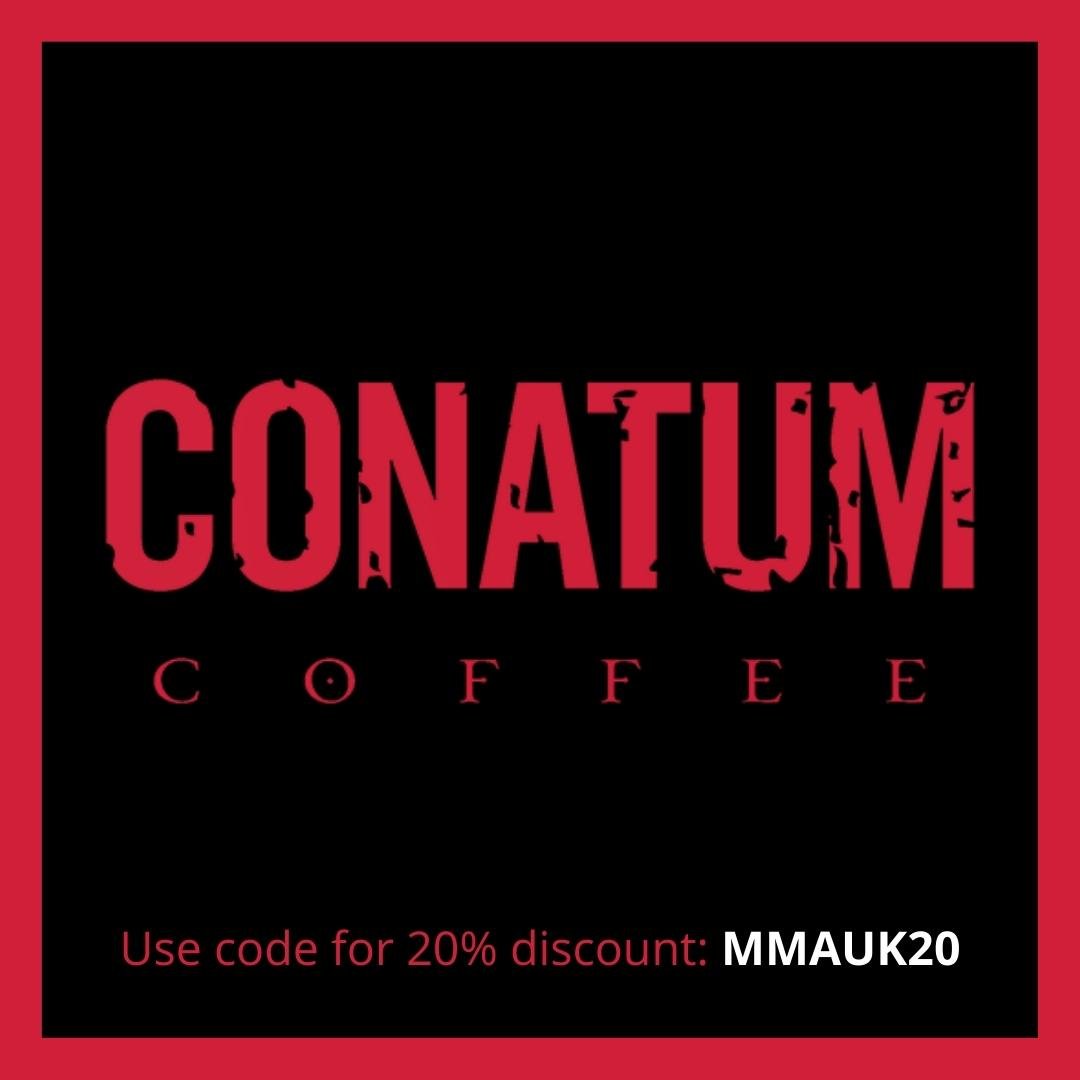 Now considering this action and the fact that it was shown on the fox platform, Sunday morning  rating report was was less appealing for Dana and Co. the fight night only produced 1.64 million views, the lowest overnight ratings for a UFC on FOX event in history.
The previous record for this was on April 15, headlined by Demetrious Johnson's record tying 10th title defense, a win over Wilson Reis, which did 1.74 million viewers on the overnights.