Former world champion and KHK MMA athlete, Frankie Edgar has announced to return as the commentator at Brave 8: The Rise of Champions. 
Edgar is a former UFC lightweight champion who captured the gold from B.J. Penn at UFC 112 in April 2010. 
Frankie Edgar had debuted as a commentator in the third edition of Brave Combat Federation. The
 former UFC Lightweight Champion
 will be at the ringside along with play-by-play commentator Cyrus Fees in Curitiba, Brazil on 
12th August, 2017
.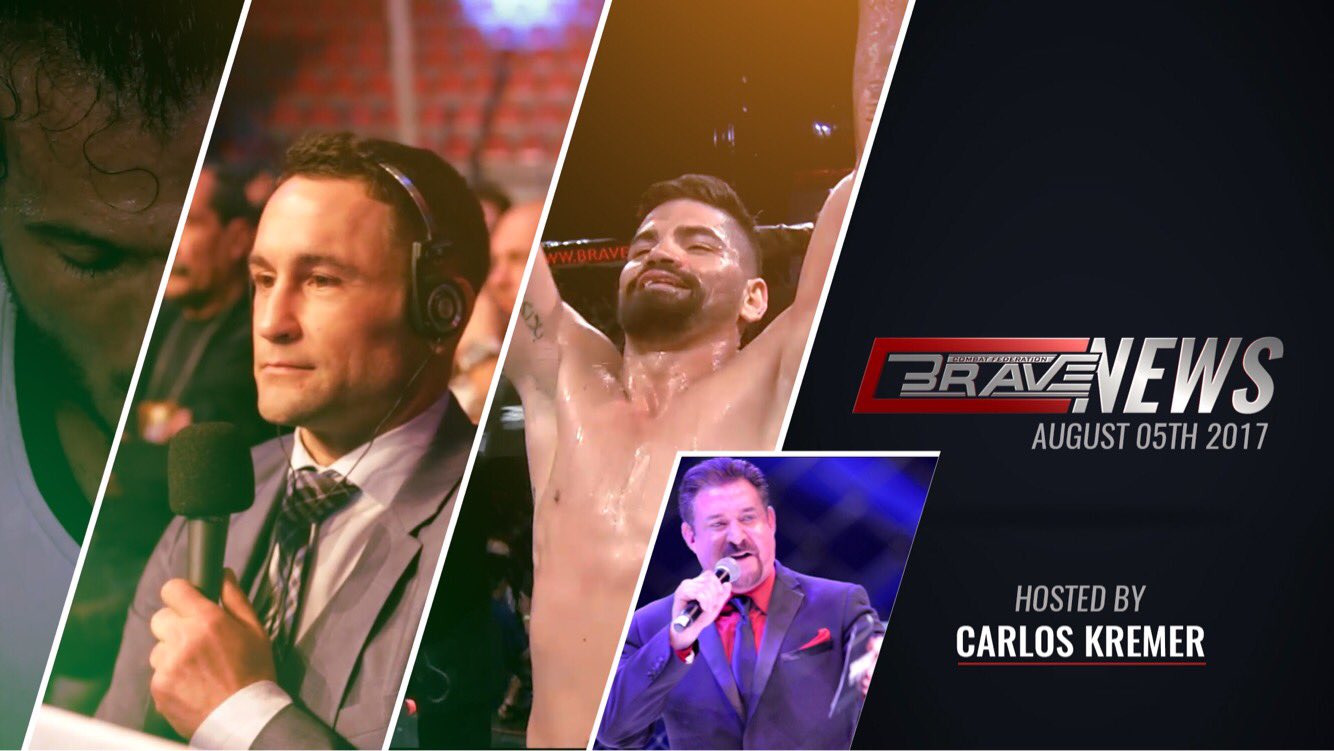 Edgar had been actively involved as a member of KHK MMA Fight Team. The veteran will also be competing for the championship title when he collides with reigning 145-pound kingpin Max Holloway at a
UFC
event later this year. Edgar was praised for giving a fighter's point of view on some of the most exciting bouts in Brave history. 
The event is special for Bahrain's Brave Combat Federation as it features two championship title matches. In the main event, Timo Feucht from Germany faces Klidson Farias of Brazil in a light heavyweight championship title match while in the co-main event, Mohammad Fakhreddine from Lebanon takes on Carl Booth from England in a welterweight championship title match.