New York is home to many legends of Eastern MMA like Matt Serra. In today's episode of Across The Pond, you will meet a tough, gritty fighter whose ability to persevere combined with a well rounded arsenal makes him one of New York's prospects to fear. A professional since July 2012 and representing Tiger Schulmann's Martial Arts alongside UFC fighter Shane Burgos, Julio Arce owns a 13-2 record in fifteen career bouts consisting of four submissions, three knockouts and six decisions. Julio is the current Ring Of Combat Featherweight champion.
In his MMA debut, Julio defeated Kenneth Nagle via knockout in the first round. He defeated his next two opponents via decision in Dennis Dombrow and Umaer Haq respectively. Then, Julio submitted Cory Simmons in the second round via rear naked choke at Ring Of Combat 46. He defeated Jason McLean via unanimous decision at Ring Of Combat 47. Julio submitted Jake Grigson via rear naked choke in the first round at Ring Of Combat 49. He defeated Thomas Vasquez via TKO in round three at Ring Of Combat 50. Julio defeated Michael Imperato via unanimous decision at Ring Of Combat 51. He submitted Francisco Isata via rear naked choke in the second round at CFFC 60. Julio defeated Frank Buenafuente at Ring of Combat 57. He defeated Frank again at Ring Of Combat 58. Julio defeated Tim Dooling via unanimous decision at Ring Of Combat 59. At Dana White's Tuesday Night Contender Series 5, Julio defeated Peter Petties via TKO in the second round. This New York tiger is ready to roar!
Interview with Julio done by Mick Kane of MMA UK-
MMAUK: You last fought MMA in August on Dana White's Contender Series and defeated Peter Petties. Tell us how the fight played out? Did it go as you expected?
JA: The fight went great. Got a second round TKO over a tough Peter Petties, it went the way I wanted, got my hand raised at the end.
MMAUK: Were you able to get signed to the UFC afterwards?
JA: I didn't get signed by the UFC after but I showed what I was capable of and now I just continue my journey. When the time comes for me to join the big leagues I'll be ready. I am just going to keep training and stay in shape.
MMAUK: You are the current Ring of Combat Featherweight champion having previously held the Bantamweight title too. How did it feel to become a champion in 2 weight classes?
JA: It was an amazing accomplishment to be a two division champion. Goes great on my fight resume and it was done in a successful promotion like Ring of Combat where many UFC champions came out of.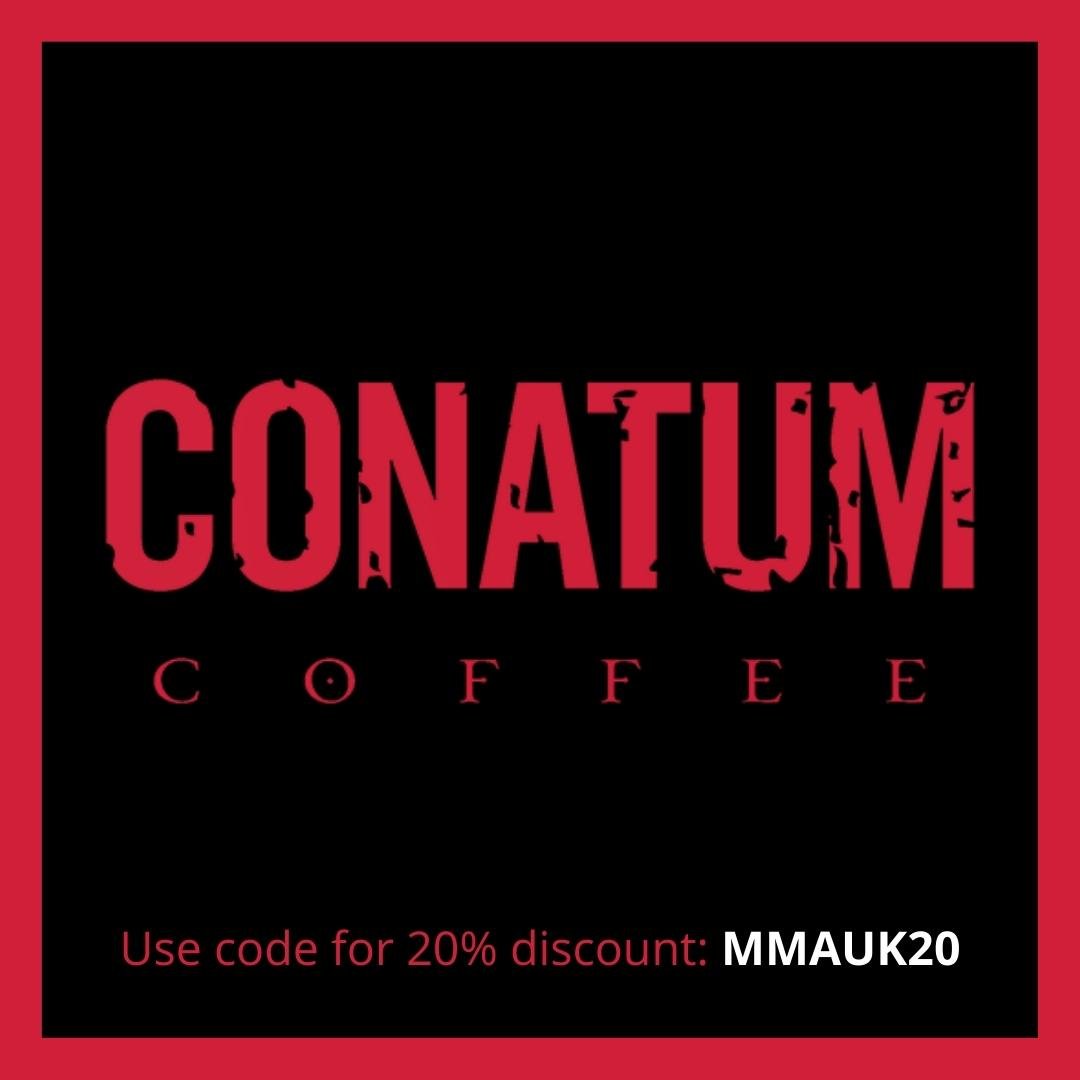 MMAUK: You only have 2 losses both to Brian Kelleher when he took your Bantamweight title. Would you like to get the chance to fight him again?
JA: I moved up a weight class because being at bantamweight was getting harder. The weight cuts were affecting my performance and my training was more focused on a weight cut than building my skill. So now I am a featherweight he is a bantamweight so I don't think we will meet. It was a good learning experience for me and now I just move on to the next big thing.
MMAUK: Last weekend you fought at Glory 48 at MSG, had you fought for Glory before? Are you likely to compete MMA and kickboxing going forward? How was it to perform at a famous arena such as MSG?
JA: It was my first time fighting in Glory. I had a great experience fighting in my hometown at MSG. It felt great because I also get to say I boxed at MSG (2011 golden gloves champ) and also get to say I fought pro kickboxing at the Garden all that is left is MMA .
MMAUK: You defeated Omar Ahmed tell us how this played out?
JA: My opponent for Glory was a tough one but everything went great and I got the TKO win over skilled and tough Omar Ahmed.
MMAUK: What's next for you MMA? Glory? UFC?
JA: Right now I'm just staying active, who knows when the UFC will call. So rather than waiting around I'm gonna do whatever MMA, boxing, kickboxing and keep everything sharp. Stay in shape and look forward to great things and when the UFC calls I will be ready to go.