Floyd Mayweather Jnr boxing's undefeated PPV king has suggested there is a possibility he could entertain fighting in the UFC.
Mayweather fought the UFCs own PPB king Conner McGregor back in in August, the match took place in a boxing ring and unsurprisingly Mayweather secured the win via 10th round TKO to cement his 50-0 undefeated record and securing an estimated 300 million dollar payday.
Appearing on a live stream on Instragam via Fight Hype, Mayweather told fans he has an offer that could make him a billion dollars.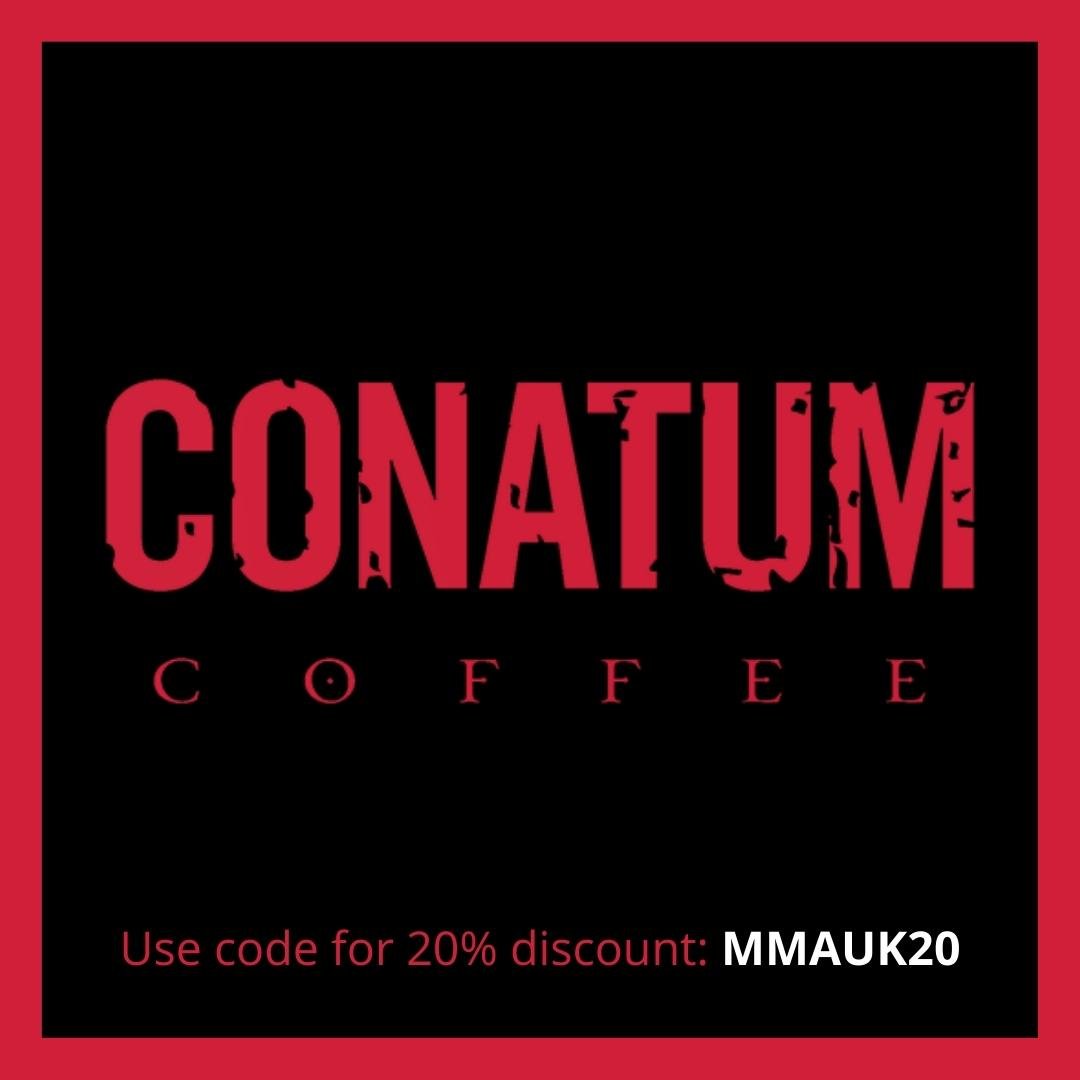 "You already know I'm a money-getting motherf**ker," Mayweather said. "I'm Money May. They just called me not too long ago and asked me to come back. I can come right back. If I want to, I can come right back to the UFC. I can go fight in the Octagon. I can do a three- or four-fight deal in the Octagon and make a billion dollars. Remember, I'm Floyd 'Money' Mayweather, and you motherf**kers love me, and I love you mother**kers."
Now whether this is just Mayweathers way off staying in the media or something that may actually happen time will only tell ,however I suspect we will never see Mayweather fight in the octagon where more than likely he would suffer the same fate as James Toney did but most thought the same of McGregor and ultimately money talks.