Civil warfare: Mills Vs Marshman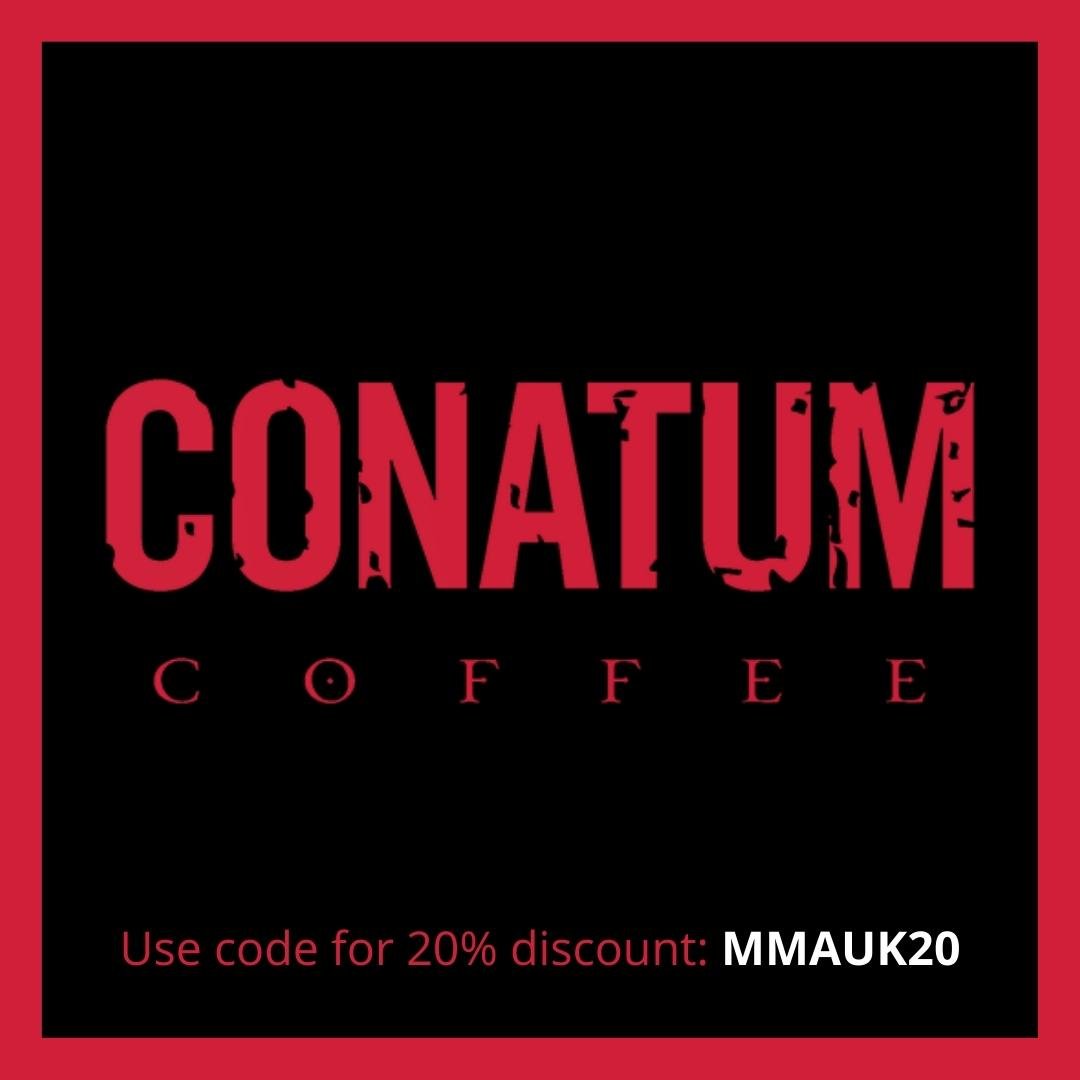 On September the 13th, welterweights Che "Beautiful" Mills and Jack "The Hammer" Marshman will meet at Cage Warriors 72 in Newport, Wales.
This fight promises to be nothing short of awesome, with both men aware of the possible title contention a win will bring. With 31 career wins between them and 26 finishes it promises to be a barn burner! Here's a quick overview of both fighters to refresh your memory before the fight!
Former Cage Rage welterweight champion Che Mills has already tasted the big time fighting in the UFC and has made no secret of his desire to return to the pinnacle of mixed martial arts. After a brief stint on season 9 of The Ultimate Fighter he penned a deal with the organisation in 2011 and made his debut against Chris Cope at UFC 138 in Birmingham. This was a fight I would witness first hand as Mills proved too much for Cope, finishing the American by TKO in the very first round and winning KOTN honours for his work. After going 1-2 in his next three UFC fights and despite a win over veteran Duane Ludwig, losses to Rory Macdonald and Matt Riddle ( which would later be changed to a No Contest after Riddle failed a drug test) proved to be the end of the road for Mills and he was released by the UFC with a respectable 2-2 record with the promotion.
Meanwhile in the lush green scenery of Wales, another promising British prospect was making a name for himself on the UK circuit, heavy hitter Jack "The Hammer" Marshman. With 15 wins from his 20 fights, 10 by KO/TKO, Marshman has huge power in his hands. He's also a well rounded fighter and showed this in his most recent fight when he submitted Bola Omoleye with a textbook armbar last month.
Upon his release from the UFC, Che Mills signed for Cage Warriors and was put straight into a title fight against the now UFC signed, Irishman Cathal Pendred. However, Mills had some problems and failed to make weight and the title ramifications were scrapped. Mills went on to lose via TKO. Another TKO loss followed in Mills's next fight, this time at the hands of capable warrior Faycal Hucin. More recently he got back to his roots and back in the win column, submitting the very tough Leeroy Barnes in round 1 by rear naked choke in an impressive display back in May.
With all but 2 of his 15 wins coming inside the distance, Jack Marshman will feel confident going into the fight with Mills, but is aware it is likely to be his toughest test so far in his young MMA career so will need to be fully prepared. Marshman has never fought anybody with the experience that Mills brings into the cage but a win over such a tough opponent will no doubt propel the young Welshman into title contention and further his dream of becoming the first Welsh fighter in the UFC.
Whatever happens when these two warriors face off in the battle arena, one thing is for sure. Both men will leave it all in the cage, giving us fans a beautifully violent treat to feast our eyes upon. Make sure you tune in on September 13th to watch these two modern day gladiators throw down.
Author David Hay – MMA Pocket  – www.facebook.com/mmapocket
Published by Geoff Ironchefcoach Stratton – MMA UK