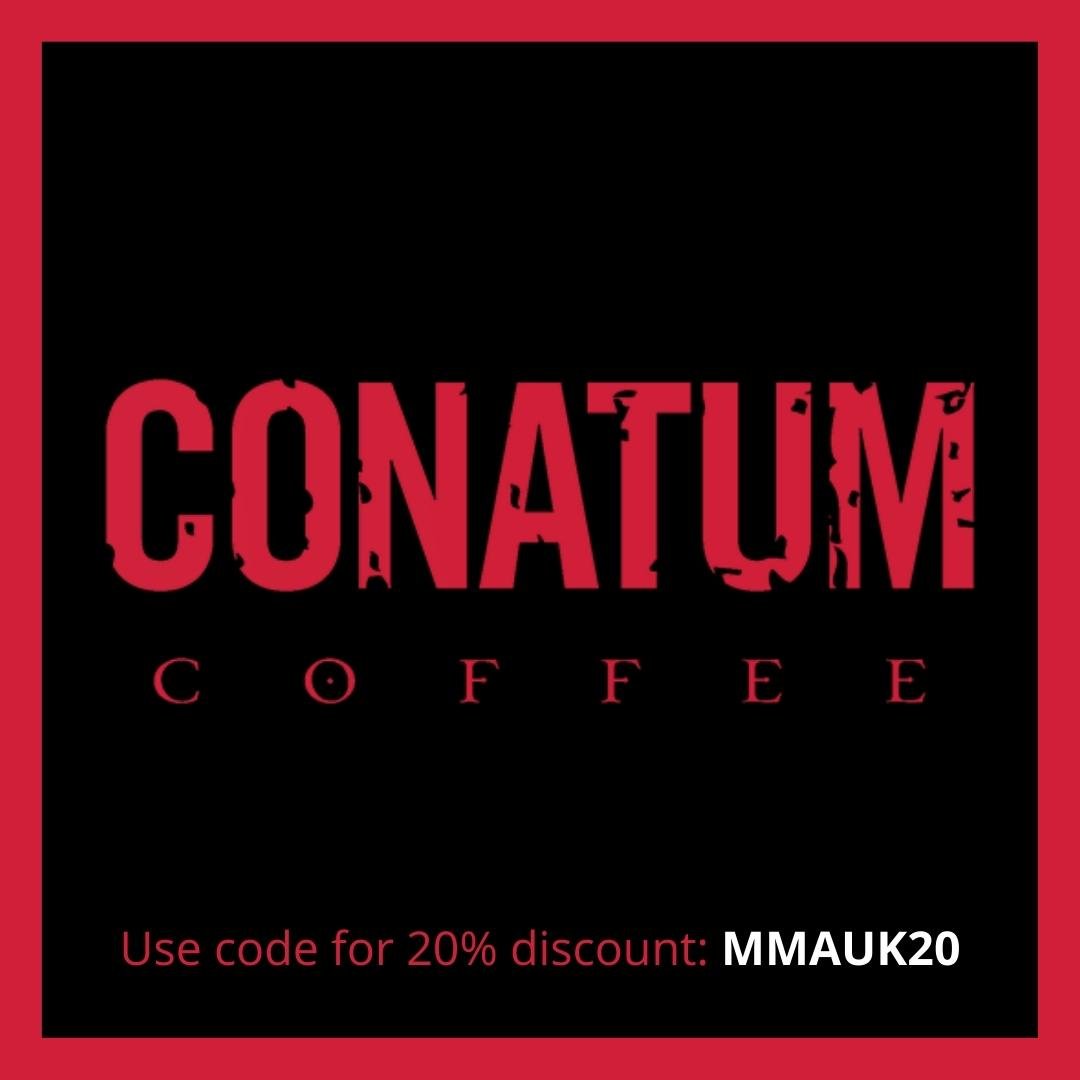 Yesterday a video leaked showing light heavyweight champion Jon Jones, and challenger Daniel Cormier exchange a barrage of insults resulting in death threats. The feud between the two had already turned physical but now it seems to have taken another turn.
After a their stare down turned into a fight on Monday in Las Vegas during a UFC 178 press conference, the fighters appeared on ESPN to publicly apologize for the brawl. But after their appearance, the microphones and cameras continued to roll, catching another side of the 2 fighters and their heated rivalry.
The UFC has since pulled down many of the videos that leaked due to copyright issues, so we haven't embedded them here. However the full transcript of the conversation can be seen below.
———-
JJ: "Hey pussy, are you still there?"

DC: "I'm here, I'm here. You are just the fakest person. I actually admire that you can actually be this fake, and like, when the TV comes on, how you can just change. It's like you're a chameleon. It's awesome."

JJ: "Hey, listen. I'm a professional. That fact that you're a pussy —

DC: "It's unbelievable. It's unbelievable."

JJ: "The fact that you're a pussy hasn't changed, but I am a professional."

DC: "It's unbelievable how fake you can really be. Like, you are just such a fucking pussy. My god, it is amazing. It is amazing. But, you know, hats off to you. You've got a great P.R. person, they do a great job with training you because you are just terrible. You're the fucking scum of the earth. You are a terrible human being, but you can sure turn it on, huh?"

JJ: "Thank you."

DC: "God, you fucking —

—

DC: "I wish they would let me next door so I could spit in your fucking face."

JJ: "You know I would absolutely kill you if you ever did something like that, right?"

DC: "You could never kill me."

JJ: "Oh, I bet you I could."

DC: "Then you should try, Jon. You really should try, Jon."

JJ: "I would literally kill you if you spit in my face."

DC: "Yeah, let's try that, Jon."

JJ: "Literally kill you."

DC: "Let's try that, Jon."

JJ: "I'm not saying I would fight you. I said I would kill you if you did some silly shit like that."

DC: "Jon, do you think I'm just going to sit there and let you kill me, Jon? I mean really?"
———-
UFC 178 takes place on September. 27 at the MGM Grand Garden Arena in Las Vegas and is headlined by the light heavyweight title fight between Jones and Cormier.