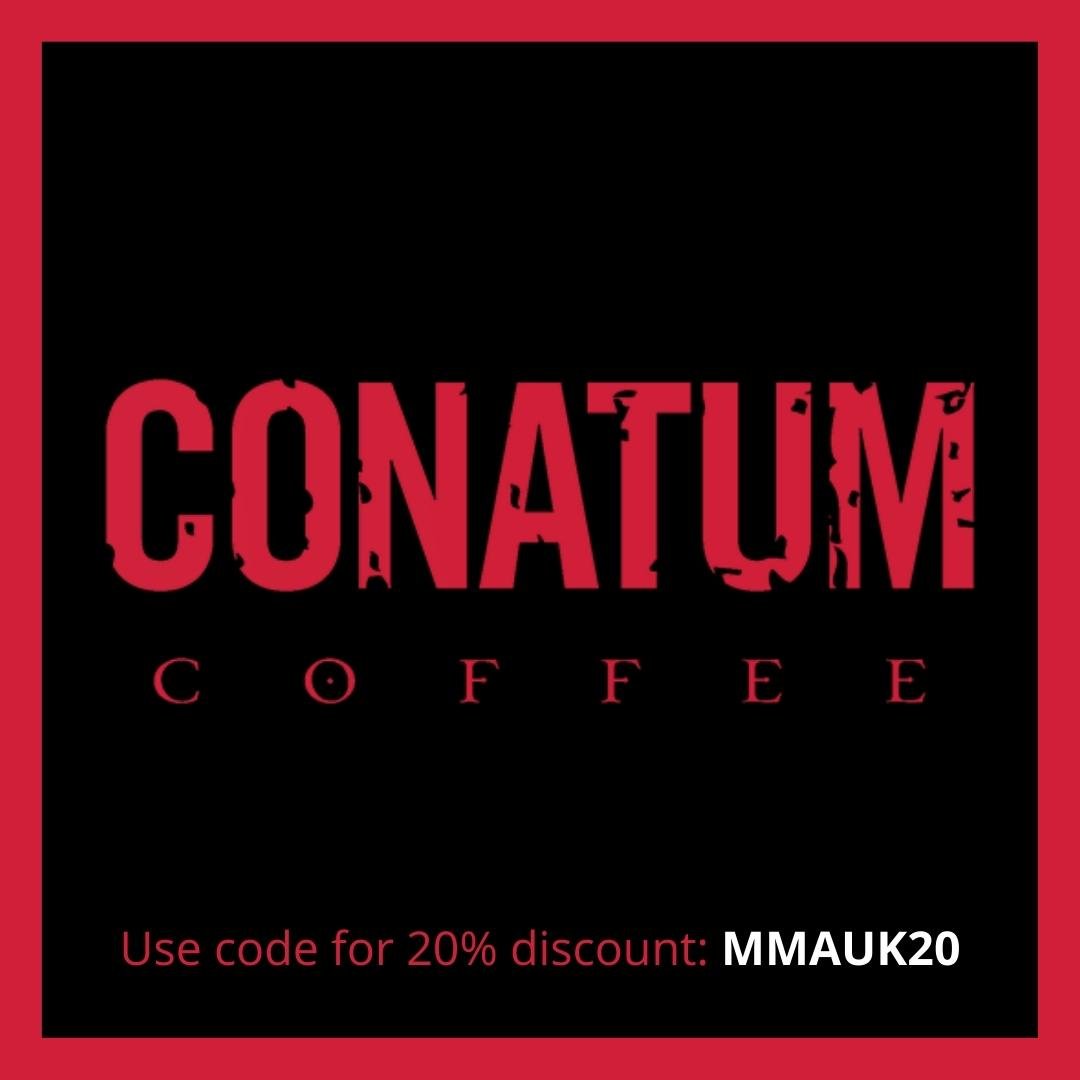 In this series of articles I'm going to be highlighting fighters I think have some early potential and could possibly end up in one of the top organisations in the not too distant future. Not quite prospects just yet but definitely worth keeping an eye on. Just to clarify I see a prospect as a fighter with a good record, good all round skills with fights in mid to large size organisations that are pretty much ready for the UFC or Bellator to pick straight up. I see Ones To Watch as guys who have a lot of potential but are still fighting at lower level or regional organisations and not quite ready for the step up just yet.
With the UFC snapping up talent relentlessly people may think that there isn't much left out there at the minute. Truth is fighters around the globe are being molded into killers on the daily. America, Canada and Brazil account for much of the UFC roster nowadays but there are some very strong fighters coming from Europe recently. Countries Like Sweden, Russia, Poland and Ireland have been filtering fighters into the UFC slowly but surely to the point where you can look at the rankings of some of the divisions and you will probably see a Russian, Swede or an Irish man hovering near the top.
—————————————————————————–
Cheick Kone
Pro MMA Record: 13-3
Age: 31
Height: 6'3
Weight: 185lbs
Born: France
Gym: Atch Academy also known as MMA Centre Fitness
Fighting out of: Paris, France
Promotion Fighting For: Multiple but most recently BAMMA
Notable Wins: Benjamin Brinsa and Chris Fields

Cheick Kone is a large French Middleweight who has a penchant for knees and kicks. Kone turned pro around 2 and a half years ago fighting mostly in his native France under the 100% Fight promotion. Since he turned pro Kone has racked up an impressive 13-3 record including wins over former UFC signee Benjamin Brinsa and most recently TUF 19 competitor Chris Fields at BAMMA 18.