Over the years, Cage Warriors has become known for producing many UFC
stars like Jim Alers and Arnold Allen. In today's episode of Across The Pond, you will meet another Cage Warriors veteran hoping to punch his ticket to the UFC in the near future. A professional since February 2010 and representing Frontline Academy, Mohsen Bahari owns a 8-3 record in eleven career bouts consisting of three knockouts, three decisions and two submissions. Mohsen is best known for his time in Cage Warriors.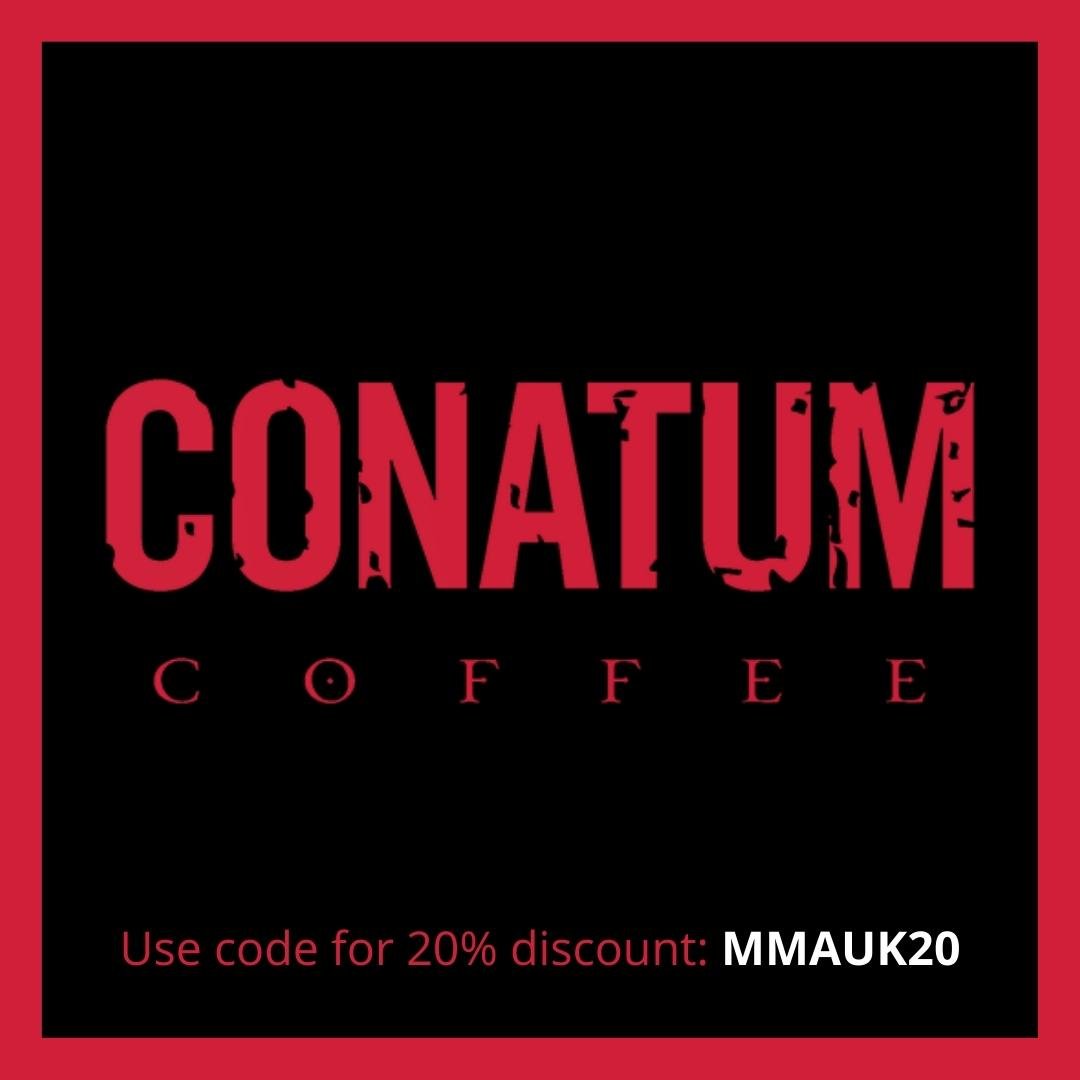 In his MMA debut, Mohsen defeated Jorge Herrera. He won his next three bouts via knockout or TKO which included wins over Leeroy Barnes and Farshad Farsiani respectively. At Cage Warriors Fight Night 7 in Jordan, Mohsen faced Polish fighter Piotr Ptasinski and defeated him via unanimous decision. Then he submitted Alexander Voitenko  via rear naked choke in the first round at Cage Warriors 58. In 2014, Bahari took on Bruno Carvalho at Cage Warriors 66 in Denmark and defeated him via unanimous decision. At Cage Warriors 69 in London, he faced UFC veteran Benny  Alloway and defeated via split decision. This promising Nordic fighter is certainly a name to watch out for in the future for a UFC call up!
List of videos-
Bahari v Ptasinski Cage Warriors Fight Night 7-
2.   Bahari at Cage Warriors 58-
3. Bahari v Carvalho Cage Warriors 66-
4. Bahari v Alloway Cage Warriors 69-
https://www.youtube.com/watch?v=nfPCVQ4Jdbg
https://www.youtube.com/watch?v=JPeIRhogFCs
https://www.youtube.com/watch?v=vXF61IzPpwI