Michael Bisping threatens to give GSP's title shot to Romero
UFC middleweight champion, Michael Bisping wants to fight Georges St-Pierre on July 8th during international fight week in Las Vegas but according to 'the Count', Georges St-Pierre is wanting to wait until September or October for the fight.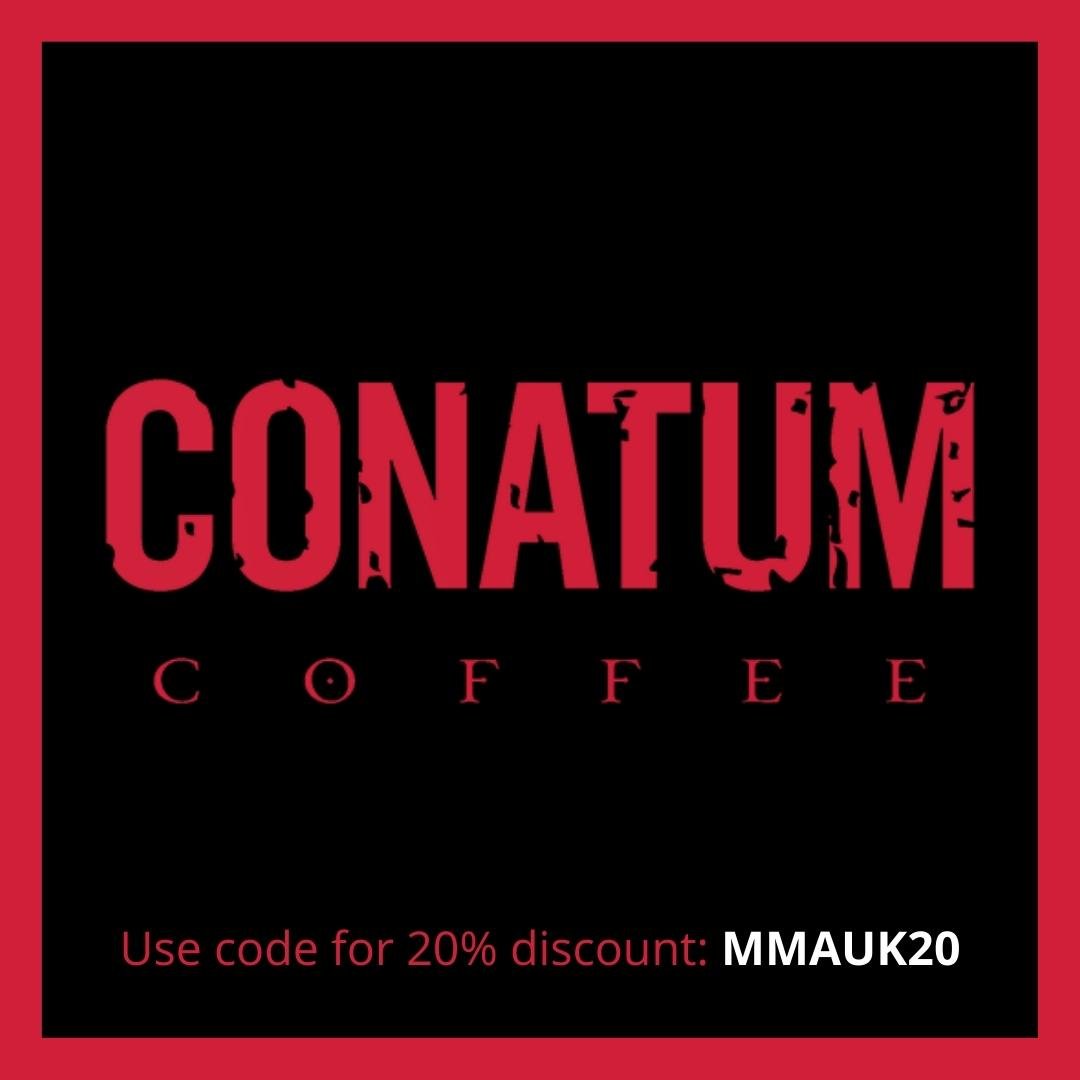 Bisping said on his podcast, "So long story short it looks as if GSP is trying to push for a later date. I have heard rumours of that a while ago from Ariel Helwani. I heard that he wanted like September or October and that is what the UFC told me as well. But I am just throwing it out there right now. If he wants to wait until September or October, then he can go find himself another opponent. Because I call the shots. Without sounding like an arsehole, it is my belt. I am the champion, and I am not willing to sit around until September or October. This fight was discussed in January. You know a fight camp only takes 8 weeks. Or six weeks. Fighting in September or October is ridiculous. July 8 is the date. I may be a little bit flexible and be willing to go a little past that date if needed. But I want to fight international fight week July 8. So Georges St-Pierre, get it together. Stop doing your fucking gymnastics. Stop doing your backflips and whatever it is. Let's do this buddy. Sign the paper work. You @want it. You sat there at the press conference. You talked big. You sounded confident. So sign the god damn paperwork. It is as simple as that!"
When he was asked about what happens if GSP doesn't want to fight in July, he responded.
"If he's not ready then I guess Yoel Romero gets his title shot! Listen I am not afraid of Yoel Romero."
Listen to the full conversation with 'The Count' below