ONE Championship seems to be on an upward trend. Big company sponsorships, TV deals and viewing figures going from strength to strength.
The organisation released the following press release: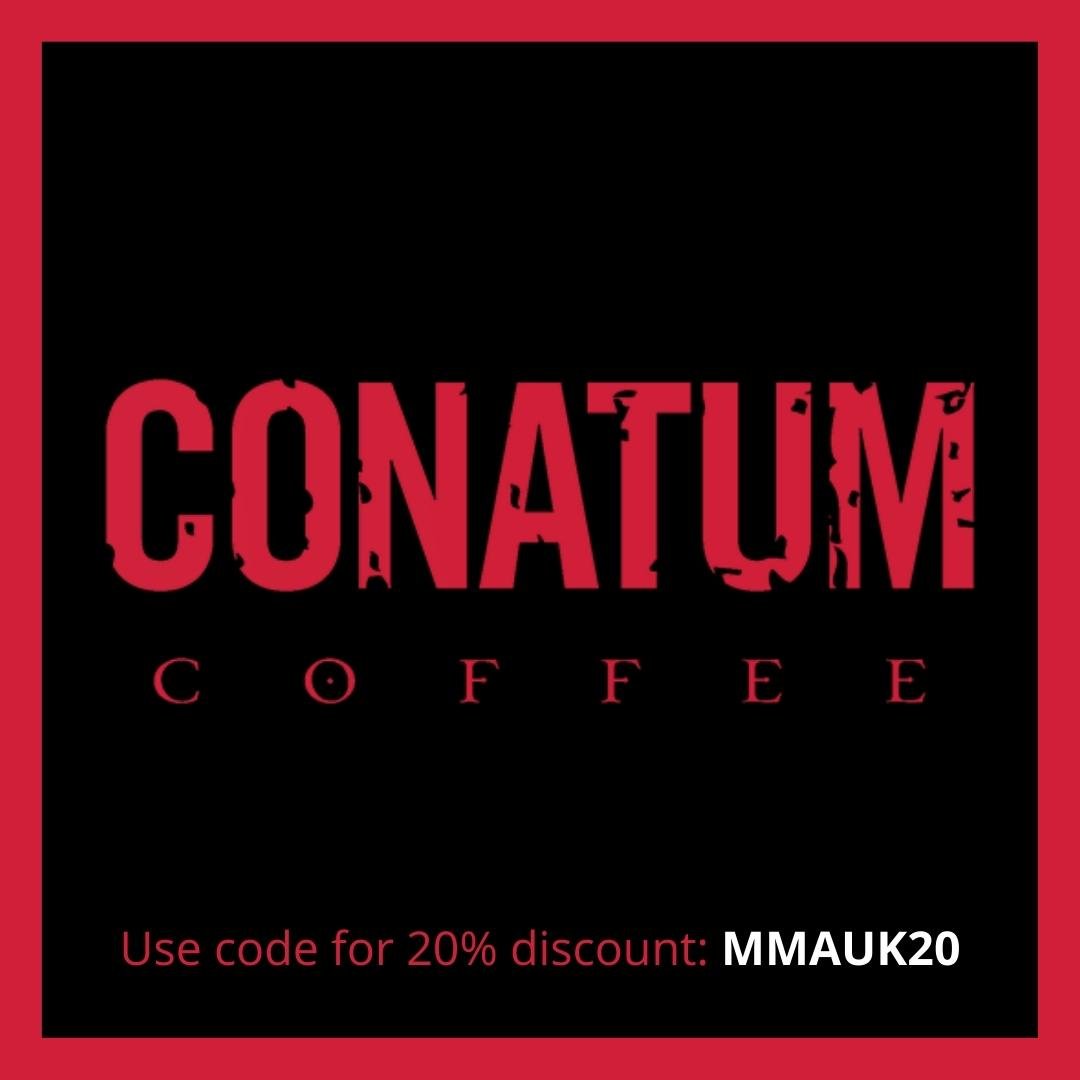 ONE Championship
PRESS RELEASES
ONE Championship Television Ratings Show Incredible Growth In Last Three Years
April 26, 2017
25 April 2017 – Singapore: Over the past three years, ONE Championship, the largest sports media property in Asian history, has seen incredible growth rates in both television viewership and social media engagement – a testament to the rapid rise of the promotion in households worldwide, and the sport of mixed martial arts (MMA) as a whole.
In data released by Nielsen, Facebook, and Repucom, ONE Championship has shown exponential growth from 2014 to 2017.
The data shows that ONE has grown from 352 million social media impressions to 4 billion, marking an increase of over 11 times the previous tally. With the rise of digital and online video, ONE has also catapulted their video viewership numbers from 312 thousand to a whopping 314 million. That's more than a 1,000 times increase.
Established in 2011, ONE's tireless efforts to bring Asian mixed martial arts to prominence has brought them from viewership in 60 countries to more than 118 countries globally. That's double the number since 2014.
Furthermore, the organization's annual TV broadcast hours per country and peak TV ratings share numbers have increased dramatically based on the data. From an average of just 12-18 hours of TV broadcast in 2014, ONE has increased that number to 100-1800 hours. It has also seen its peak TV ratings share spike to 11-20% from 1-2% just three years ago.
The company has one of the largest engagements on both Facebook and Twitter, and in a region where the platforms are still being adopted in some countries, that's impactful. It has engaged fans online with a steady stream of digital content for the past six years, even partnering with Facebook itself to livestream the preliminary portion of its Pay-Per-View events on the platform.
By partnering with the largest television networks in the region and across the world, ONE Championship has also made sure that its content is readily available. Massive deals with networks such as FOX Sports have brought ONE Championship's unique brand of MMA action to a wide audience.