The Southwestern United States has quietly become an MMA hot bed rich with talent. In today's episode of Across The Pond, you will meet a rugged, durable fighter looking to brin
g the heat at LFA 11 on May 5. A professional since January 2015 and representing The MMA Lab, James Nakashima owns a 6-0 record with all six of his victories coming via decision.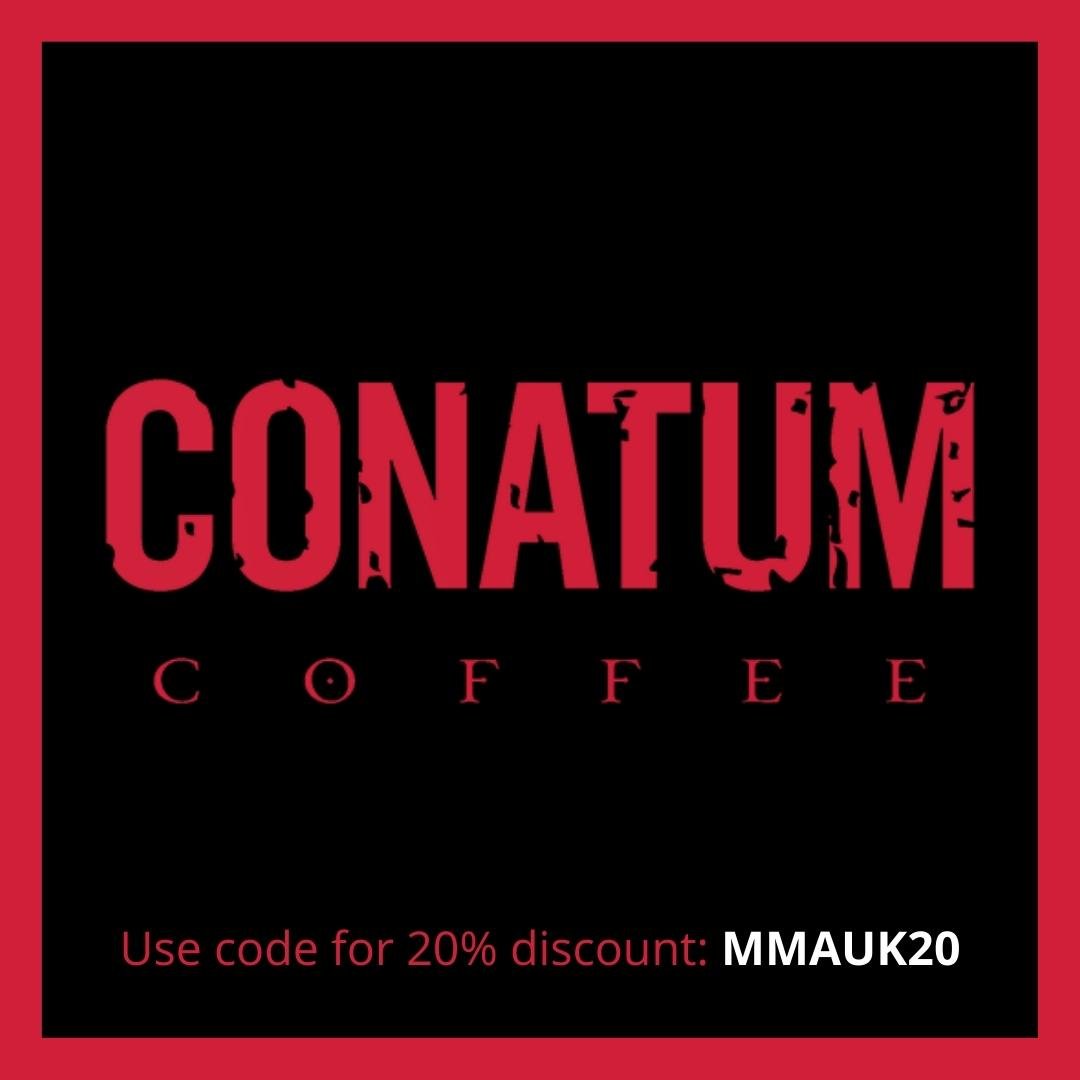 In his MMA debut at RFA 22,James defeated Victor McCullough via unanimous decision. He also defeated Kris Hocum via unanimous decision at RFA 26. Then, James defeated Chris Collins. At RFA 30 he defeated Chance Rencountre via unanimous decision followed by a decision victory over Brad Darrington at RFA 35. At RFA 46, James defeated Desmond Hill via unanimous decision. In the co-main event of LFA 11 on May 5 he will face LaRue Burley in a battle between two rising prospects. Good luck James!