Welshman Brett Johns aged 25, has today been announced on the UFC Glasgow fight card on July 16th.
Johns takes on Canadian Mitch Gagnon in what will be Johns second UFC fight. Also on the card will be fellow Welshman Jack Marshman.
The Welshman is on a 13 fight pro win streak having defeated Kwan Ho Kwak on his debut in Belfast. Johns was scheduled to fight Ian Entwhistle at UFC London in February however Entwhistle had to pull out out last minute due to medical advice.
Gagnon aged 32 (12-4) has fought 7 times in the UFC losing the last 2 one of which was a co main event fight against former bantamweight champion Renan Barao.
Johns spoke to BBC Wales Sport, "I won't shy away from a tough test and this is where I want to be fighting the best guys in the world."
"Mitch will bring out the best of me, he's a good guy ranked third in the pound for pound list in Canada," Johns added.
"He's a good grappler, as am I, and I consider myself a bit better in the stand-up department. It's an interesting fight stylistically for me and I'm looking forward to it."
Johns was frustrated by the late cancellation of his fight with Entwistle and will be raring to go once this fight comes around.
"I remember seeing one of the women fighters, Lina Lansberg, and she looked in a bit of a mess after her fight and I was quite envious I didn't look like that," said Johns.
"I'm excited and obviously we have a tough fight, but I'm prepared and I didn't stop training after London."
"My goal is to keep working hard and getting this fight out of the way and maybe looking for a fight Stateside after that.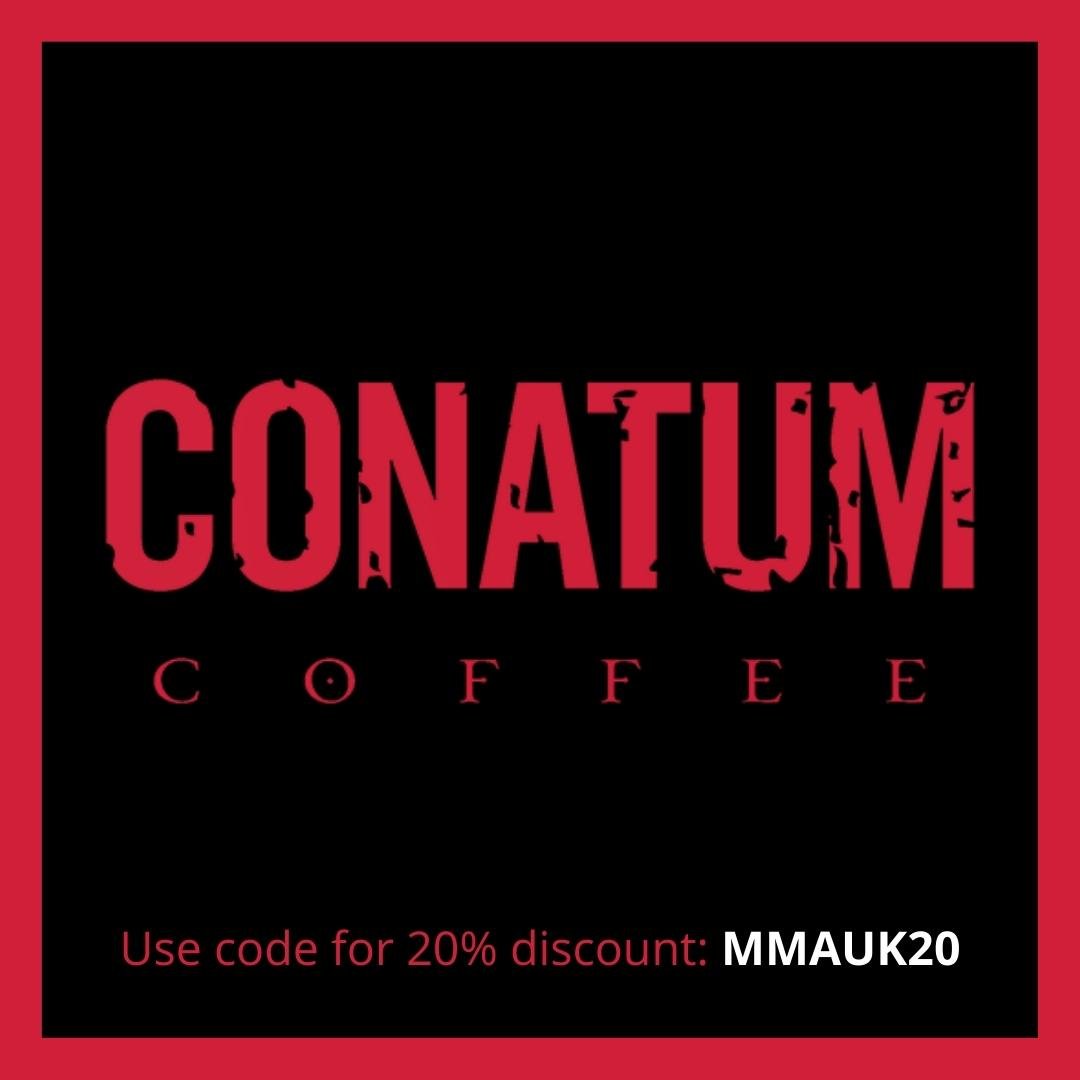 "I've called out Marlon Vera and maybe a fight with him in Vegas or Madison Square Garden is what I'm looking for."
The fights announced so far for UFC Glasgow are:
Khalil Rountree vs. Paul Craig
Jack Marshman vs. Ryan Janes
Mark Godbeer vs. Justin Willis
Charlie Ward vs. Galore Bofando
Danny Roberts vs. Bobby Nash
Stevie Ray vs. Paul Felder
Brett Johns vs. Mitch Gagnon
So far it's looking like a great fight card for British and Irish fighters.