Dana White has delivered bombshell news to The middleweight division. The much vaunted fight between champion Michael Bisping and the return of superstar Georges St-Pierre is OFF.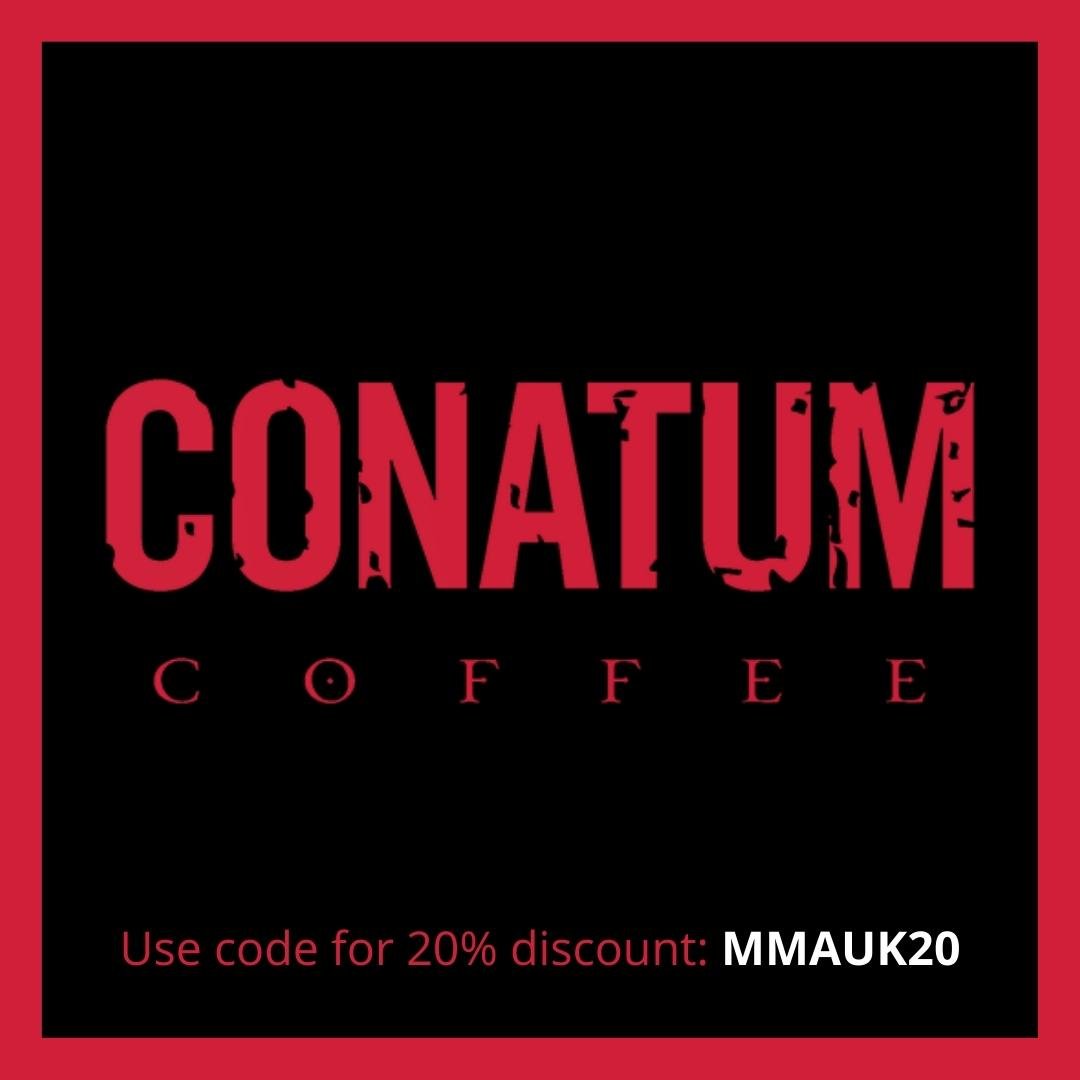 It seems White is not happy to wait until October/November which is the date GSP has said he will be ready to fight.
"I made this GSP fight, we did a press conference. The thing was supposed to happen in July. Michael Bisping is going to have to defend his title now. We're not waiting for GSP," White told FOX Sports Australia's UFC Fight Week.
"(Yoel) doesn't need to voice his opinion on why he needs a title shot. He definitely deserves a title shot. He's next in line, he's the No.1 ranked guy in the world.
"Georges St-Pierre was coming back. Bisping-St-Pierre – they both wanted that fight. We asked Yoel to step aside, he did. It doesn't look like that fight is gonna happen now.
"Georges St-Pierre is saying he will not be ready to compete now until November. Who knows if that's even the case. It could be next year.
"So we're not waiting for Georges St-Pierre anymore. We're moving on with the division, and Yoel Romero will get the next shot."
The middleweight division had been on stand by recently after GSP jumped the queue to claim a title shot against Bisping.
With this being probably the most stacked division with contenders do you agree with Whites decision?