This is Kerry Stellar from In The Girls Corner, I got to speak with Sadee Williams about her professional Martial Arts Career, and how she got here.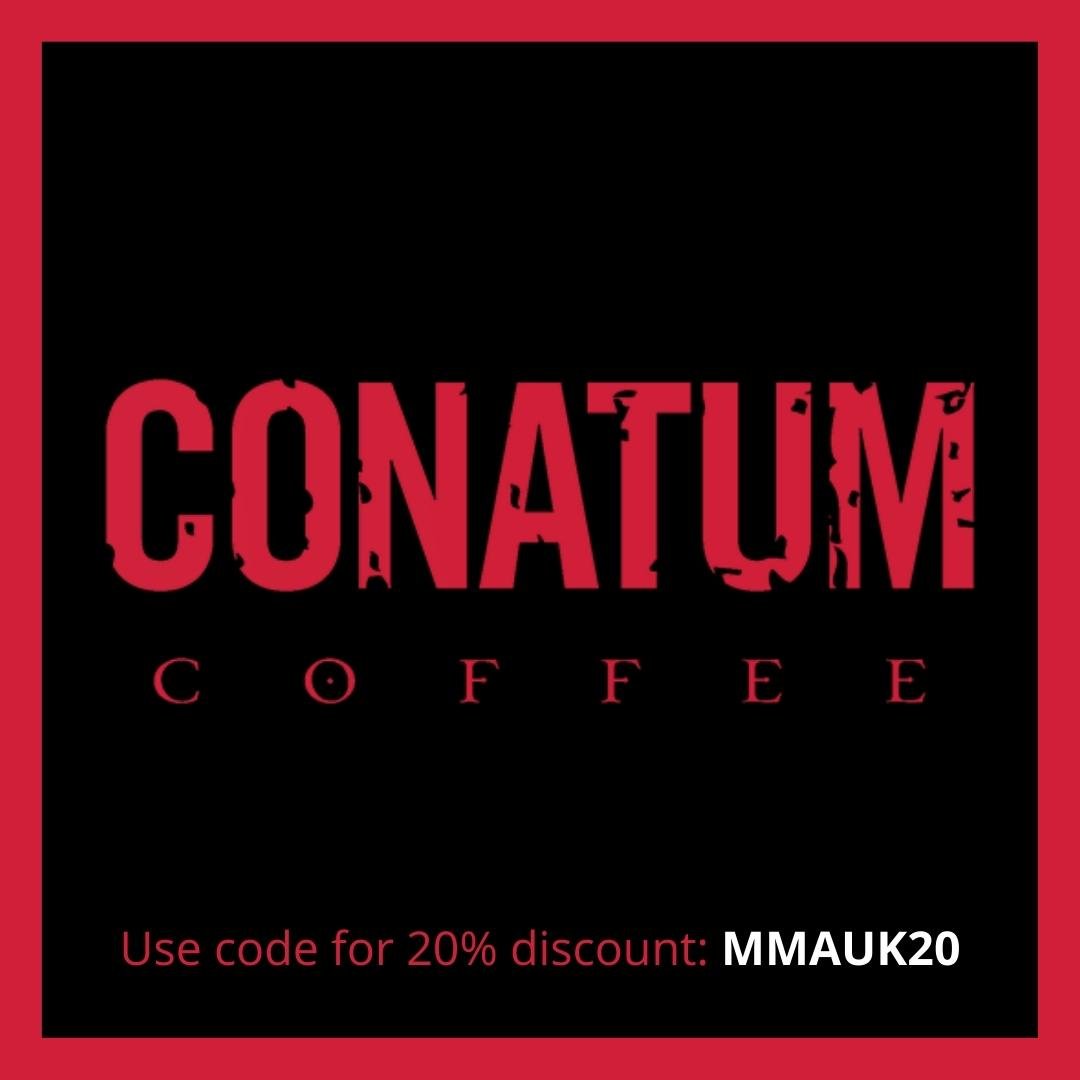 Sadee congratulations on your upcoming fight for Bellator at Madison Square Garden, in New York City. One of the biggest venues in the world, so close to your home in New Jersey, must be an amazing feeling.
KS Who was your first professional fight with, and what fight organization was it for?
SW My first pro fight was a kickboxing match I fought Jenna "the Savage" Sergio, on Louis Neglias show in New York, Feb 6 2016. It was a blessing, I didn't train at all for that fight, cause we had no gym at the time, but I needed the money and I was angry needed to fight and blow off some steam. I kicked her ass, all three rounds it's actually on you tube you can watch that live lol.
KS How did your fight with Bellator come about, it's a hug opportunity?
SW My fight with Bellator came about because of Louis Neglia. He gave me so many opportunities, he open the door wide open for me. I fought for him on my professional debut, fought for him on Ring Of Combat in Atlantic City June 3, and I lost to a Rear Naked Choke. Then I took some time off, I was never expecting to get called this soon to fight on any of these major shows but when Lou called me how can I not accept, I'll be dumb to turn a this chance down!!!
KS Was this what you always wanted to do?
SW I always dreamed about being on UFC, or Bellator, and fighting in the Garden. I said if or when I do fight I have to make a dream come true, and it became true.
KS How does it feel to fight at Madison Square Garden, so close to your home state New Jersey?
SW It feels fantastic to fight in the Garden a lot of people have at least 30 fights, they are well known, and for me to get this shot so quick and even after a loss, and under 6 years is like wow.  Did I hit the lotto??  It's everyone dream to fight in the Garden and I got it quick fast and in a hurry.
KS Tell me a little about where you train, and your coaches…
SW I train in Lyndhurst NJ, Anaconda Brazilian Jiujitsu, my head coach Julio Rodriguez and kickboxing coach mambo Maurice Augusta.
KS So you can pretty much eat whatever you want, how does your training camp change and your diet?
SW Yeah I been eating everything, it's easy for me to cut weight. But when it's time for business, no more burgers, I eat fish, baked chicken, salad, water, and no soda. My diet is great when I don't cheat lol, even if I do cheat I can cut weight really fast without being tired or weak.
KS How did your life growing up, have an impact on your fighting career?
SW I had a great life growing up, my aunt mom Sharon Williams raised me well, worked three jobs and I wanted for nothing. My birth parents just made me stronger being they were not around. I was angry growing up, I need an outlet and I found it in fighting.
KS What advice can you give young people and their parents that may be apprehensive about putting their kids in Martial Arts?
SW The advice I can give young folks, never be afraid try new things, don't fear martial arts is not a bad thing. It's a great combat sport, and you don't have to fight you can learn the art to defend yourself. There's a lot of crazy people out here, and especially women and children you want to protect yourself and love ones. It's a great anger release lol.
KS Is there anyone you would like to thank?
SW I just want to thank the Lord above cause without him there would be no sadee sadistic or Kerry Stellar to be able to interview me. Erica Estrada/ monkey gives me her car to get to training her quote she wrote, " the inevitable will always exist, as will the knowledge of my worth".
Julio Rodriguez, my head coach.
Maurezpaz Augusta Mambo, The champ.
Jose figurarlo, Elias, Macco.
Sharon Williams, my mom.
Jason Williams, sponsor.
Louis Neglia.
Sensi Tori, my boxing coach for last year.
Dr Ahmed Fahmy, one of my sponsors.
Jayson Williams, Rebound Institute, sponsor.
You can find Sadee Williams on Facebook  Twitter and Instagram