Brave C.F have announced their upcoming schedule including a shot at the title for Britain's own Carl 'The Bomber' Booth. On 29th July Brave 7 will take place in Tijuana, Mexico with main event of Alejandro Martinez taking on Fabian Quintanar. Brave 8 sees a return to Curitiba in Brazil with two title fights. Klidson Farias De Abreu meets Timo Feucht for the light heavyweight championship. While British eyes will be looking out for the welterweight title between Mohammed Fakhreddine and Carl Booth on August 12th.
Carl Booth gave MMAUK his thoughts on the upcoming fight and he can't wait!
I'm am full of energy for this one! I've predicted I'd have the championship belt by my 3rd fight in BRAVE and it's all coming true.. it's been my screensaver since I signed with them.
We asked what he knows of Fakhreddine?
I know he is a worthy opponent very strong and fearless the kind of opponent I'll take pride in dismantling.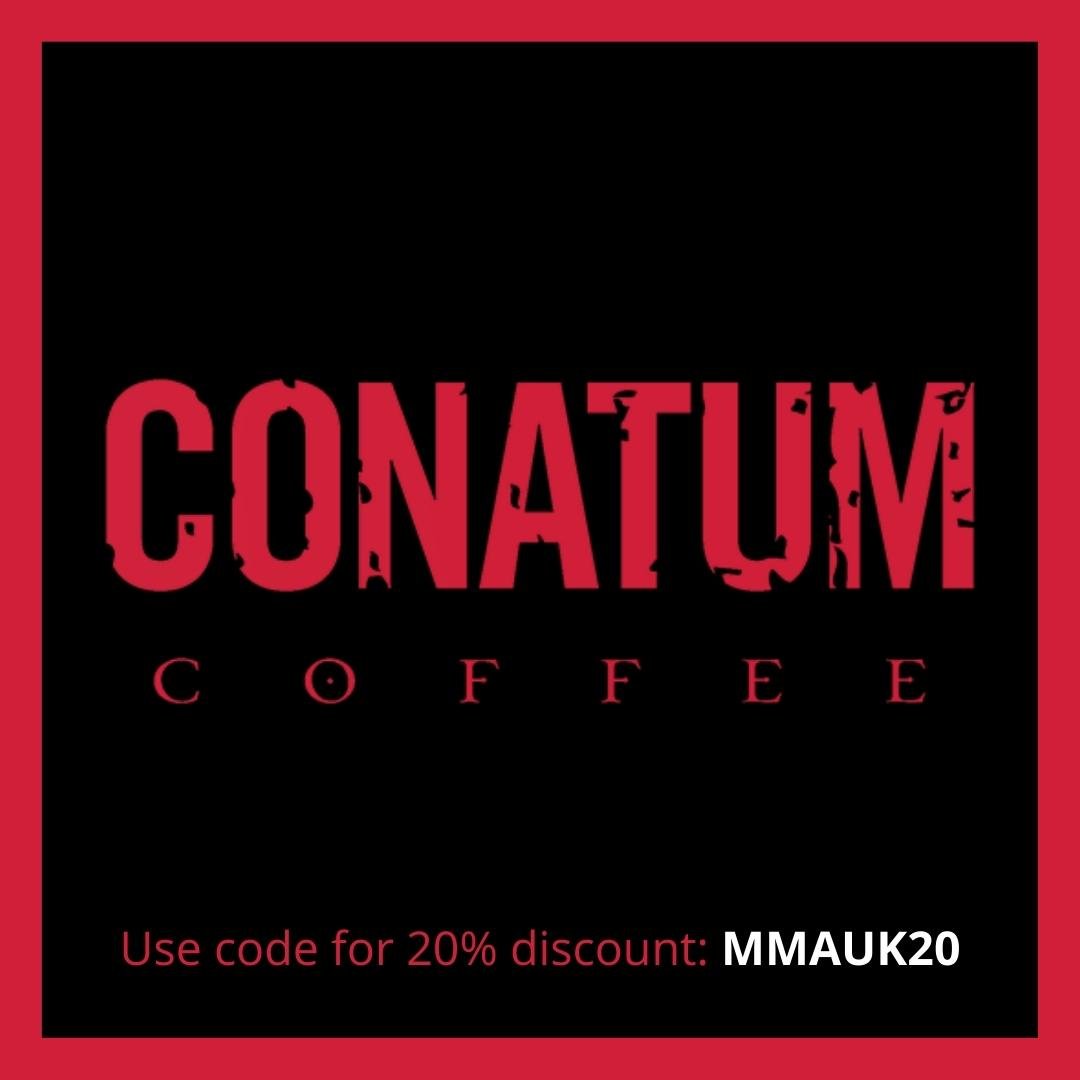 What about fighting in Brazil?
Yeah it'll be my first time over that side of the world. I can't wait to see what it's like. I know they love MMA fighting over there so I'm extremely excited to entertain the fans.
Any chance of Brave C.F coming to the UK?
Yeah definitely we've spoken about it, i'd love for them to bring the show over to the U.K. Would be nice to represent BRAVE on home soil for my first title defence. They could potentially sign plenty of talent in the U.K.