Kiefer Crosbie is set to fight Dariusz Swierkosz at BAMMA 30 in Dublin he is currently 2-0 in the pro ranks but has an extensive amateur career.
There has been a good YouTube documentary recently released following Kiefer ahead of his last fight, catch the link after the interview below.
MMAUK: You are due to face Dariusz Swierkosz at BAMMA 30 in your home city of Dublin, what do you know about your opponent and how do you see the fight going?
KC: I know he's going to be helpless when I land clean shots on him that's about it.
MMAUK: You are currently 2-0 in pro ranks but you have quite an extensive amateur career, representing Ireland at 2015 IMMAF euros and world championships.
KC: yeah the IMMAF's are great for amateurs looking to gain experience it's the way all amateur MMA should be.
MMAUK: Tell us about the IMMAF experience, having spoken to other fighters who have competed they feel they benefited it from it and would recommend other amateurs to try and experience it, would you agree?
Do you feel it helped with your transition to the pro's?
KC: Yeah well I've been fighting since I'm about 12 years old but every time you step onto a mat or into a ring or cage it will stand to you in the long run, regardless of result. Fighting is fighting and experience can't be bought only gained.
MMAUK: You have also represented Ireland at the WKC World Kickboxing Championships, what made you move from competing in kickboxing to MMA?
KC: Yeah I've kickboxed all me life, and it's a very political sport, I would win fights and then not get the decision so I got fed up, MMA suits me because I can finish people a lot easier.
MMAUK: You train at SBG who have some great fighters training there at the moment, how is it training under John Kavanagh?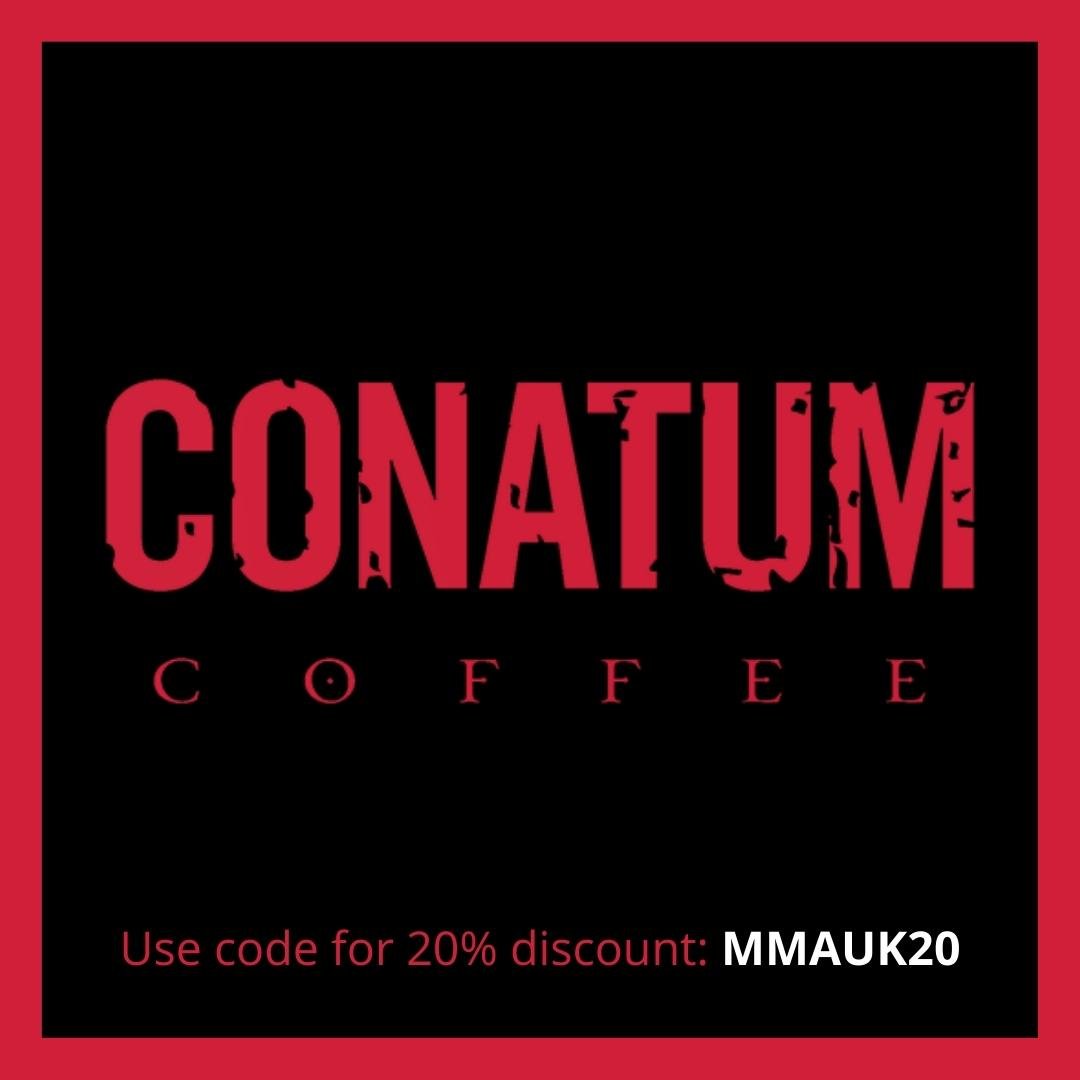 KC: We literally have the best team in the world, the Irish own this fighting shit and SBG is on the forefront of that and it's all down to John Kavanagh's training methods and how he coaches me and my team mates, the man is a Combat genius. I'm very grateful to have him in my corner.
MMAUK: Are there any up and coming fighters we should look out for?
KC: Big Daddy Kief he's an Animal.
MMAUK: You do a bit of coaching at SBG Concorde is this an area you would eventually like to do more of?
KC: yeah well I've been coaching ever since I started martial arts, martial arts in on my brain 24/7 and I'm in this game a long long time so I enjoy helping people out that enjoy to learn. I will have my own gym some day after I retire.
MMAUK: You have been involved in a documentary on YouTube, Kiefer Crosbie : Obsessed how did your involvement in the documentary come about?
KC: Yeah Fightstore Media contacted me before my last fight and decided to follow me around, check it out on youtube it's tops!
MMAUK: What are your goals within MMA?
KC: To become a world champion and I get rich. Stupid rich. Wipe my arse with €100 notes rich! Haha
The link for Kiefer Crosbie : Obsessed is here: