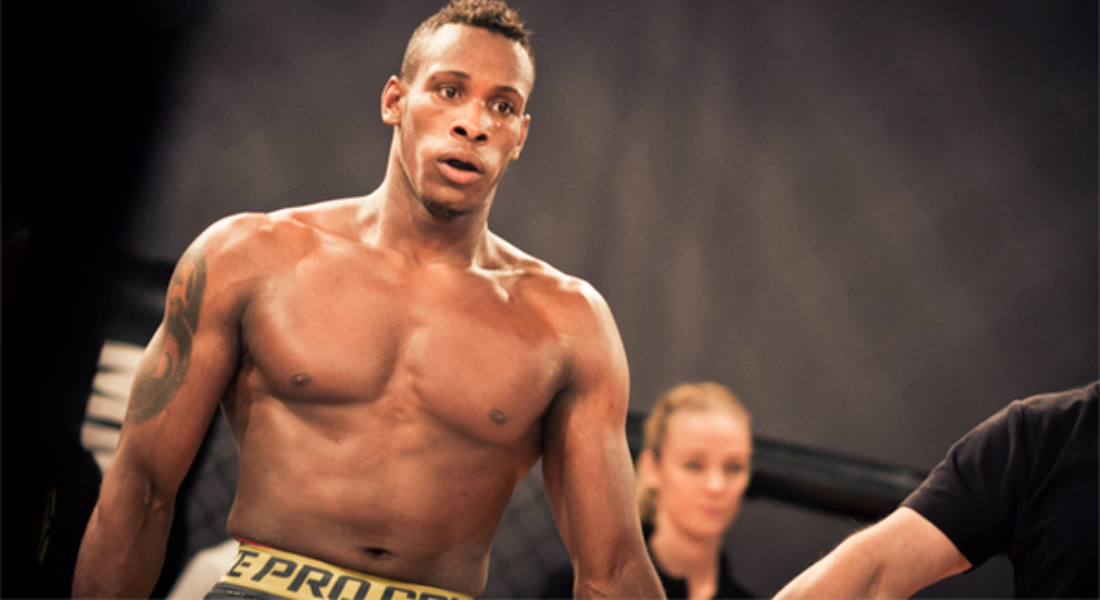 11 Aug

French Firebomb- BAMMA Featherweight champion Damien Lapilus video montage
On September 15, France's Damien Lapilus will make his inaugural defense of the BAMMA Featherweight title when he faces England's Daniel Crawford. A professional since November 2011 and representing MMA Factory, Damien owns a 15-7-1 record in 22 career bouts consisting of seven submissions, five decisions, two knockouts and one no contest and a draw.
In his BAMMA debut at BAMMA 23, Damien submitted Jack McGann via rear naked choke in the first round. Then he defeated Ronnie Mann via unanimous decision at BAMMA 28. In England's Daniel Crawford, Damien is facing an opponent who holds a 9-1 record in ten career bouts consisting of five knockouts, three decisions and one submission. Daniel is coming off a first round TKO victory of Ronnie Mann at BAMMA 29 in May 2017. Best of luck to these two warriors on September 15!
Attached videos-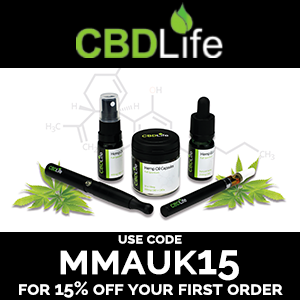 Lapilus v Mann BAMMA 28
Lapilus v McGann BAMMA 23