There is a fighter, who is still competing, who has fought more than 300 sanctioned MMA fights. 316 in fact, which is the most sanctioned fights in the world.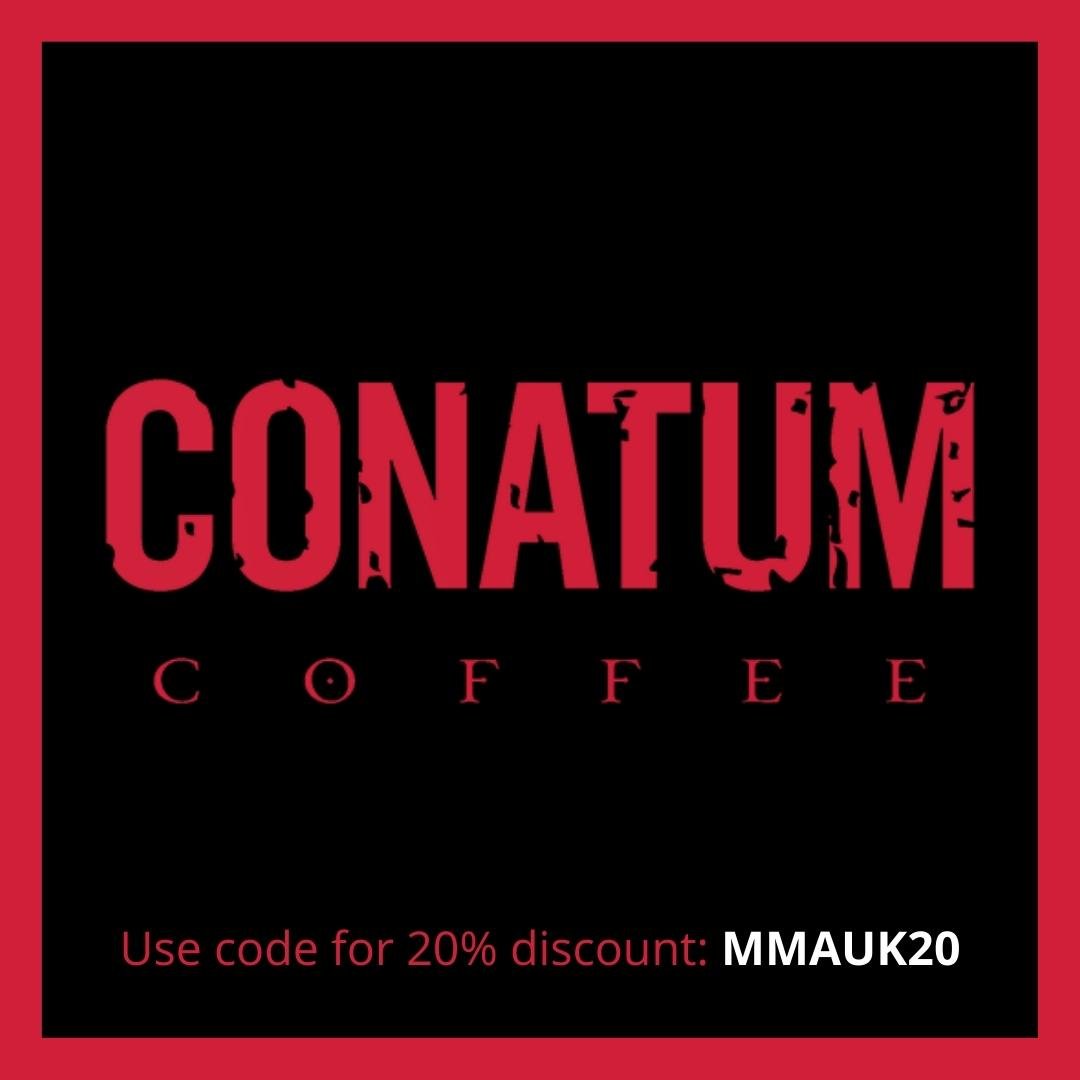 His name is Travis Fulton and although most of his fights have been on regional shows, he has fought on the UFC, WEC and Pancrase to name a few. He has faced some legends of the sport and some current UFC fighters in Dan Severn, Andrei Arlovski, Rich Franklin, Forrest Griffin and Ben Rothwell.
Not content with fighting 316 MMA fights, Fulton has fought 62 boxing bouts. We caught up with him to ask him a few questions.
MMAUK: You have more than 300 MMA fights which I believe is more than any other fighter.
What was your motivation to fight so often?
TF: When I first began fighting I was obsessed with the sport and competing. I wanted to fight as often as I could and I'd fight anybody I was matched up against. My location, durability and the time period in which I began fighting can all be attributed to why I've had so many fights.
I'm older now and that desire to fight has long since passed. I still enjoy competing, but I'm not hungry anymore and I created a "name" of sorts for myself, so it's made me a target for younger up and coming fighters. I don't want to lose to someone I'd have beaten easily when I was in my prime.
MMAUK: You have fought all over the world, where would be the craziest or weirdest place you fought?
TF: Some of the craziest places I've fought have been right here in the US. An a abandoned parking garage. An old warehouse. A tiny bar. I've competed in a bull fighting arena in Mexico and an old rundown 200 year old building which was also in Mexico.
MMAUK: What do you consider to be your best victory?
TF: I never picked up that big MMA win against a fighter who was in his prime. I either beat somebody when they were on their way up or on their way out. And fighters rarely hold any status after they've stopped competing. I'll mention legends like Dan Severn to fight fans and they'll respond with "who?"
But some of my greatest victories would be Heath Herring and Joe Riggs
MMAUK: You have fought some big names over the years, who was your toughest opponent?
TF: In MMA styles make the matches so I've actually put up a great fight against superstars and had trouble with no name fighters. All around Dan Severn was the strongest man I've ever fought. The first time I fought him back in 1998 I actually felt helpless in the ring.
MMAUK: Why did you get into MMA?
TF: I loved martial arts and watched UFC 3 and instantly became obsessed with the sport
MMAUK: How long do you see yourself going?
TF: I will still compete as a novelty for as long as I'm capable of stepping into the ring without looking like a fool. I just know better than to step in against a superstar.
MMAUK: You also have boxed a fair amount too, do you just love a good fight?
TF: I box because I do enjoy fighting, but I'm past my prime. In MMA I did make a name of sorts for myself and I don't want to be one of those old fighters who ends their career losing to guys they shouldn't have. In boxing I've never been anybody, so I come into most fights as the underdog. Plus it's much easier on my body.
MMAUK: What was your take on the McGregor Mayweather fight, seen as you have competed in both disciplines?
TF: Mayweather could've beat McGregor in 30 seconds if he wanted to. He gave the fans a show. But the match did fool a lot of people and Mayweather has an ego and some people believe McGregor gave him a heck of a fight. With that being said a rematch may be a possibility and Mayweather taking the fight seriously would be a probable outcome.