Dustin Poirier v Anthony "Showtime" Pettis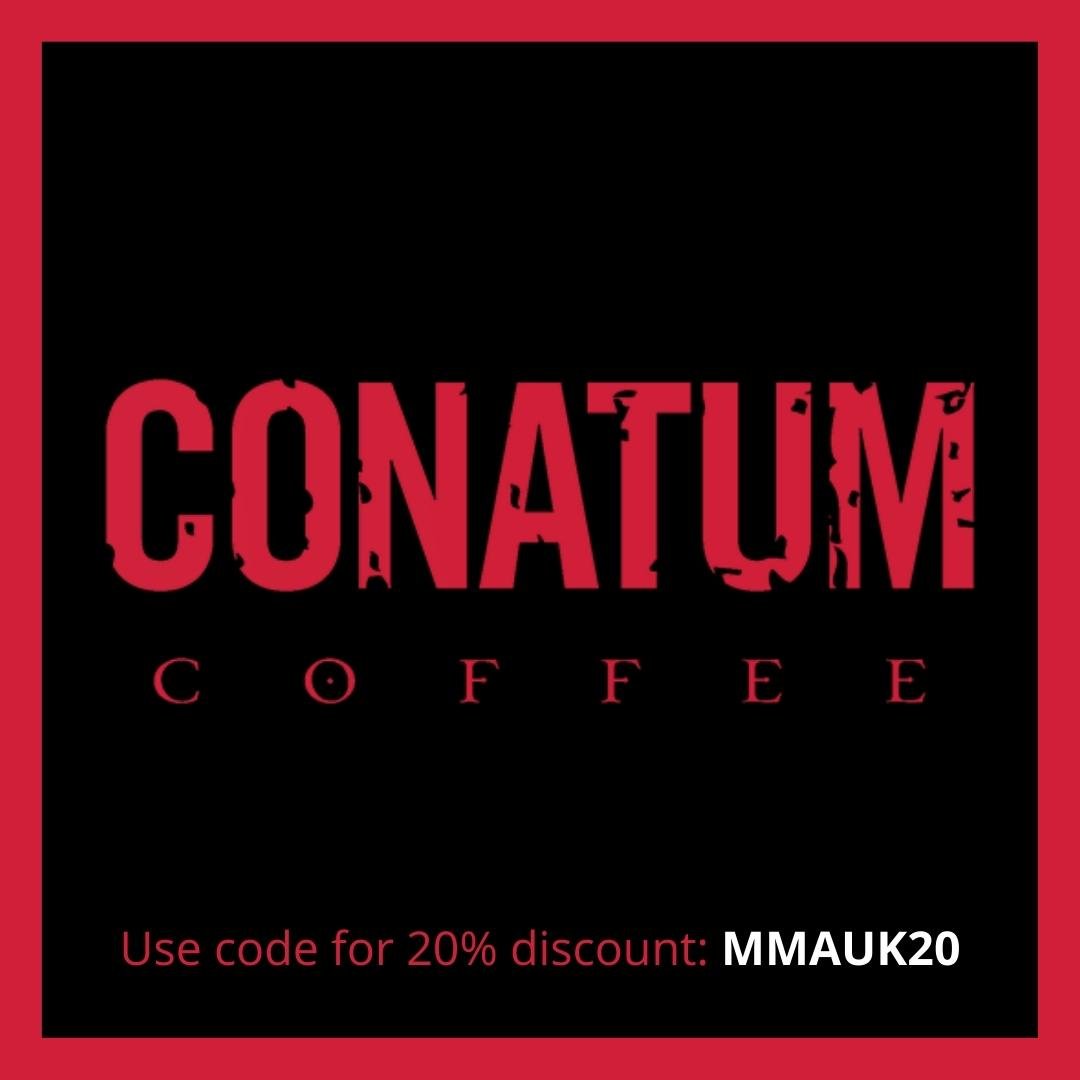 Expectations were high leading up to the Main Event at UFC Norfolk between the 8th ranked Lightweight Dustin Poirier and the former UFC Lightweight Champion Anthony Pettis, and other than the anti-climatic ending those expectations were met.
Poirier so cruelly denied a win over another former Champion Eddie Alvarez in his previous bout, he made no mistake with Pettis.
The blueprint to beat Pettis has always been to close the distance, deny him space and put him on his back, Poirier followed it to the letter.
Pettis was always dangerous trying to unload submissions off his back, but the amount of blood from several cuts on his face made his task much more unlikely, impossible even.
Pettis tapped in the 3rd to a broken rib, and it looks like his career has peaked and another run at his old belt looks remote after his latest setback.
Poirier called for the winner of the upcoming Eddie Alvarez Justin Gaethje bout, the UFC should grant him his wish.
Poirier ups his record to 22-5, Pettis now 2-5 over his last 7 bouts drops to 20-7 and an uncertain future.