UFC 219: Woodley v Diaz
If the rumours are correct UFC 219 in December will be headlined by Tyron Woodley defending his UFC Welterweight Title against Nate Diaz. This is undoubtedly a fun fight, but that's where the positives end. Diaz has not fought since August 2016, he lost that fight.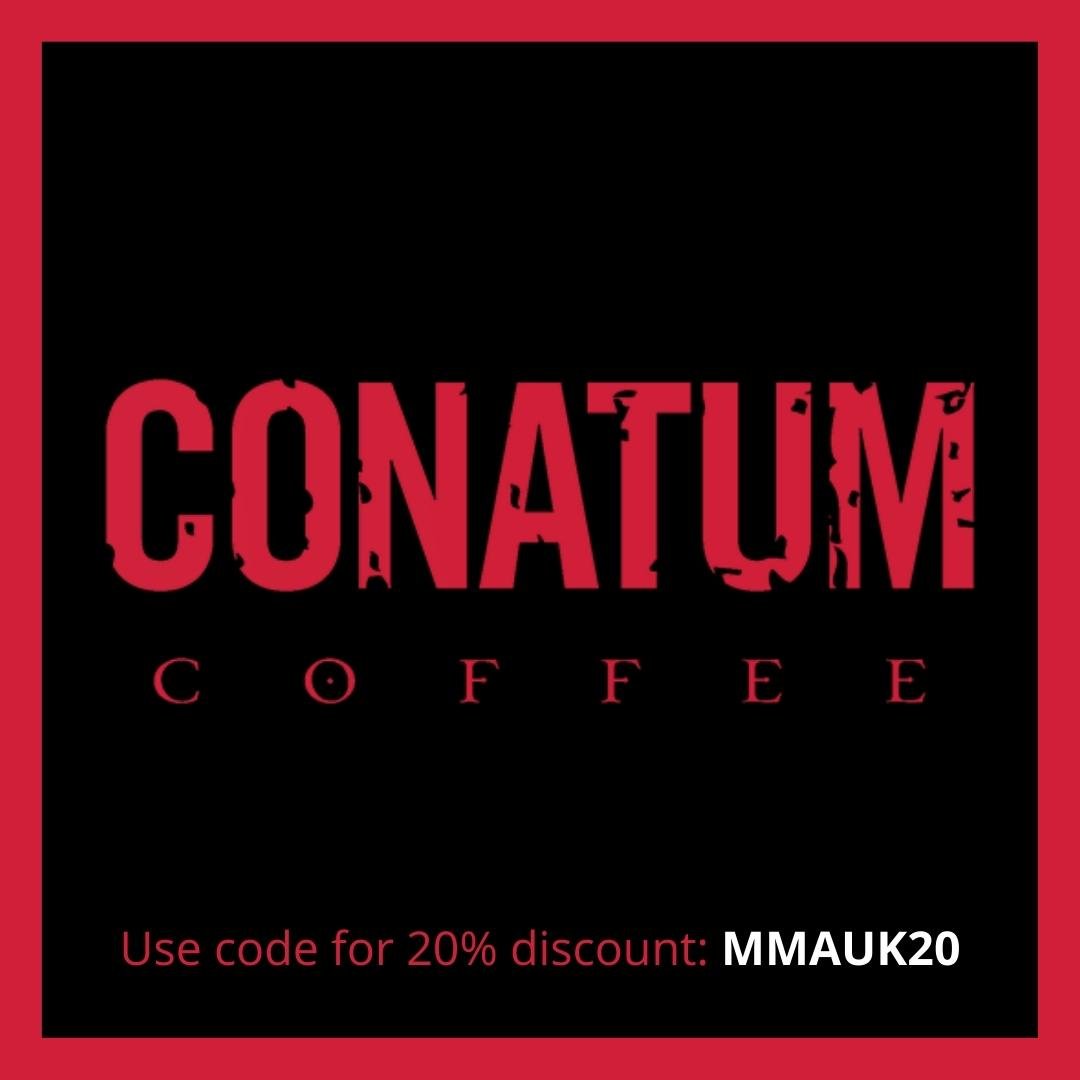 Diaz is 3-3 as a Welterweight, Diaz isn't ranked as a Welterweight. So how does the UFC justify giving Diaz, the current 6th ranked Lightweight a shot at Woodley?
Its not as though the Welterweight division is lacking in contenders, Darren Till, Stephen Thompson and Colby Covington are the most obvious who could fight in December, Till and Covington being part of the new breed stand out for me, Thompson might have to clear out all the other contenders to get a shot at Woodley again.
The UFC received much criticism for booking GSP to fight Michael Bisping, and if the rumours are indeed true it will do so again, and quite rightly. For a title to retain credibility and for rankings to actually mean something you simply cant book fights like this, its wrong on every level.
This is one of the reasons the UFC are currently riding its current slump compared to previous years. The UFC has got to start pushing new stars to get over, the likes of Till and Covington have got potential, some might say its too soon for them, but both are for more deserving than Diaz.
Woodley v Diaz is obviously more of a money fight than Woodley v Till say, but Woodley facing Till or practically anybody else in the Welterweight rankings, is by some stretch the more legitimate title fight.
Woodley v Diaz is a nonsense of a fight and it should not happen.