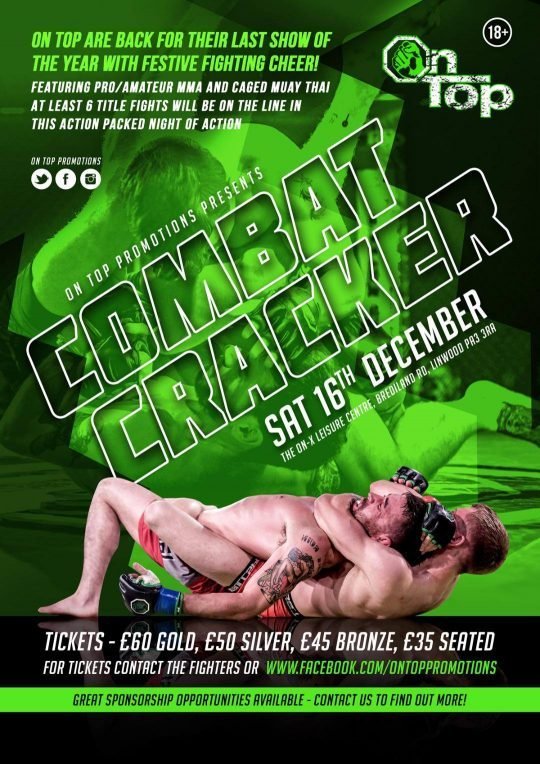 06 Dec

Buy tickets for On Top 'Combat Cracker'

On Top are back with their last show of the year with festive fighting cheer! Featuring Pro/Amatuer and Caged Muay Thai with at least 6 title fights in an action packed night.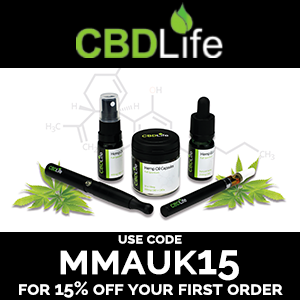 We have a limited amount of discounted tickets for the event. This will be one exciting night of combat sports. Get these tickets now as the will go quick for only £20 (Over 18s only)
TICKETS UNAVAILABLE
MMA fan from Glasgow, Scotland.