GSP Drops and McGregor Rises in UFC Pound For Pound Rankings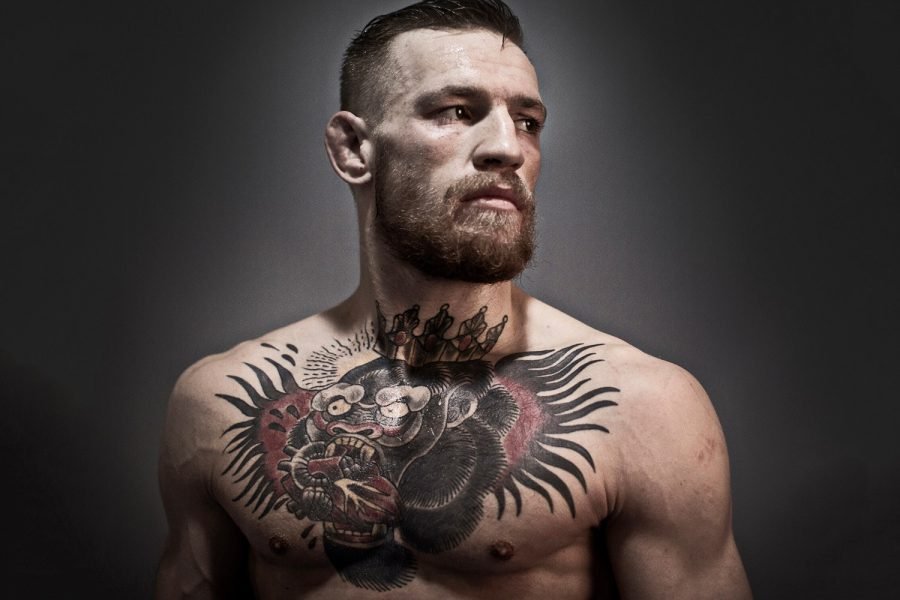 by Mark Baldwin
I don't normally take much notice of the pound for pound rankings, they are as subjective as they are pointless. But the latest round of rankings have got my interest. Conor McGregor rises to number two, despite not having fought since November 2015, at the expense of GSP, who has fought in the recent past, and of course, won.
The only difference that I can see is that GSP has vacated his UFC middleweight title, so is he being punished for that?
You can look further down and Joanna Jędrzejczyk is at 15, and Rose Namajunas who beat her inside one round isn't ranked. So my question is, why? Personally, Amanda Nunes is at number 13 and that ranking is too low.
If you are going to have these kind of rankings, at least make them credible.
UFC Pound For Pound Rankings
Demetrious Johnson 27-2-1

Conor McGregor 21-3-0

Georges St-Pierre 26-2-0

Max Holloway 19-3-0

Daniel Cormier 19-1-0

TJ Dillashaw 16-3-0

Stipe Miocic 17-2-0

Tyron Woodley 18-3-1

Cris Cyborg 19-1-0

Tony Ferguson 24-3-0

Cody Garbrandt 11-1-0

Robert Whittaker 20-4-0

Amanda Nunes 15-4-0

Khabib Nurmagomedov 25-0-0

Joanna Jedrzejczyk 14-1-0