Matt Brown's recent retirement could be cut short saying in a recent interview with Fight Society podcast that "Maybe it's time for me and him to lock horns," talking about a potential fight with Carlos Condit.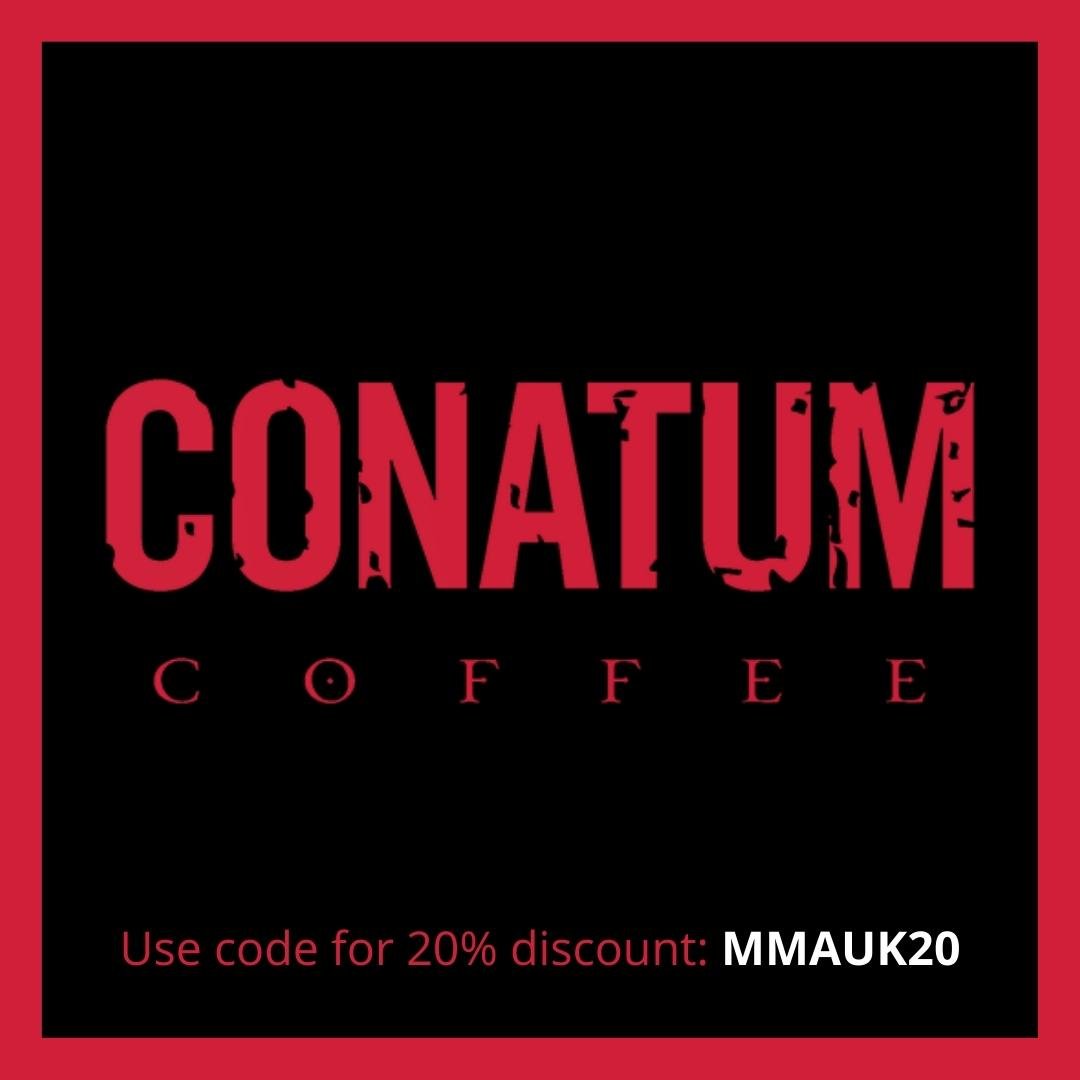 The welterweight veterans were previously set to go at it four years ago at UFC on FOX 9 but the fight was cancelled when Brown injured his back pre-fight. The fight ended up never coming to fruition with both fighters continuing their careers in the upper echelons of the welterweight division.
Brown on Fight Society podcast when talking about the possible fight continued: "I'd love to. I've got so much respect for him. Of course, I would love to. Everybody would want to see that fight. It was supposed to happen before. We'll see what happens. That's definitely one people would want to see no matter what. It would be a fight for the ages."
"Now it would certainly be a fight that would make me want to come out of semi-retirement. I haven't made any decisions on anything. That would be one that would probably wake me up and get me out of bed."
Both fighters are going through a bit of torrid time with a combined record of 1-6 in their last seven outings. It seems as though in the latter part of the careers, the fight would be one for the fans as they both go out in a potential fight of the year candidate.