This weekend looks as though it will be the end of the long MMA career of Vitor Belfort.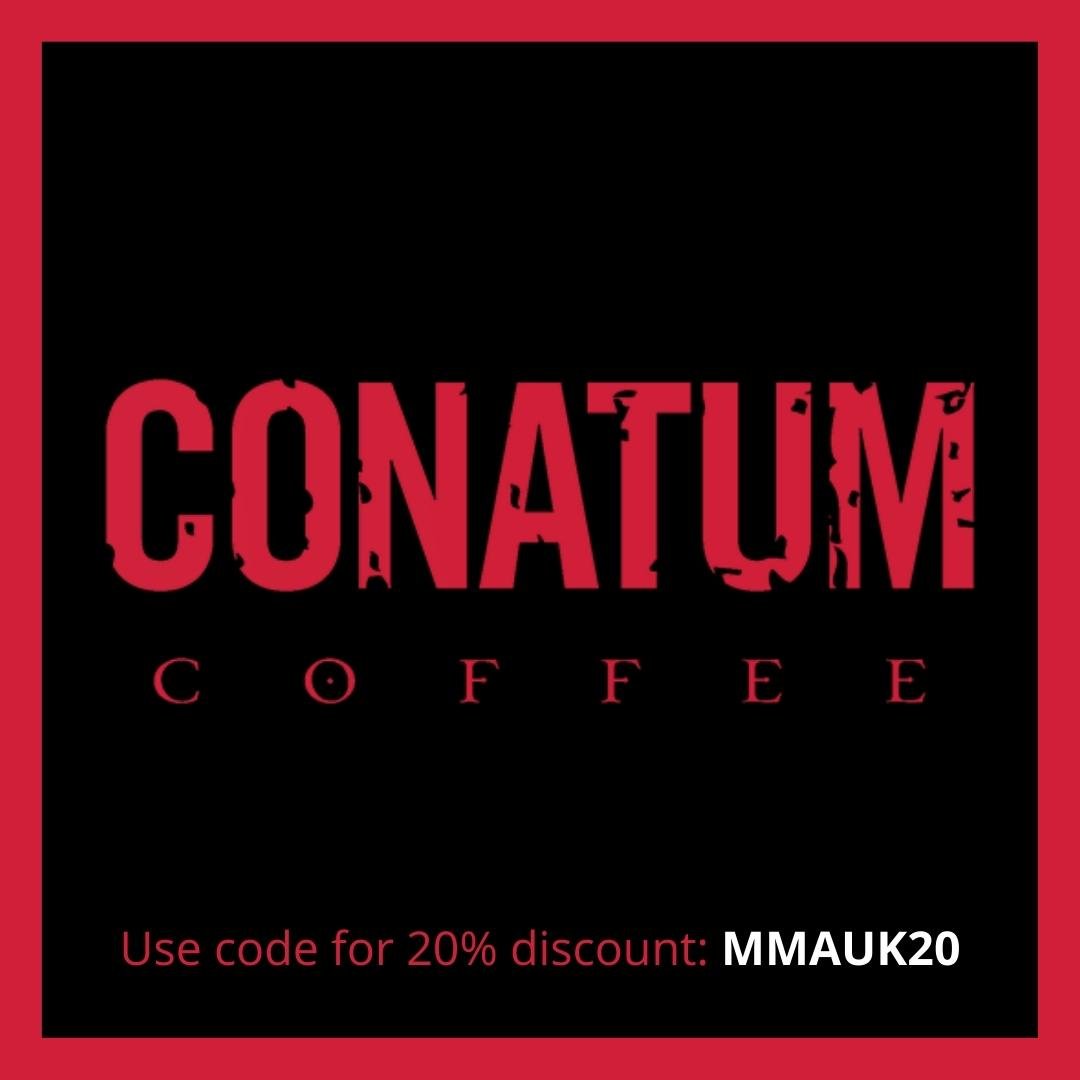 Speaking as a guest on UFC Unfiltered, Belfort said: "This is my retirement fight, After that, I'm going to put my body to rest. This is it. I'm very thankful, but I think my body needs to rest. I have other things, I have a business of my own, I developed a system, I developed a group class training system that we're going to franchise. I just want to leave to help the sport in a way, work with the sport and help and do other things. We got to know the time to start and I think we need to know the time to end and it's about time."
Belfort, 40, started his MMA career in 1996. He made his UFC debut the year after in only his 2nd pro fight. Belfort is a former UFC light heavyweight champion and has fought all over the world in organisations like Pride, Cage Rage, Strikeforce and of course the UFC.
The Brazilian's career is not without controversy, but over his 20 year plus career his record of 26-13 with one no contest, shows mainly elite competition throughout.
Belfort will have his final fight this weekend at UFC Fight Night 124 against Uriah Hall.