Liam McGeary is the former Bellator MMA Light Heavyweight Champion, and Liam has kindly given up his time to give me an exclusive interview.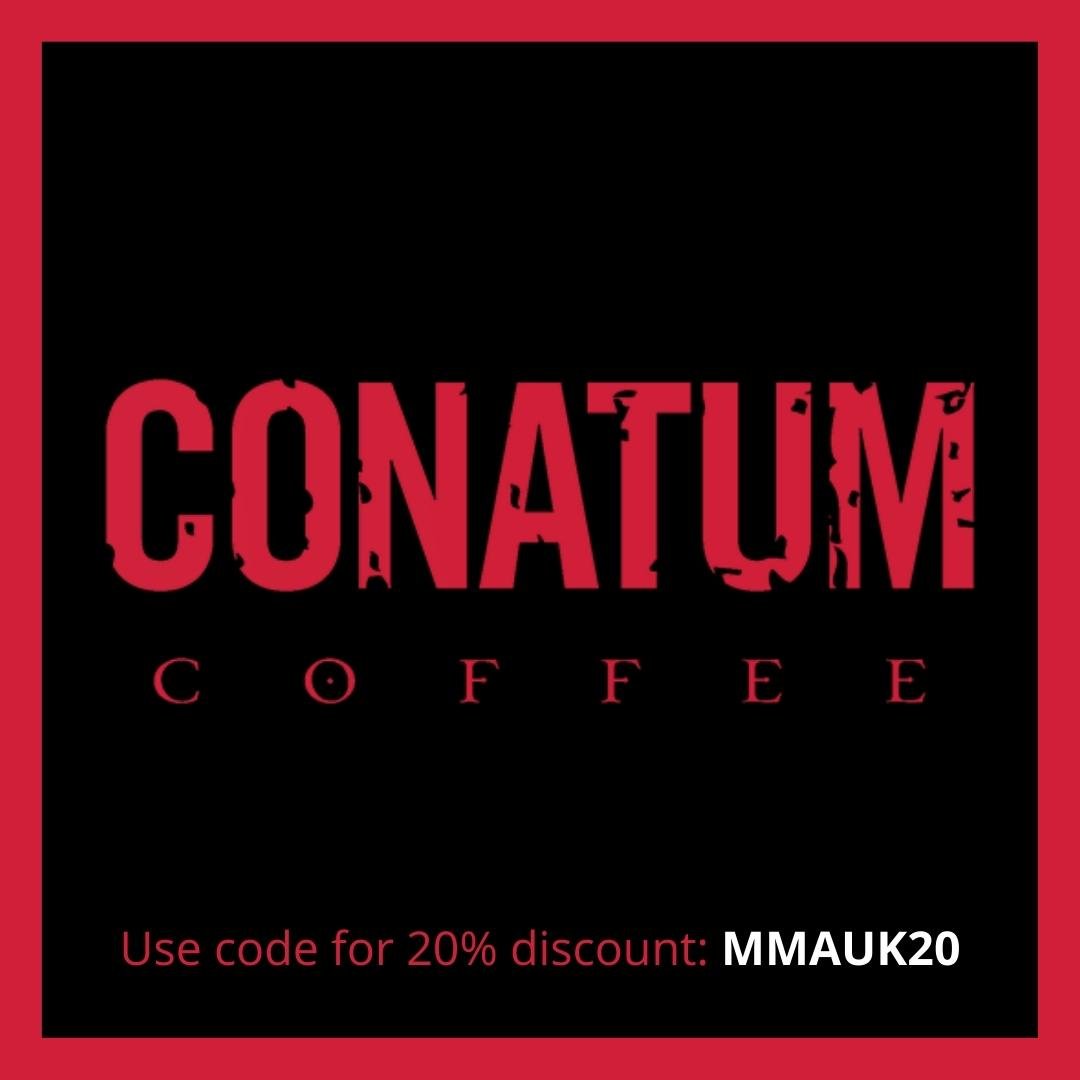 MMA UK: The last time we spoke you was preparing for your fight with King Mo, he withdrew injured and then you pulled out injured also for the rescheduled opponent Bubba McDaniel. What was the injury, how did you do it, and how is it now?
Liam: Oct 20th was not very good luck for either me or Mo, sucks because I was really looking forward to fighting him too!! Was well ready, and when they changed it to Bubba, well I was gunna make a statement in him. But 2 weeks before the fight I broke my thumb sparring in those stupid safety MMA gloves. Never wearing them things again!
I did it by upper cutting my mate in the face and my thumb ended up taking the whole shot!! I felt the thing crumble as well!!! Now, it's sound man, back to where I was at before I bust it.
MMA UK: You return at Bellator 194 against Vadim Nemkov, what do you know about your opponent?
Liam: I don't know too much about him, I know he knocked out Philipe Lins on his last outing, he fought a bunch of fights for Rizin, he has a Sambo background. I guess I do know a little about him lol.
MMA UK: You mentioned last time about the need to evolve your game more, what specifics have you worked on in camp for this fight?
Liam: I've been working the same things as before, I needed to work on them. Don't know if you noticed my awesome takedown defence, but that had to get a little work on. And tidy everything else up really. Hands are heavy and Jitsu is on point. The one discipline I needed was wrestling and I fixed that too. I don't want to ever get laid on and and dry humped by anyone else in that division again!!!
MMA UK: Which camp do you train at, is it an old school camp where you have to travel long distances to get specific training or is everything under one roof?
Liam: Hahah yeah man old school!!! I like old school. New York doesn't really have venues like that for us, we have great gyms and training partners, but the gyms are all over the place!!!
I'm now staying even further away from the city so the commute is a pain in the arse!!
MMA UK: Presuming you beat Nemkov, what sort of timetable do you have planned for this year. The Bellator Light Heavyweight division is a little clouded, with some of the talent competing in Heavyweight Grand Prix including the champion Ryan Bader?
Liam: Yes, he gunna be busy with the tourney and so is Mo… Well until one of them looses, but that leaves the rest of them available. Will give me time to work through them all, right them wrongs against my name and then I'll earn my shot against the Darth one (Bader).
I got time though, my son gunna be born in a few months so I want to spend a bit of time with him, fights, Jitsu matches and boxing I want to do this year, so gunna be training hard!!!
MMA UK: With all the weight cutting controversies around, what's your views on it, and how much weight do you cut to make Light Heavyweight?
Liam: My views on weight cutting. Don't do it! You don't gain any advantage! You think your gunna be bigger and stronger than your opponent, trying to get that edge. What if you have a bad cut, loose all your energy during the first round? Then what you gunna Do? I like to eat what I want, well healthy obviously, but I'll cut maybe 10 lbs? 15 the most. But that will come off with a training session in a sweat suit and then sit in the sauna. Only because I like saunas. Other than that mate, should stay as you are. That's what I believe anyway.
I lost to guys who were heavier than me and cut a load of weight so… ha what do I know. All I know is I can hold my own against bigger guys, when I want too.
Hope everyone will tune into my return fight with Nemkov, I've not faught since May last year so I'm really looking forward to a scrap!! F..k all this laying down and trying to hug me for 15 mins, let's have a good old fashioned punch up with kicks to the face. Now that's a fight. We go on the ground, he doesn't have the skills what these other boys had to hold me down, plus I fixed that problem and found a way that works for my lanky ass!!
Enjoy the show guys!!!
MMA UK: Thanks again Liam for your time and your always entertaining and honest answers, and good luck in the fight.
Liam McGeary makes his comeback at Bellator 194 on the 16th February against Vadim Nemkov.