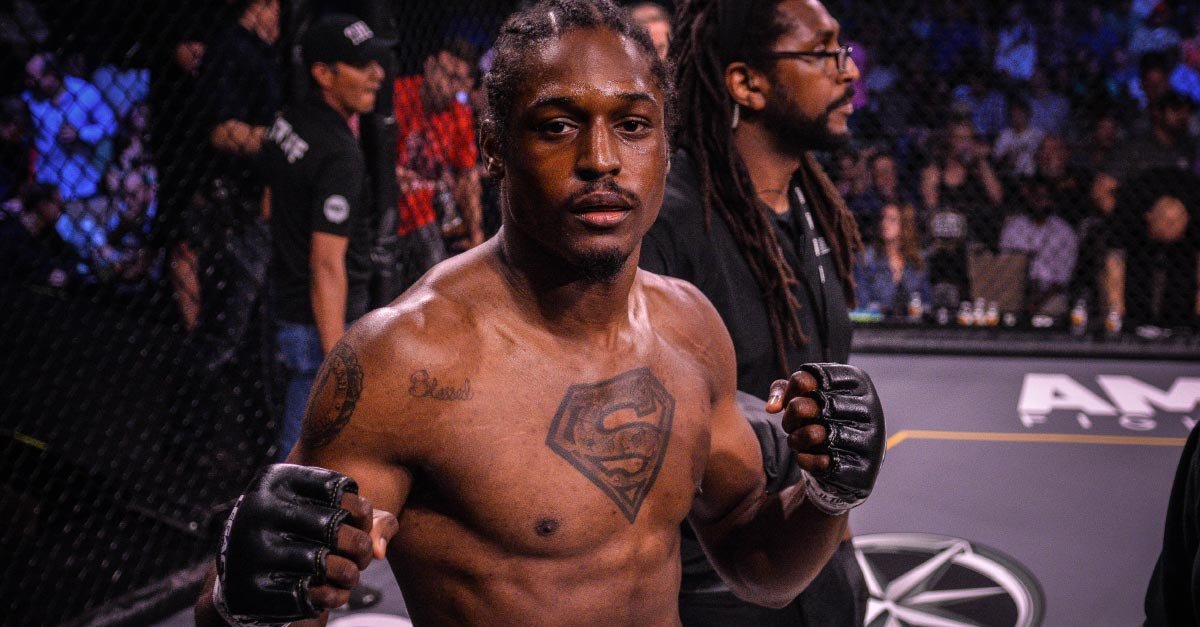 25 Jun

The Redemption Tour – featuring UFC fighter Ryan Spann

The journey of getting to the UFC can be a long and arduous path to trek for those who want to make a name for themselves. In today's episode of Across The Pond, you will meet a bulldog-like submission specialist looking to soar to new heights in the UFC'S light heavyweight division. A professional since February 2013 and representing Fortis MMA, Ryan Spann owns a 14-5 record in 19 career professional bouts comprised of 10 submissions, three knockouts and one decision. Spann has competed for Legacy Fighting Alliance and Legacy FC. He scored a contract with the UFC on week two of season two of Dana White's Tuesday Contender Series.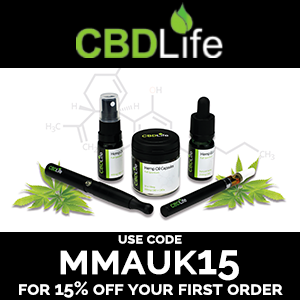 In his MMA debut, Spann submitted Aaron Lebrun via rear naked choke in the first round. Spann also tapped out his next three opponents which included wins over Brandon Atkins and Steven Zamora. Then at Hero FC 1 Best of the Best, he defeated Randy McCarty via unanimous decision. Spann submitted Artenas Young via guillotine choke in the third round at Fury Fighting 4. He also tapped out Dwight Gipson via guillotine choke in round one at Vengeance Fighting Alliance round 5. For his Legacy Fighting Championship debut at Legacy FC 42, Spann knocked out Larry Crowe in the first round. At Legacy FC 52 he tapped out Aaron Davis via guillotine choke in the first round. Spann also submitted Roman Pizzolato in round one via guillotine choke at World Fighting Championships 72. For his second outing with LFA at LFA 23, he submitted LeMarcus Tucker in the first round via rear naked choke. In the co-main event of LFA 27 Spann knocked out TUF 23 alum Myron Dennis in round one. For the co-main event of LFA 32, he knocked out UFC veteran Alex Nicholson in the first round to become the LFA light heavyweight champion. At Dana White's Tuesday Night Contender Series 2 Spann submitted Emiliano Sordi in round one via guillotine choke to win his fourth fight in a row and earned a UFC contract in the process. The man they call "Superman" is flying high and will be looking to soar over the competition at 205 pounds!
Ryan's first-round knockout of Myron Dennis in the co-main event of LFA 27
Ryan's first-round knockout of Larry Crowe at Legacy FC 42