It takes a while for a fighter to get over the dreaded UFC jitters. In today's episode of Across The Pond, you will be introduced to a fearsome eagle soaring head and shoulders above the rest at 170 pounds. A professional since March 2013 and representing Alliance MMA, Chance Rencountre owns a 14-3 record in 17 career bouts as a professional comprised of six knockouts, five decisions and three submissions. Prior to making his debut appearance with the UFC in 2018, he competed with various promotions including Bellator MMA. He has finished nine of his 14 career victories.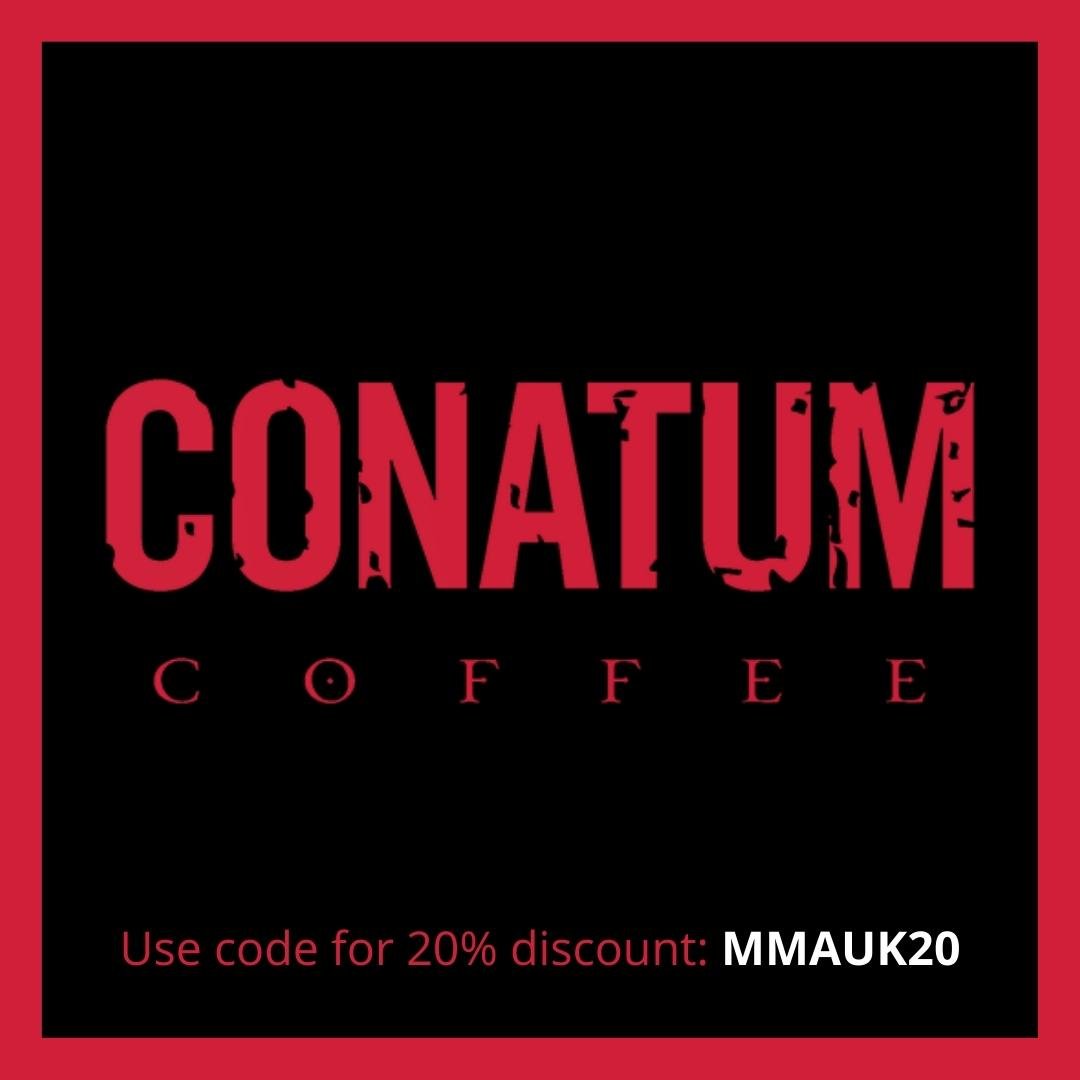 In his MMA debut at RFC 6, Rencountre defeated Wesley Sullivan via unanimous decision. He defeated his next four opponents that saw wins over Zac Kelley and Jason Witt. Then in the main event of C3 Fights, he faced Mike Jackson and defeated him via unanimous decision. Rencountre defeated Andrew Parker via TKO in the first round at Legend Fights. He also defeated Joe Heiland via unanimous decision at C3 Fights. In his second outing with Bellator MMA at Bellator 171, Rencountre defeated Jake Lindsey via split decision. At DCS 33 Spring Brawl 2017 he faced Brian Monaghan and defeated him via TKO in round three. Rencountre submitted Justin Patterson via brabo choke in the first round at Bellator 184. At C3 Fights Border Wars, he faced Chris Harris and tapped him out in the first round via rear-naked choke.
In his second UFC appearance at UFC On ESPN Plus 1, Rencountre faced Dana White's Tuesday Night Contender Series season one alumni Kyle Stewart and submitted him in round one via rear-naked choke to earn his third submission win as a professional, He defeated Ismail Naurdiev via unanimous decision at UFC 239 to earn back to back UFC wins. The win also earned Rencountre the fifth decision victory of his professional career. Dangerously sharp with all the tools of his trade, this high flying eagle continues to soar higher and higher!