All the results from this afternoon's Cage Warriors 108 weigh-ins in Cardiff, Wales.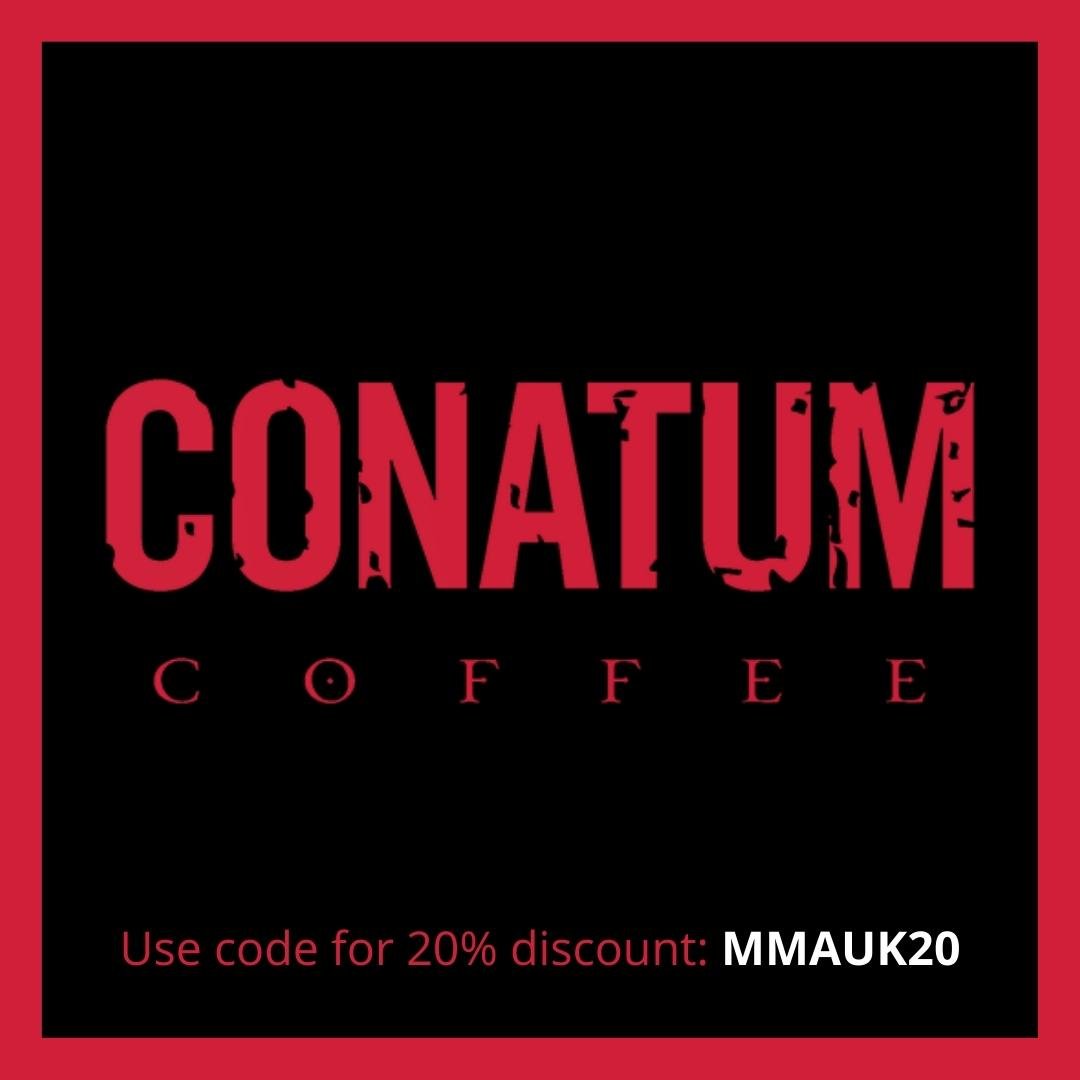 The Welsh capital is gearing up for yet another electric night of fights at the Viola Arena.
Fresh off the plane from Helsinki, Finland, top lightweight prospect Aleksi Mantykivi took to the scales at 155.9 lbs for his main event spot against Wales' own Mason 'The Dragon' Jones.
With the support of an entire country behind him, Jones also tipped the scales at an identical 155.9 lbs to make his first headline appearance official. Now 7-0 in the lightweight division, many believe Jones to be the most exciting Welsh prospect outside of the UFC following former champion Jack 'Tank' Shore's signing earlier this year.
An all-Welsh clash will take place for CW108's co-main event, with the young and undefeated Oban Elliott (166.8 lbs) taking on James 'Lights Out' Lilley (169.4 lbs).
Other Welsh prospects on the card include Jordan Peake and former title challenger Josh Reed, with both successfully making weight ahead of tomorrow night.
Due to Griet Eeckhout failing to make weight, her bout with Cory McKenna has been removed from the card.
As well as enjoying a full night of fights, fans at the Viola Arena can also take part in a free meet and greet with Cage Warriors light-heavyweight champion Modestas Bukauskas and Welsh UFC names Jack Shore and Brett Johns.
The CW108 Pro Prelims begin at 7PM and will be broadcast free for all on UFC Fight Pass. After that, the Main Card kicks off at 9PM for UFC Fight Pass subscribers only.
Tickets are on sale HERE, or on the door at the Viola Arena.
CW108 Full Weigh-In Results
Main Card
Mason Jones (155.9 lbs) vs Aleksi Mäntykivi (155.9 lbs)
James Lilley (169.4 lbs) vs Oban Elliott (166.8 lbs)
Shaun Luther (155.3 lbs) vs Martin McDonough (154 lbs)
Ivan Zidar (136 lbs) vs Josh Reed (135.5 lbs)
Dan Kneil (134.5 lbs) vs Chris Sterling (135.4 lbs)
Pro Prelims
Rafail Skouras (143.9 lbs) vs Ben Ellis (145.6 lbs)
George Giannakidis (143.8 lbs) vs Jordan Peake (144.1 lbs)
Brad Evans (133.8 lbs) vs Rory Evans (135.5 lbs)