Making his professional MMA debut only two years ago, Ciryl Gane has established himself as a top heavyweight prospect and is one-to-watch.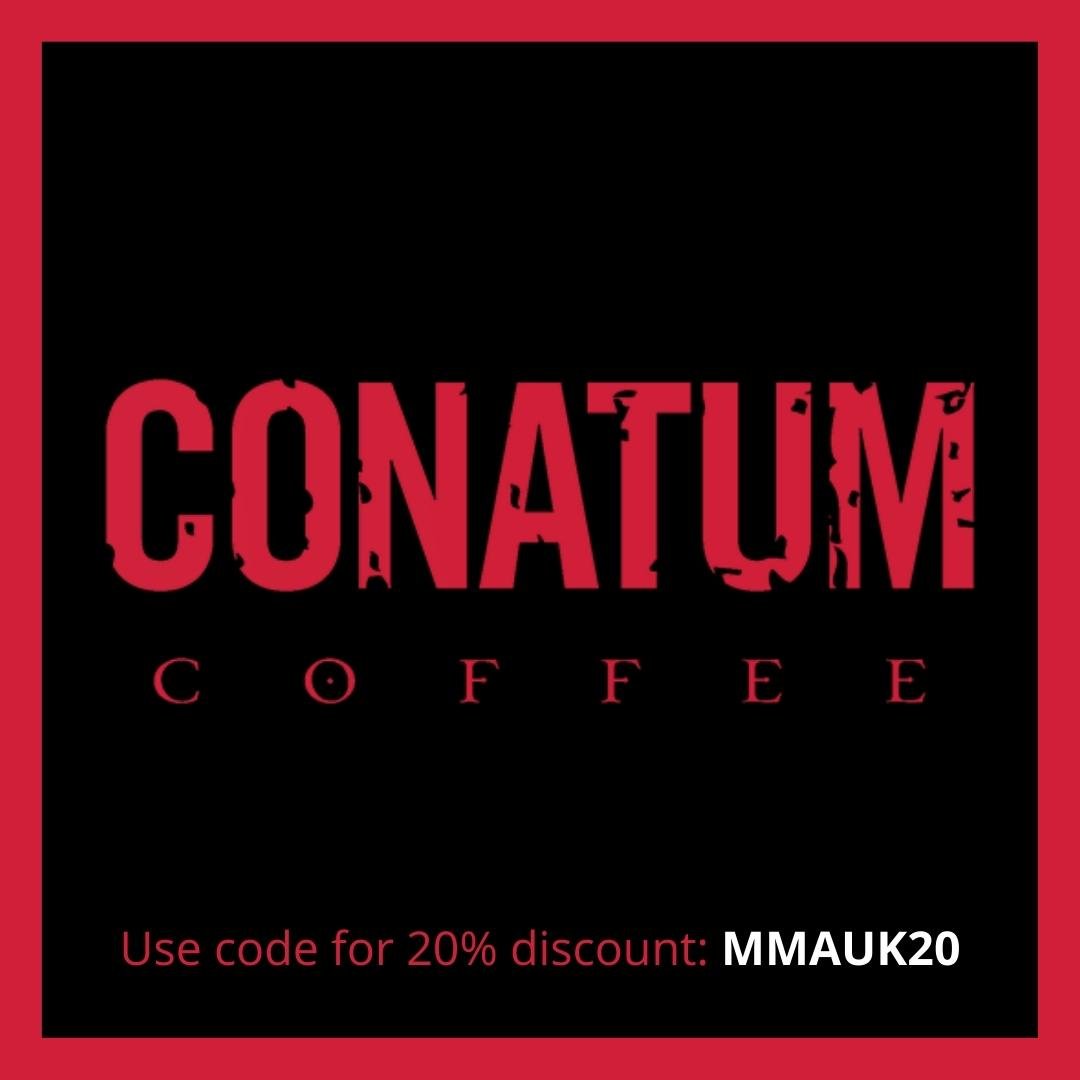 Fighting out of Paris, France, Gane is undefeated in his professional career. He is 3:0 in the UFC and 6:0 overall.
Gane currently trains with fellow heavyweight Francis Ngannou. The 30-year-old Frenchmen is certainly aiming to establish himself as a top contender, like his fellow training partner. Forget training with Ngannou, it's now Gane's time.
He's such a unique heavyweight, it's been a while since we've seen a heavyweight with this much potential.
Before signing on with the UFC, Gane won the vacant TKO heavyweight title and defended it twice.
Trained by Fernand Lopez, Gane has a lot of tools in his arsenal and brings a lot of different skills to the table. The Frenchman possesses a strong kickboxing background and tends to mix it up in his fights, rather than being one dimensional.
Ciryl Gane likes to attack from all angles, his unorthodox striking and speed make him a real problem for the heavyweight division. As well as his good striking, the Frenchman likes to throw in some knees and kicks. The power that Gane possesses could make him a problem for the fellow heavyweight's.
He's defensively sound, Gane has proved that he can stop takedowns and he has a good ground game himself, with 3 out of his 6 wins coming via submission.
Looking to go 7:0, Gane faces Shamil Abdurakhimov next, in July. Should Gane go on to beat Abdurakhimov, then it will put him amongst the top fifteen in the heavyweight division and will allow Gane to face a heavyweight in the top 10 next.
Making his UFC debut only 9 months ago, Ciryl Gane's name has been mentioned across the MMA community already, and many are looking forward to what the future holds for Gane.
If he wins his next fight, who would you like to see Ciryl Gane fight next? Is he ready to face a top ten ranked heavyweight?