BRAVE Combat Federation is gearing up for the last of the three Kombat Kingdom shows, which put Bahrain firmly on the center of the MMA world throughout the month of September and beginning of October. On the eve of BRAVE CF 43, which goes down October 1st, at the National Stadium, all fighters made weight but had intense staredowns with their opponents before fight night.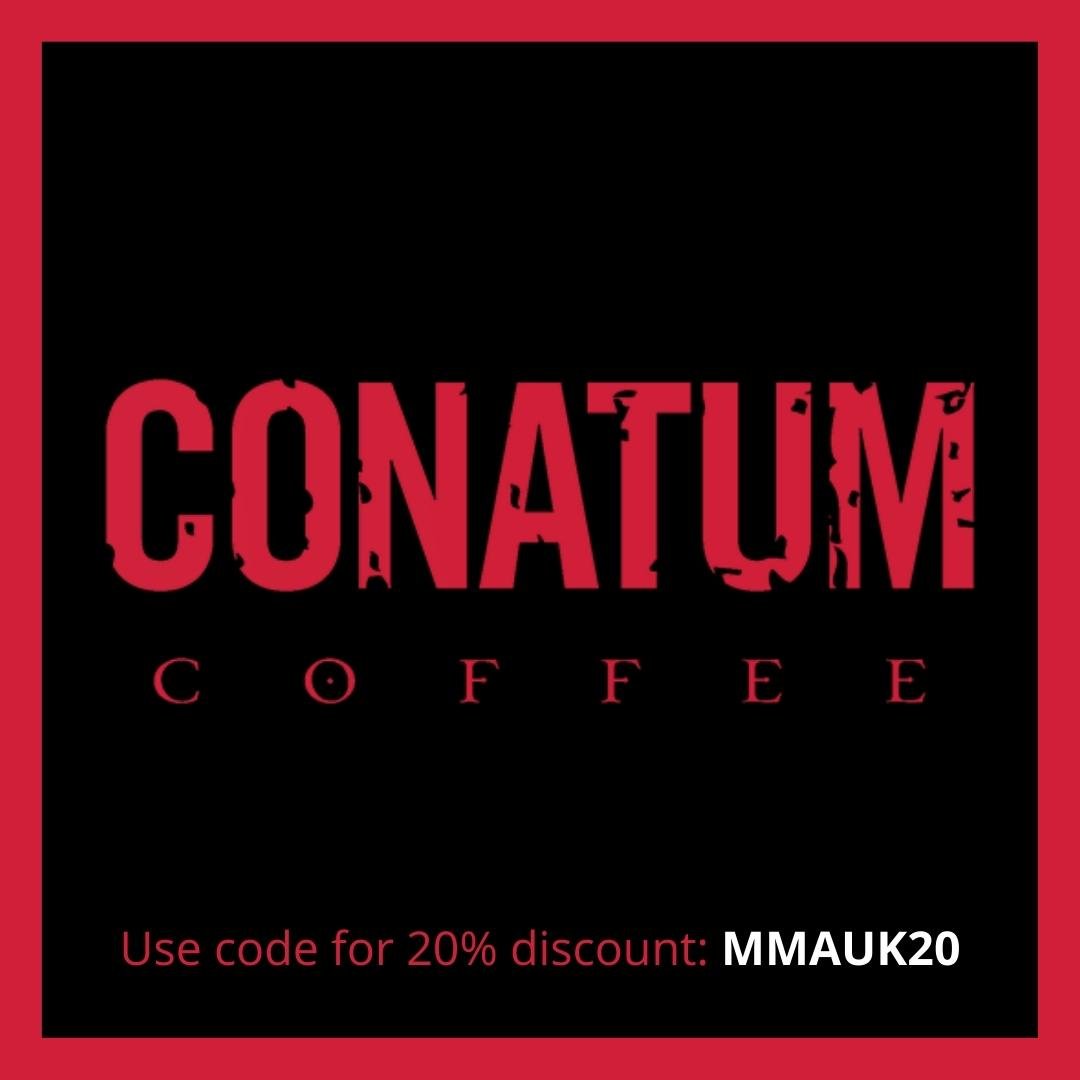 One of the most hot-blooded staredowns took place between Lightweights Akhmed Shervaniev and Arman Popal. The duo locked eyes and refused to let go, eventually being separated by officials before it escalated to more. Even while their bodies faced the cameras, the duo remained intent on staring each other down.
In the main event, Welterweight champion Jarrah Al-Silawi also had an intense staredown with his opponent Melvin van Suijdam. ''The Jordanian Lion'' will move up to Middleweight to test the waters with views to perhaps challenging reigning champion Mohammad Fakhreddine.
Another fierce staredown took place between Muhammad Mokaev and Jamie Kelly. Both undefeated, the young fighters exchanged some words while staring each other down, but it didn't go past that.
BRAVE CF 43 will take place behind closed doors and begins at 6PM local time (GMT+3). Fans around the world can watch the show live and free by signing up at BRAVE CF TV (bravecftv.com). In the MENA region, fans can watch the second Kombat Kingdom show on Abu Dhabi Sports, and Fite TV will have BRAVE CF 42 available for fans in the USA. O2TV Network will have the fights available for Czech Republic and Slovakia, while Fight Network will broadcast the show to the UK, Serbia, Greece, Slovenia, Montenegro, Angola, Mozambique, Israel, Nigeria, Caribbean, USA, Canada. Finally, Telesport will broadcast BRAVE CF 43 for Russia.
BRAVE CF 43 Full weigh-in results 
Middleweight – Jarrah Al-Silawi (84 kg) vs Melvin van Suijdam (83,6 kg)
Bantamweight – Kasum Kasumov (61,5 kg) vs Dimitar Kostov (61,7 kg)
Lightweight – Abdulrakhman Madhazhiev (70,8 kg) vs Abdysalam Kubanychiev (70,8 kg)
Lightweight – Akhmed Shervaniev (70,8 kg) vs Arman Popal (70,5 kg)
Catchweight (59 kg) – Muhammad Mokaev (59 kg) vs Jamie Kelly (58,5 kg0
Featherweight – Anzor Abdulkhozhaev (66,2 kg) vs Soheil Davoodi (66,1 kg)
Catchweight (67 kg) – Tae Kyun Kim (67 kg) vs Arturo Chavez (66,9 kg)
Featherweight – Mehmosh Raza (66,2 kg) vs Calum Murrie (66 kg)