UFC  ANNOUNCES DAVID ALLEN AS SENIOR VICE PRESIDENT AND GENERAL MANAGER OF EUROPE, MIDDLE EAST AND AFRICA
 The UFC today announced the appointment of David Allen as its Senior Vice President and General Manager of Europe, Middle East and Africa (EMEA).
Allen first joined the UFC in December of 2013 as Director of Events, Marketing and Communications for EMEA. Throughout his 13 months with the organization, Allen has helped grow and develop the organization's London office, and provided valuable leadership during a busy year for the region highlighted by sold out shows in London and Dublin in 2014.
Dublin born Allen kicked off his sports career with sportswear manufacturer Adidas in 1994. In 1998, he made the move to Nike where he held sales positions in the UK and EMEA business ahead of his promotion to General Manager of Nike Football EMEA in 2006. In this role, Allen led the team to over $1 Billion in sales and the market leader position in the critical markets of UK, Italy, France and Spain.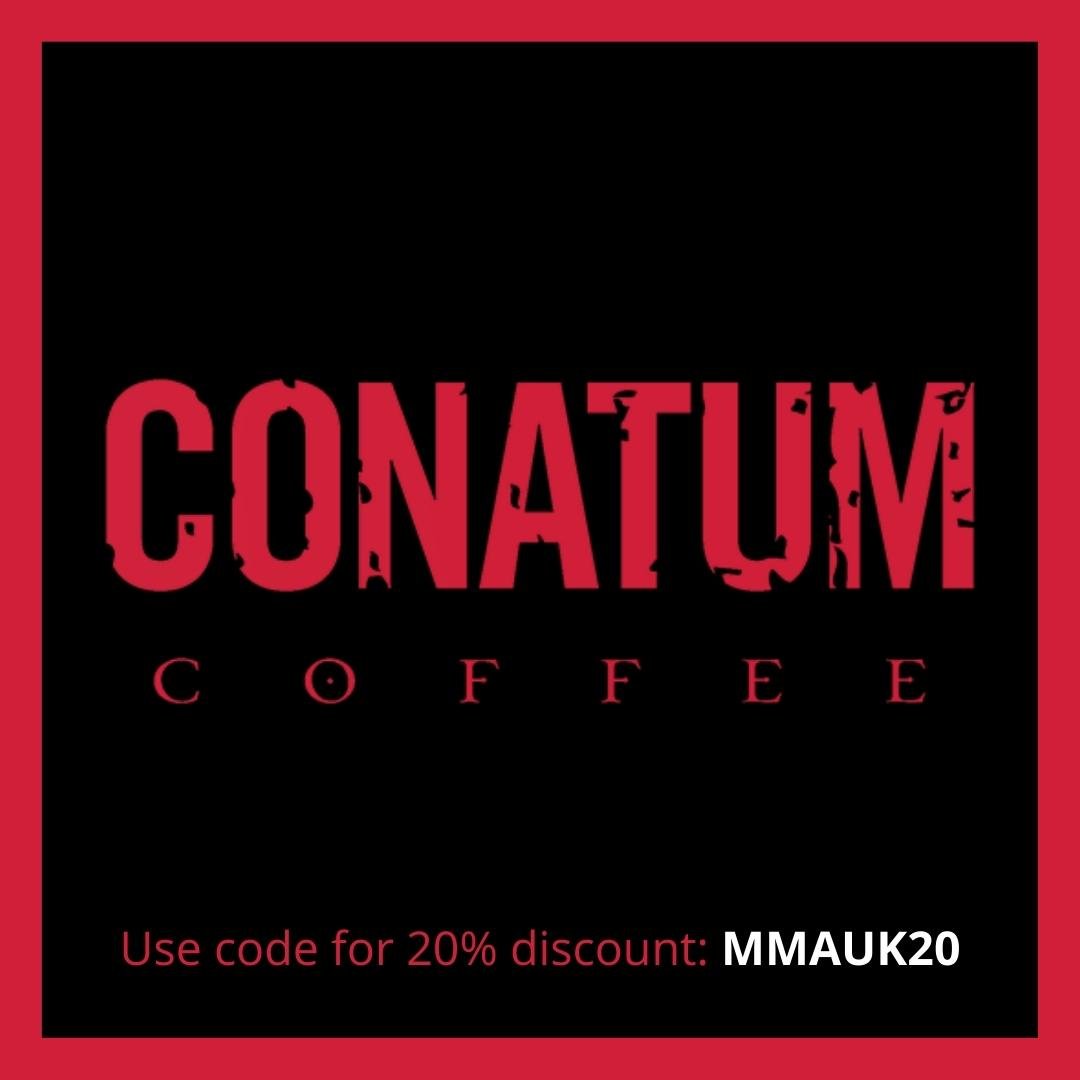 In 2010, Allen took on a new challenge within the Nike family and accepted the role of General Manager EMEA and USA for the UMBRO brand. He was responsible for creating the vision of the UMBRO brand, growing revenues, developing and delivering turnaround strategies to key markets.
In his new role, Allen will continue to be based in the London office overseeing the UFC's business in the EMEA region and report to UFC Chief Global Brand Officer Garry Cook.
On the appointment, Cook said: "I have had the privilege of working with David over many years and his dedication, determination and drive will add great value. The UFC looks forward to the further growth of the brand in EMEA under David's tutelage, as the organization targets new markets, partnerships and opportunities, including it's largest European event to date in Stockholm next week."
David Allen added: ""I am grateful for the confidence the company has placed in me and I look forward to working with a great team, both here in EMEA and in our Las Vegas office, as we work together to grow the UFC business across the region."