Not since Thierry Henry has Ireland's Chris Fields wanted to smack a Frenchma
n in the face as badly as he does Christopher Jacquelin.  Fields is set to co-main event BAMMA 22 this
September when he takes on Jacquelin in a middleweight showdown that he hopes will catapult him back into title contention.
The 32-year-old Irishman is coming off a 23-second defeat to recently crowned middleweight champion Chieck Kone who he fought back in February and confessed he owes a few people an impressive win.
Fields said: "My last performance is not something I am very proud of.
"Everyone I talked to has sad the same thing, that I just got caught. That is fair enough, but no one just gets caught, I made a mistake and he capitalised on it. That has p****d me off for a while now."
"There are a few demons to put to bed first and I get to kick a French guy in the face while I do it."
He added: "You know, Thierry Henry (infamously) ripped us off in a World Cup qualifier with a handball and not since that moment have I wanted to kick a Frenchman in the face as much as I want to kick this guy.
"I don't have any hard feelings towards him. I will still have a beer with him a
fterwards, but I got to do what I got to do and put my shin across his head."
Fields could not have wished for a better setting for redemption than his home town of Dublin and he is expecting a raucous atmosphere when he steps into the cage at the 3Arena on 19 September.
"Listen, this is a dream for me, it is a dream for any kid from Ireland to be fighting there," Fields said.
"I witnessed my training partner fight there last year for the other company and it broke my heart to not be on the card.
"I am coming to go to war with about 8,000 Irish fans behind me. There is nothing close to them.
"Wherever we go, [the Irish] take over as witnessed with the other company when we were in Vegas (for Connor McGregor's last fight).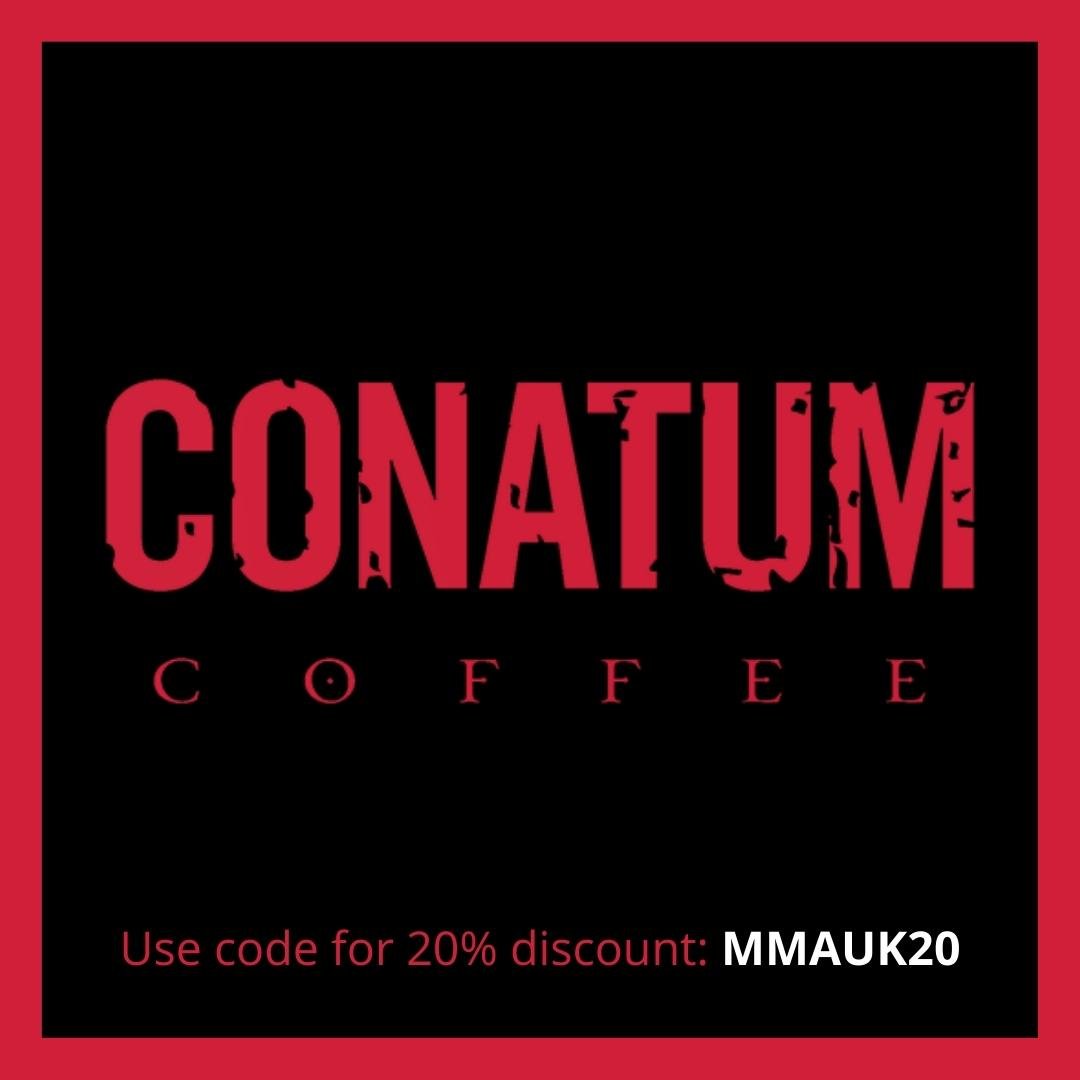 "That is what we do so now to come onto our home turf!? They did the decibels for a show that was held there before, an MMA show in the 3Arena, and apparently the crowd reached the same levels as a rock concert.
"So that is what you can expect, the roof to come off and the room to be full of green, white and orange."
Ireland is enjoying its time as an MMA powerhouse at the moment and according to Fields, the success of fighters like Connor McGregor has played a big part in that.
Fields said: "We have always been good at fight sports in Ireland, we have always been good at boxing, we had a couple of Muay Thai champions, kickboxing champions, karate all that stuff.
"Then you add in the success of all the Irish fighters over the last few years, obvi
ously Connor will be the biggest name at the front of that, the crowds have just been getting more educated (on MMA).
"Then there is that thing like that Irish people like a scrap now and again and they definitely like to watch a scrap.
"That is the one thing BAMMA are guaranteed is that there will be people coming along to watch a few scraps, have a few drinks and have a good time."
Fields knows he has to perform in front of his supporters and a win against Jacquelin will help him progress as he seeks a title shot with Kone.
He added: "I like Cheick, he is a nice guy but I plan on seeing him again because he
has the belt and I have always said that is my belt, I want that."
BAMMA 22 will take place at the 3Arena, Dublin on 19 September.  Tickets are on sale at http://bit.ly/BAMMA22