Hey guys this is Kerry Stellar from In The Girls Corner I got to speak with Merab Dvalishvili about his Mixed Martial Arts Career.
KS Congratulations on your career Merab, and your huge win this past weekend at Ring Of Combat, a beautiful KO 19 seconds into the first round. How long have you been studying Martial Arts and what style did you start out with?
MD I started at the age of 12 studying Judo and sambo in my home country of Georgia. I had my first fight and began my amateur career at the age of twenty and my professional career in MMA in 2013 when I joined the Serra-Longo team.
KS You train with some of the best people in the world of MMA, how amazing is it being trained by Matt Serra, Ray Longo, and Chris Weidman?
MD My Serra-Longo team is like a family. We train hard together and support each other at every level. My coaches Matt Serra, Ray Longo, and Chris Weidman are the best in the business. They bring out the best in each member of the team. There is not a day that we don't learn something new or at least how to improve and grow.
KS What is next for you in your mixed martial arts journey?
MD I will just keep plugging away … right back to training nonstop with my team the day after my fight. Looking forward to the next level in my career as i hope to go to the UFC.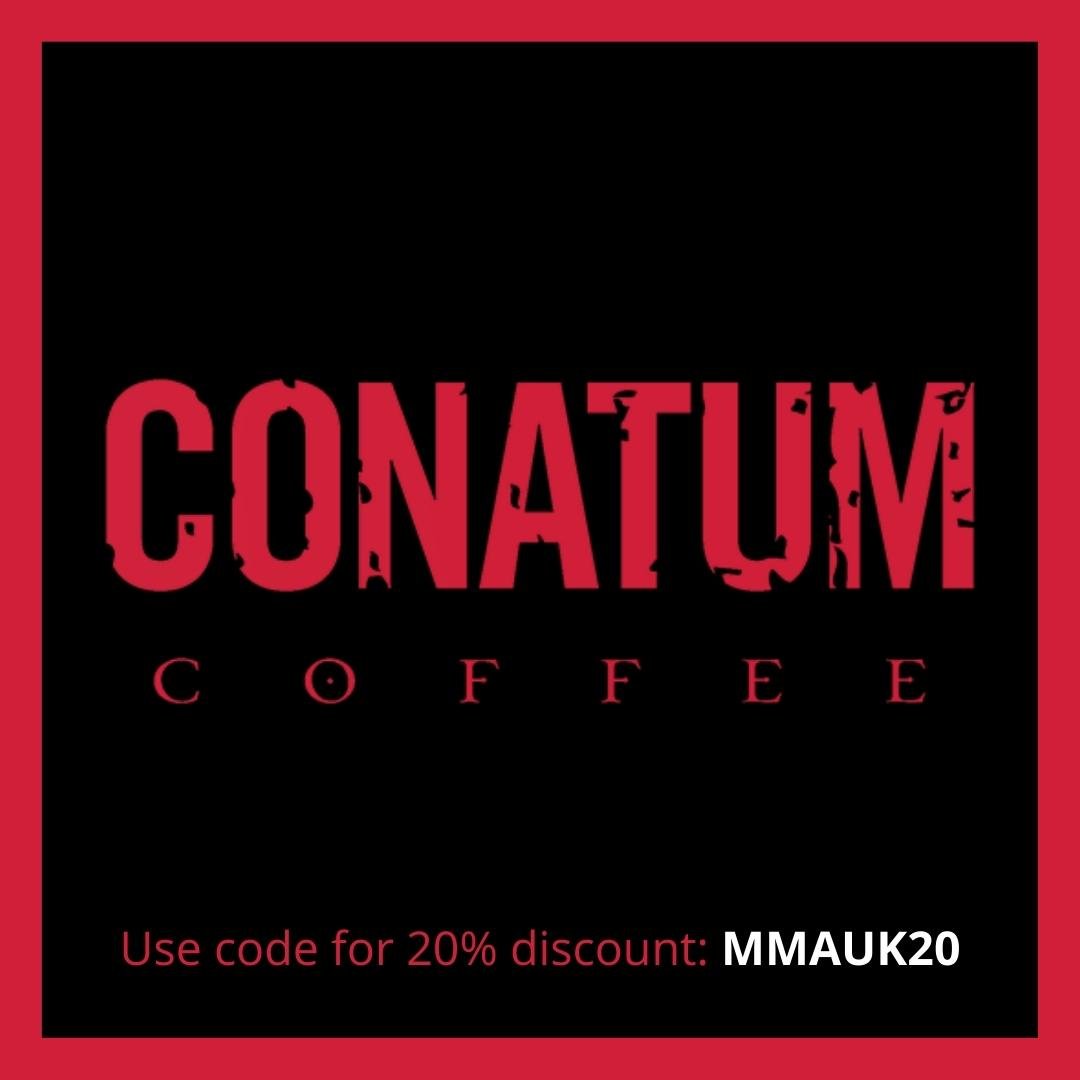 KS What advise can you give to any up and coming fighters looking to take their careers to the next level, like you have?
MD My best advise to any up and coming fighter is to work hard every day. Learn about your opponent, come up with strategies. Never give up. Most importantly, have the best team and coaches behind you.
KS What inspires you to be able to fight at the level that you do?
MD My inspiration comes from the love of the sport and reaching the next level. Making my friends, family and home country of Georgia proud also inspires me. Being challenged and achieving these goals inspires me to keep going.
KS Are there any sponsors, friends, family, or anyone else you want to thank?
MD Without support my career would not be as successful. I want to thank first and foremost my team Serra Longo, and my amazing coaches Matt Serra (Serra BJJ), Ray Longo (LAW MMA) and Chris Weidman. They work long hours training and pushing me to fight at my very best. A special thanks also should go to my new management team at Battlescar Management who I am looking forward to working with. I appreciate my sponsors, New York Fighting, TNT Scrap, and Northeast… three great companies. Last but not least of course, I would like to thank my friends and family who show continuous support, and of course my home country of Georgia who I strive to always make proud.
You can find Merab on Instagram @merab.dvalishvili and on Facebook Merab Dvalishvili