MMAUK today caught up with Aaron Aby who recently recorded a first round submission win over Sam Halliday at ACB 65 in Sheffield.
The win moves him to 2-0 in ACB and 9-3 overall.
Sounds like most fighters but what some people may have noticed after his fight was the message on his shirt after the fight, highlighting Cystic Fibrosis, a condition Aby suffered from.
Cystic fibrosis is an inherited condition in which the lungs and digestive system can become clogged with thick, sticky mucus.
It can cause problems with breathing and digestion from a young age. Over many years, the lungs become increasingly damaged and may eventually stop working properly. The life expectancy is around 40.
Several years ago Aaron had to have 2 feet of colon removed however due to post op complications his lungs collapsed resulting in him having to learn to walk again and told not to expect to fight again. However 3 months later he was back in the gym.
Aaron has been fighting Cystic Fibrosis his whole life and is now raising awareness for the condition using his mma career.
MMAUK: You recently defeated Sam Halliday at ACB 65 in Sheffield. It was a 1st round submission.
Did you expect to win by submission and did the fight play out the way you expected?
AA: I knew I would have an advantage on the ground but don't like to be so specific on how I expect to finish the fight. I want to be open to all possibilities so I don't miss anything. I feel like if you restrict your options to finish you may miss an opportunity that comes up. It's good to have a strategy that is open.
MMAUK: You are now 2-0 in ACB, you are a flyweight but both your wins in ACB have cone at 130 catchweight. Do you still see yourself as a flyweight or are you looking to move up to bantamweight?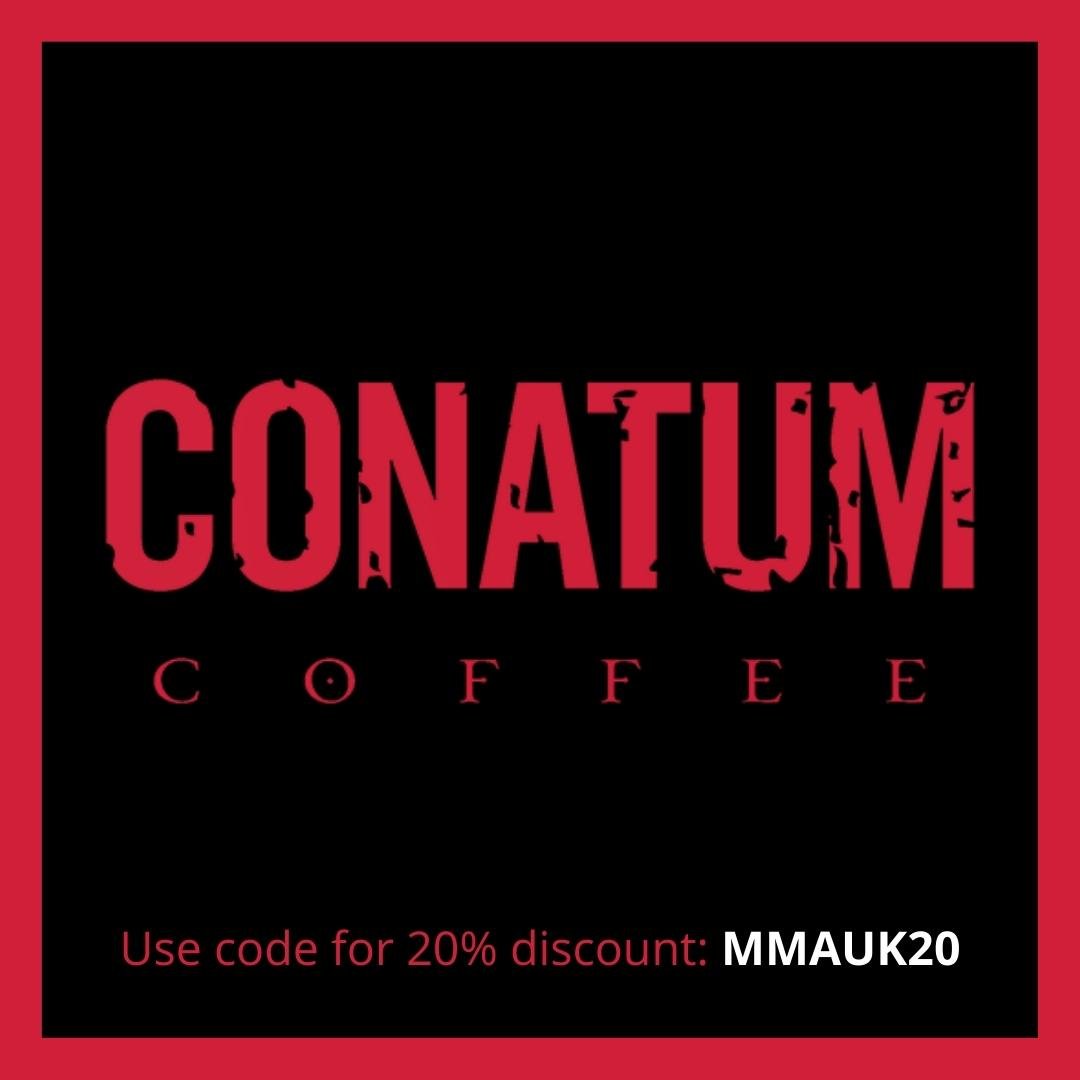 AA: I'm a Flyweight. I have only fought at 130 for my opponents. I was walking around 126lbs when I accepted the fight. It was either that at nothing. Flyweight is my division at the moment.
MMAUK: You train out of Liverpool MMA Academy, are there any other fighters we should keep an eye out for?
AA: Hell Yeah! We have a lot of established professionals like Tim Barnett, Lawrence Fitzpatrick, Ste Nightingale and also some guys coming through the amateur ranks like Jay Seddon, Conner Hughes, Rob Mcnee, Nic Stantangeli. The gym is stacked.
MMAUK: If anyone had watched the fight at ACB 65 they would have noticed the cystic fibrosis message on your shirt after you won. A lot of people won't know that you suffer from CF or even know what it is. Do you feel you are bringing a greater awareness of the condition through mma?
AA: I hope so. My aim is to raise awareness of Cystic Fibrosis and spread a positive message through my story. My journey is greater than myself and I hope I can inspire others to follow their dreams and progress and chase anything they want.
MMAUK: Do you feel having had to fight C.F. all your life it has made you more comfortable fighting in the Cage?
AA: Yeah for sure. I have been fighting Cystic Fibrosis all my life and fighting another man does not compare. I'm mentally tough and used to life threatening and challenging situations. When you've had to fight for your life competing in MMA does not compare. It's fun for me! And there a lot of things that go hand in hand in managing both.
MMAUK: What are your aims and goals within MMA?
AA: My aims in MMA is to compete on the big show, be the best version of Aaron Aby I can be and chase the UFC. The bigger stage I can get on the more people I can hopefully inspire with my story.