Cindy Dandois is looking to get back to winning ways in front of her home crowd when she takes on Kerry Hughes at Cage Warriors 89 in Belgium this weekend. Dandois is a medal winning judoka and is currently 8-3 so far in her MMA career. We spoke to Cindy about her upcoming fight, being cut from UFC and what comes next.
MMAUK: You are scheduled to meet Kerry Hughes at Cage Warriors 89 in your home country of Belgium. How do you see the fight playing out? Do you know much about Kerry?
CD: I think Its going to be a war. I think Kerry is a hard match up for me. A great striker, and she seems strong and athletic. Of course I will try to shoot and take her down and I'll try to outgrapple her.
I've been following her before I was set to fight her. I like her as a person. I always loved her style and fighting heart. I remember her ko'ing that Muay Thai champ in CW, I was like: WOW this girl is legit!
MMAUK: How will it feel to fight in front of your home fans?
CD: I love it. It has been years since I fought in Belgium. This event is almost in my garden. All my students will be able to watch me perform and hunt my dreams. I hope to be an example for them.
MMAUK: How has your training been going? Have you been over to Las Vegas to train with your friend Meisha Tate?
CD: Training camp was hard cause I had to keep on working full-time till the last day. So I only could train in the evenings. Also I had a hard cut to make. It's always a struggle. But at the end I do what I love and I will try to make the best out of it. I feel fit and healthy now and that's the most important.
MMAUK: How did you both become friends?
CD: Miesha and I became friends since she flew me out when she had to fight Ronda years ago.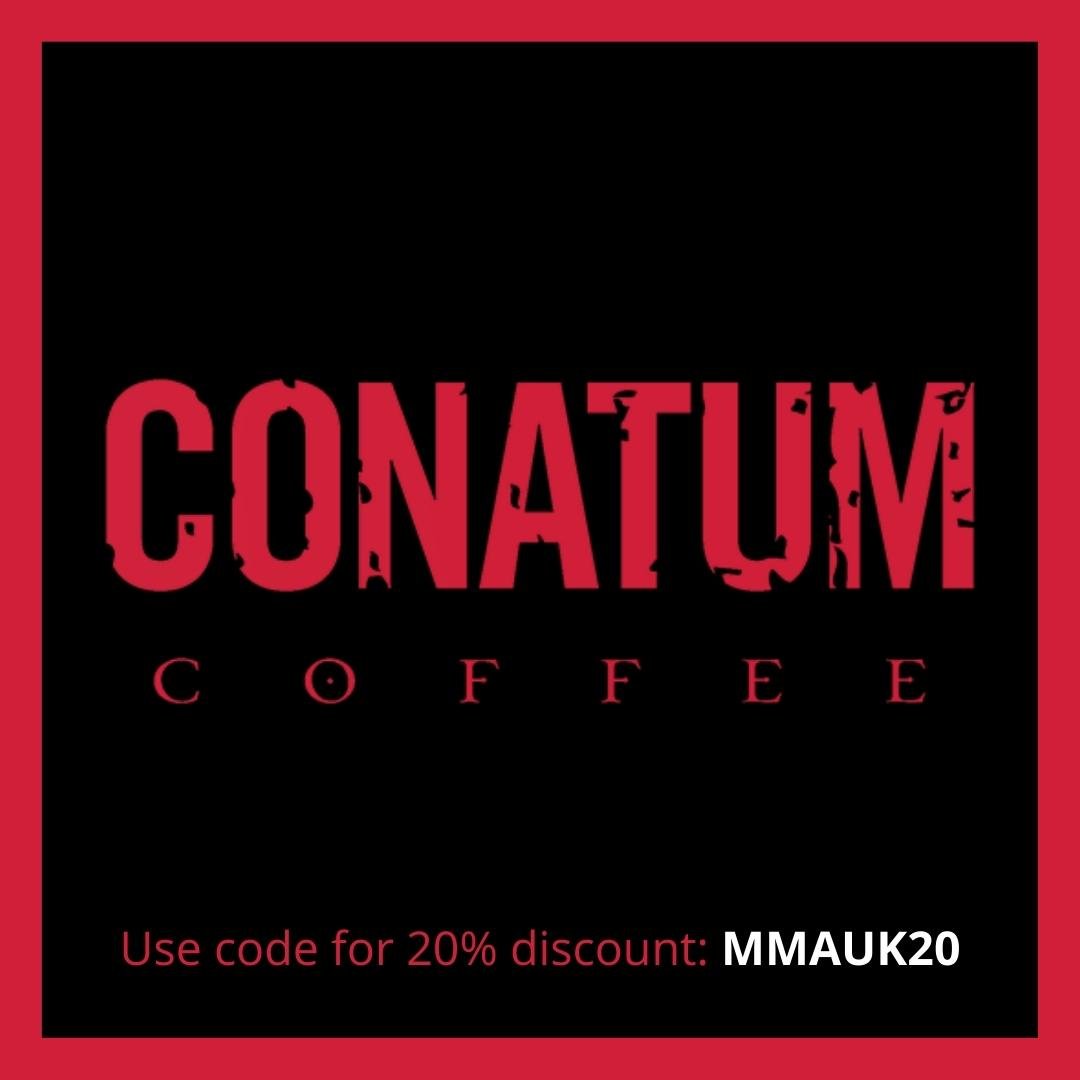 MMAUK: Your last fight was against Alexa Davis in the UFC, you lost by unanimous decision. Do you feel this was a fair result?
CD: I thought I did more to win but I don't fight the judges decisions… never leave it to the hands of the judges. I also had a broken foot in that fight. But that's no excuse… the audience didn't agree on the judges choice. But at the end of the day, Alexa is a warrior, a ranked opponent and a high level grappler. All respect to her!
MMAUK: How disappointed were you that you only got the chance to fight once in the UFC? Were you expecting to get a few fights? Did they give a reason they never gave you more fights?
CD: I was disappointed that I wasn't able to perform in my own weight class. Thais what I wanted, fight 145 and get a shot at the champ or Cris Cyborg. But since they aren't seriously opening that division I wont cry about it. There hasn't been even one contender bout. So if it is to sit on the sideline, I am ok with the decision. I believe in God and I believe I will be standing in front of Cris when HE thinks its time.
MMAUK: You have been a successful judoka had MMA always been a move you expected to make?
CD: Nope, when I was young I only wanted to wrestle and do judo. I am not a real facepuncher, I don't see myself as a fighter, I am a sportswoman. I love the game, I love the sport of fighting. That's something else.
MMAUK: What do you still hope to achieve within the sport?
CD: I hope to win this fight and get ranked again in my own weight. I want to prove to my kids and students that they can do everything that they dream, that it can all start with a small sparkle, a little hunger.
I want to thank Miesha and ao8managment, Tigon, Olympia sports and First class nutrition for the support during camp and all my teammates and big brother Ben (who will be fighting at the same card) from Perfect Team MMA.