On December 15, BAMMA and Bellator MMA will head back to European soil bringing a card filled with plenty of European talents. In today's episode of Across The Pond, you will meet a fearsome tactician whose lethal recipe of striking and submissions have him ready to feast at Bellator 191. A professional since November 2012 and representing Team Fish Tank under the guidance of European MMA veteran Andrew Fisher, Lewis Monarch owns a 9-2 record in eleven career bouts consisting of four submissions and five knockouts. Lewis has fought for several European promotions including Cage Warriors and BAMMA.
In his MMA debut, Lewis defeated Keiran Malone. He also defeated Andy Cona and Paul Gregson respectively. At Made 4 The Cage 13, Lewis defeated Patrick Jalloh in the first round. He also defeated Alvaro Ruiz Perez in round one at Made 4 The Cage 14. In his Cage Warriors debut at Cage Warriors 73, Lewis submitted Ellis Hampson via triangle choke in the first round. He also tapped out David Johnson in the first round at BAMMA 19. At ICE FC 12, Lewis submitted France's Benjamin Baudrier in round one via armbar. Lewis followed this up with a first round submission of Nathan Thompson at Made 4 The Cage 25. At Bellator 191 on December 15, he will face Jeremy Petley in a Featherweight duel. Good luck Lewis!
Interview with Lewis done by Mick Kane of MMA UK
MMAUK: You last fought at Made 4 The Cage in September and recorded a 1st round submission win over Nathan Thompson Did the fight play out as you expected?
LM:  yeah the fight played out exactly how I expected, I train hard and always expect to get a finish .
MMAUK: When are we likely to see you back in the cage?
LM: I'm fighting at the BAMMA/Bellator card on December 15th at Newcastle arena against Jeremy Petley, fighting at Featherweight for the first time .
MMAUK: You have fought on some big promotions, Cage Warriors, BAMMA, ACB. How do they compare for a fighter competing on them? Do you have a promotion you prefer working with?
LM: They are all quality shows, I've enjoyed working with all three, I've more recently fought with Bamma and ACB, I really like the way ACB runs its event they just have fight after fight and it's good when you're there as a spectator .
MMAUK: How did you become involved in MMA?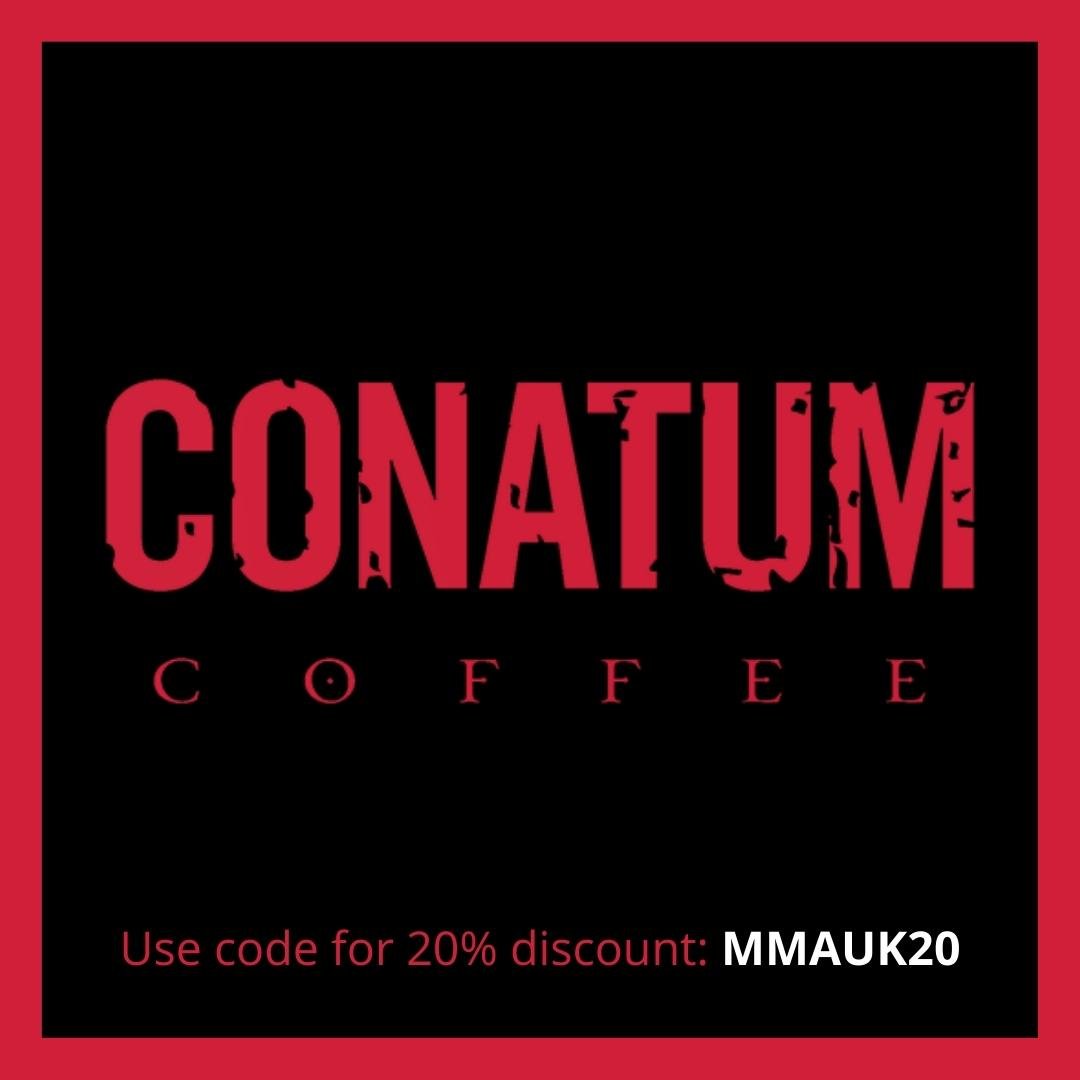 LM: My dad was a boxer and me and my younger brother used to always train with him and have fun and that gave me a competitive fighting nature , and when I was 15 I was lucky enough to go to Andrew Fisher'S gym , and went from there , I was really lucky to find his gym first time , when I first trained there it was just a few mats upstairs in a local weights gym , he now has a massive gym with a cage and loads of mat space and I'm buzzing how far TFT has come , and we now have loads of active fighters from amateur to pro . He is now one of my best friends as well as coach .
MMAUK: What do you hope to achieve within the sport?
LM: My goal is to fight the best fighters all around the world, i'd love to fight in America, im still young and love this game so I know I'll get there. Shoutout to my team at TFT and my sponsors Devitos for supporting me this fight.
Attached videos
Lewis's first round submission at ICE FC 12
Lewis's BAMMA debut versus David Johnson at BAMMA 19
Monarch v Perez Made 4 The Cage 14
Monarch v Jalloh Made 4 The Cage 13