China has some talented prospects to get behind.
The UFC's first visit to mainland China proved to be a good night for the natives, with 5 out of the 8 Chinese fighters picking up wins.
Song Yadong, Yan Xiaonan, Song Kenan, and Wang Guan all overcame their 'octagon jitters' and picked up impressive victories in their debuts.
In the co-main event, Li Jingliang secured a massive win over Zak Ottow, knocking him out in just under three minutes. The promising Welterweight is on a four fight winning streak and making a steady rise through the 170lb division.
As is the case in many industries, businesses are desperate to break into China to exploit its potential. If the UFC's Chinese fighters can pick up some more wins and gain some momentum, the UFC may look to explore this opportunity further and gain a foothold in the Chinese MMA market.
Zabit Magomedsharipov is going to be trouble for the Featherweight division
After his UFC debut, the talk about Magomedsharipov was on his flashy striking and exciting fighting style. In his latest win he put on a more grounded performance, displaying some strong wrestling and a punishing top-game (somewhat reminiscent of fellow Dagestan native Khabib Nurmagomedov).
Zabit put on a great showing in Shanghai, tossing Moraes around the octagon and really having his way with him on the ground. Late in the third round Zabit caught Moraes as he was trying to stand up, sunk in an anaconda choke, and finished the fight.
Just after the tap from Moraes, Zabit appeared to send a message to the 145lb Champ, firing off a spinning kick to the poster in which Max Holloway's face was pictured. Perhaps it's too early to call this a moment of foreshadowing, but I thought it was a nice move nonetheless!
Magomedsharipov has the look of a future contender and I can't wait to see how he fares against a ranked opponent.
Chinese fans are a treat
With UFC events nowadays rife with booing and unappreciative crowds, it was refreshing to see an arena full of fans with a clear appreciation for the sport and the athletes involved.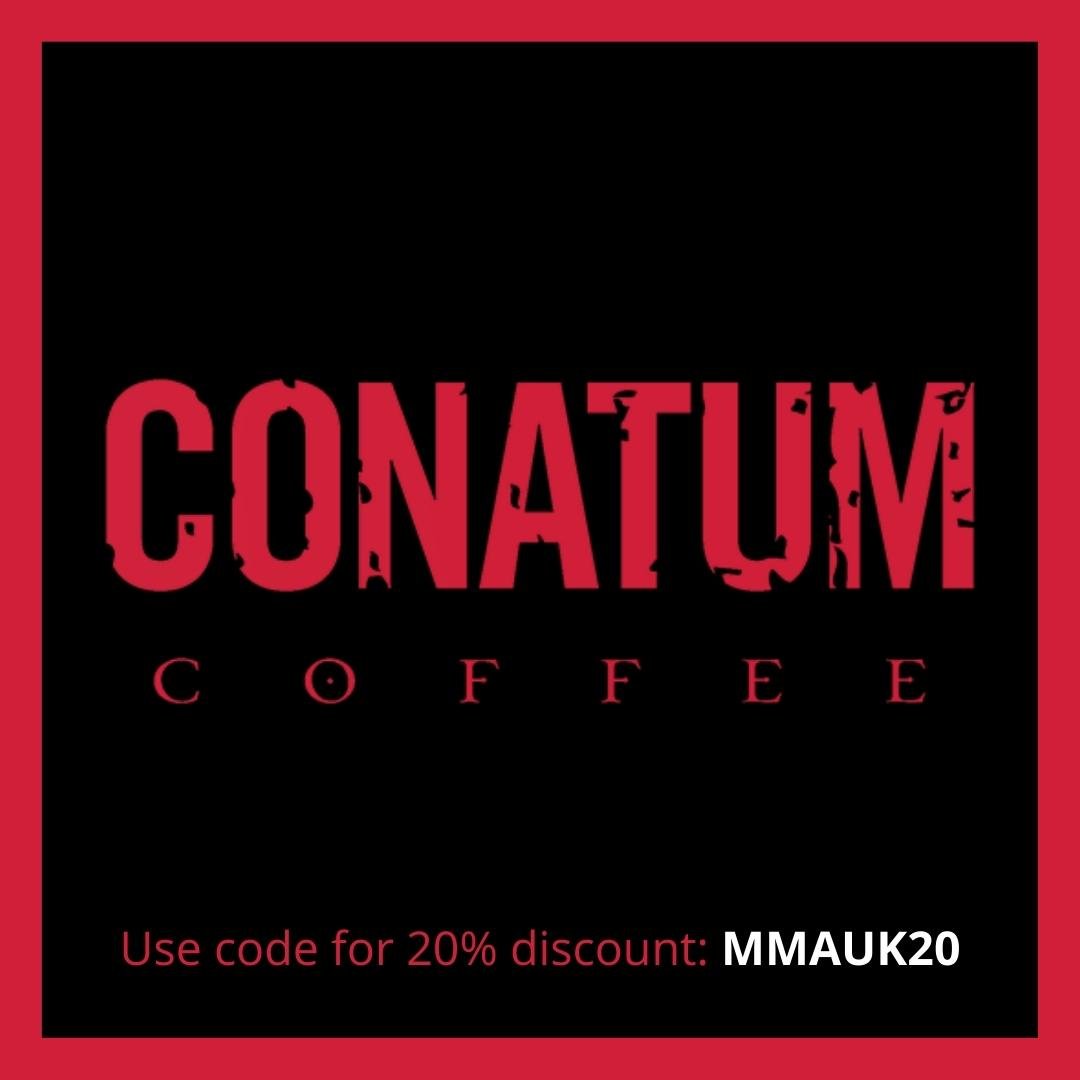 Throughout the night fans were reacting to every big shot or takedown and could be heard chanting the names of their native fighters. Even the polarising Michael Bisping received a great reception from the Chinese fans and was the center of some "Bisping" chants himself.
Maybe it was due to the large number of Chinese fighters on the card or the fact that this was the UFC's first visit to mainland China. Whatever the reason, the Chinese fans deserve some plaudits and as a European fan who enjoys to watch the fights live, I hope the UFC returns soon!
Kelvin Gastelum is in a strange spot
Not to take away from a fantastic first round finish, but Gastelum's win over Bisping leaves him in a strange spot. His initial foray into Middleweight seemed temporary and after a couple of fights he would eventually get back to fighting at 170. Since picking up a couple of great wins, losing to Weidman, and then knocking out Bisping, Kelvin now finds himself among the top contenders at 180lbs.
Despite his latest victory, there are still questions to be asked about whether this is the right weight-class for him. Michael Bisping was only 3 weeks removed from a fairly devastating loss to GSP and was clearly lacking in some intensity. In Kelvin's previous fight, he had some great success against Weidman early but ultimately fell short due to a clear size and strength disadvantage.
The conclusions made after the Weidman fight still remain true in that Gastelum would most likely have more sustained success fighting people his own size at Welterweight. There's no doubt he has some of the best boxing in the Middleweight division, and could potentially give problems to the likes of Luke Rockhold, but you just feel as if his size will be his downfall against the elite of the 180lb division.
Kelvin obviously has heaps of talent and fighting ability, but with a little more discipline in his diet I feel like he could have more consistent success Welterweight.
Michael Bisping should not have been licensed to fight
Now this is a lot easier to say in the wake of his first round knockout loss, but Michael Bisping should not have been allowed to fight on Saturday. This isn't something we necessarily learnt after the event, as the same sentiment was being shared largely before the fight, but it definitely removes doubt from the argument.
The fight against Gastelum came just 3 weeks after his loss to GSP. A loss in which he sustained a knockdown and a large amount of damage before being choked unconscious.
Michael Bisping and many of his peers have a toughness that is unrivalled in this world. However, there are times when the UFC or the necessary commission involved needs to step in and save these fighters from themselves.