A year ago today, for my own page Fightbook, I did my first ever interview with the famed cutman Jacob Stitch Duran. A year on I still think its a really good read. Jacob Duran is one of the most recognisable figures around boxing and MMA. The renowned cutman has been around the fight game for years. Here is the first part of my exclusive interview with him.
Q: How did you get into becoming a cutman did you get any formal training or was you self taught, what other roles do you perform in your work?
Jacob: I became a cutman 30+ years ago when I had a kickboxing school. (ASK) American School of Kickboxing. I trained, manage and promoted my fighters, but being a cutman became my passion.
I was self taught because in those days, boxing cutmen would not offer any advice. I read books on blood and studied other cutmen. My long time goal is to educate cumin on how to properly take care of the fighters.
Q: Before we discuss the real deal, you had parts in several of the Rocky films, including the latest one, Creed, how did you find the experience? It's such an iconic franchise. Have you got a personal favourite film of the series?
Jacob: I've had a very blessed career and to have had the opportunity to play myself in several movies like Play It To The Bone, Oceans 11, Here Comes The Boom and the most iconic ones, Rocky Balboa and Creed.
To play myself in both Rocky Balboa and Creed was an amazing experience. Sylvester Stallone is a real pro and to have the opportunity to see him write, direct and act in Balboa I was totally impressed. In Creed, I spent six weeks filming side by side with Sly and the young talented, Michael B. Jordan. Both actors are the best at what they do and for them to make movies related to my career was an added bonus. A little side note: the script was written as Marcel being the cutman. When Rocky introduces the team to the young Adonis, he refers to me as Stitch. That moment raised the hairs on my arms with excitement. Rocky called me Stitch! The following day I thanked Sly for using my name. And in his Rocky voice he said, "it has to be authentic. Of the movies I have been blessed to be in, Creed by far is my favourite. I spent every film day every morning one on one with MBJ wrapping his hands and getting him ready for our first take.
Q: Do you get frustrated with some boxing films, unrealistic fight scenes or the same clichéd story lines redone?
Jacob: As I study other boxing films, I feel fortunate enough to say that Creed is as close to the real deal when it came to the fight scenes. Director, Ryan Coogler asked me if I saw anything that was not realistic to please let him know. He did not want the fight scenes to be like other movies that represented boxing. He is now directing the new Marvel movie, Black Panther and hopefully Creed II when he finishes that movie.
Q: What's your favourite all time boxing or MMA film? I thought Warrior was OK.
Jacob: Being a boxing fan I have to say that the original Rocky movie and Creed have to be my all time favourite boxing movies. Of course, Here Comes The Boom, my favourite MMA movie.
Q: It's well documented that you got fired from the UFC for speaking out on the Reebok deal. In hindsight do you regret your comments or do you think the powers that be should just have sat down with you face to face to sort it out, rather than have a negative PR issue?
Jacob: My departure from the UFC was quite an adventure. I never expected to be terminated for speaking up and supporting the cutmen regarding us losing our sponsors, having to wear Reebok and not get compensated.
I have been asked many times if I regret doing the interview. The timing might have been at a bad time, but the answer is NO! The only option that was given to us would have been a financial struggle for all cutmen. We tried to talk to the UFC about being properly compensated and where rejected every time. When I received the call, I was expecting to be chewed out, not fired! The fans world wide went on a war path and delivered harder messages to the UFC, Dana and Reebok. During the first week, I did 57 interviews and actually had camera crews coming to my house. Even now, where ever I am at, fans come up to me and tell him how much they respect me for speaking up and then the f bombs come out! Gotta love the fans and thank you for your continued support.
Q: Did it really hurt how you were treated especially Dana's comments that you were never friends?
Jacob: Just when the dust started to fade, Dana made a comment that sent the fans into another frenzy. Karen Bryant asked him if they would ever bring me back. His response was, No! Then he goes on rant and says, "Stitch and I where never friends". That started another fire storm. One that the UFC did not need.
People asked me if it bothered me that Dana said that during a Fox show. It didn't. I actually got a good laugh over it because the fans came to my rescue. During the premier of Creed, actor, Wesley Snipes came up to me and the first thing he said was, "the UFC did you wrong"! He just reinforced what I thought all along, I did the right thing!
Q: Did it hit you financially?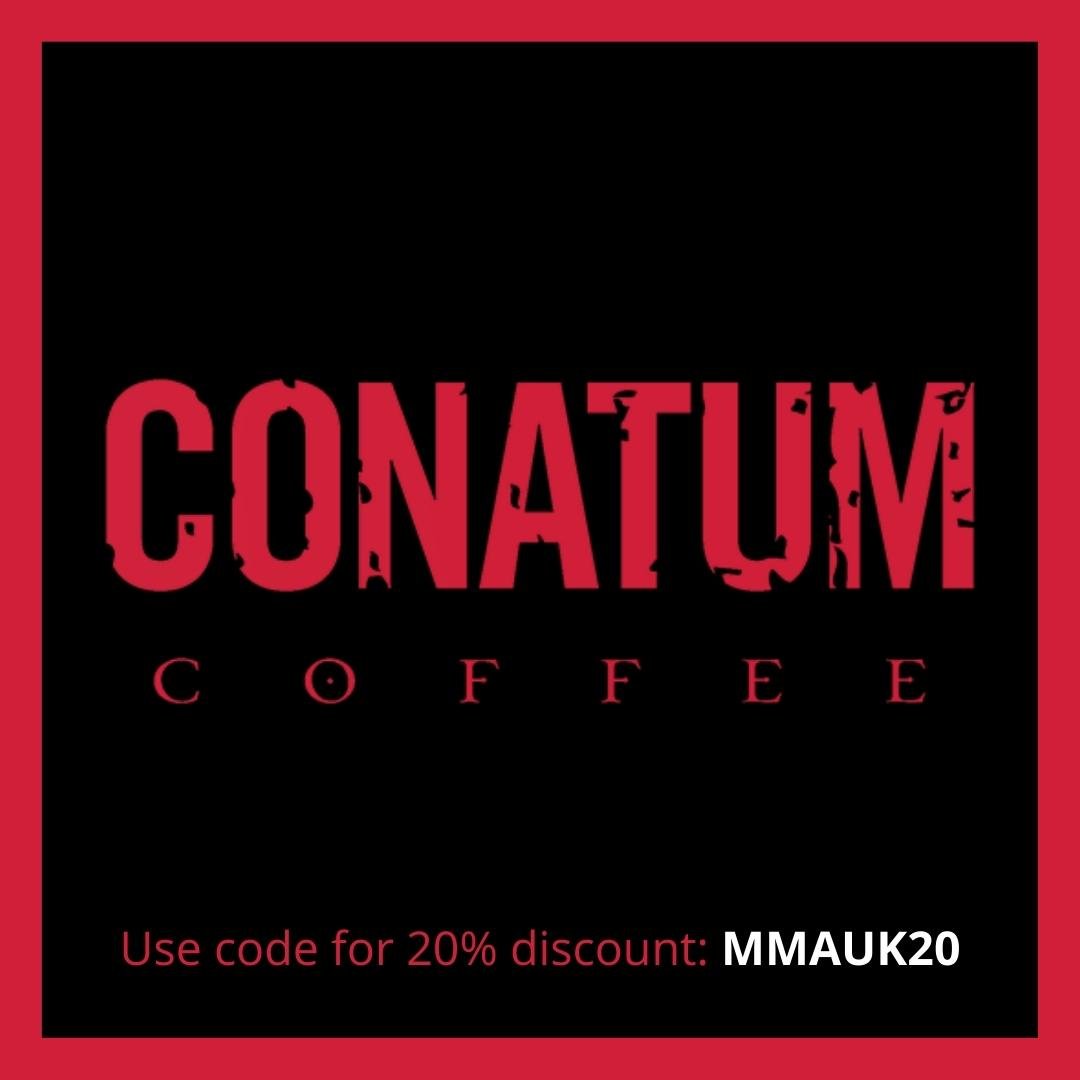 Jacob: I think Dana figured that he would get his revenge by letting me go and hurting my pocket book. On the contrary, he did me a favour. I immediately got calls from all over the world and continued to work events in both boxing and MMA.
Q: There are times when there seems to be double standards in the UFC, people like yourself and Paul Daley seemingly now banned for life. Yet Jon Jones repeatedly messes up plus drug cheats are allowed back.
Jacob: Having worked in corporate America for 23 years I understand how companies work. Their goal is to maximize profits and the UFC maximized those opportunities.
Releasing guys like myself who spoke out about the unfair practices was common and keeping fighters who kept screwing up, but made money for the company on board to sell tickets was part of their business practice. It worked, since they sold the company for a shit load of money.
Q: How does Bellator compare to the UFC, it's certainly making inroads with some high profile signings, is there a difference how the talent is treated?
Jacob: When I first started with the UFC, they had something like 12 employees. During those early years, we where like family. Everyone was on a name by name basis. As the UFC got bigger, we went from names to numbers. Scott Coker, Bellator and Spike are totally different. Having know Scott for over 30 years he has not changed with his success. Bellator is a fresh breath of air. The whole team is friendly and everyone works together. The fighters are happy to be part of Bellator.
Q: Maybe as a direct or indirect result of the Reebok deal, more and more fighter's are testing the free market, fighter pay is a real problem at the moment.
Jacob: I am sure the Reebok deal hurt many of us, including Reebok. I had the main guy dealing with the UFC call me during that first week trying to explain to me that they had nothing to do with my firing. It also opened the doors for fighters to test the waters outside of the UFC with a majority of them coming to Bellator.
Q: What's the worst cut you have ever had to deal with in MMA?
Jacob: One of the first questions the media or fans ask is, "what is the worst cut I have ever worked on".
Their have been many, but two that come to mind is when Marvin Eastman took a knee from Vitor Belfort. Also the cut Brock Lesner received when he took a pounding from Cain Valasquez.
Q: You came on-board with the UFC at UFC 33, you said in your autobiography that you had stopped watching because it was too brutal. Did your opinion change after working for the UFC for the 1st time?
Jacob: When Dana called me, (we where friends then), and invited me to work with the UFC I was a little hesitant, until he mentioned that they had implemented something like 33-34 new rules. Prior to that, I quit watching it because it was to brutal with no rules.
Q: It's well documented that the first Ultimate Fighter was the last throw of the dice for Zuffa. What do you remember about the series, and of course the famous finale fight Griffin v Bonner?
Jacob: Having participated in so many of the historical moments of the UFC, I remember the Griffin vs Bonner fight as a turning point for the UFC. The fight was as action packed as an Arturo Gatti/Mickey Ward fight. Both fighters going toe to toe and both bleeding. A special moment came after the fight and before the decision was read. Forest was cut and I kept him in the game. Standing next to one of his trainers, waiting for the decision, he looked at me and said? "I'm not gay, I gotta give you a kiss on the cheek. You did a fantastic job"!
Knowing how important this victory was, not only for Forrest and Stephan, but the UFC, I could only smile as he planted a kiss in my cheek