Rafael Dos Anjos is one of the greatest fighters the UFC has ever seen. He has lightning fast hands, legit knockout power, outstanding wrestling, and Brazilian Jujitsu skills that even the Gracie's would appreciate. With a professional record of 28 wins and 9 losses, it's no surprise that he's highly thought of in the sport of MMA. Rafael has fought the best around with dominant wins over Donald Cerrone twice, Nate Diaz, Benson Henderson, Anthony Pettis and Last night Dos Anjos had his 24th fight in the UFC and once again he did not disappoint with a win over former welterweight champion Robbie Lawler.
For a second time Dos Anjos is moving his way up a weight class fast. The first time was in the lightweight division. After losing a fight to Khabib Nurmagomedov, Rafael went on a tear up, destroying his next 3 opponents and earning a title shot against highly decorated striker Anthony Pettis. Dos Anjos got the decision victory against Pettis, who looked unbeatable at the time, to win his first belt. Rafael then successfully defended his belt against Donald Cerrone which is a tough ask of anyone with Donald being the biggest head kick k.o specialist we have witnessed since Mirko Cro Cop. Sadly Dos Anjos went on to lose his belt to Eddie Alveraz then went on to lose against Tony Ferguson who is now the interim lightweight champion.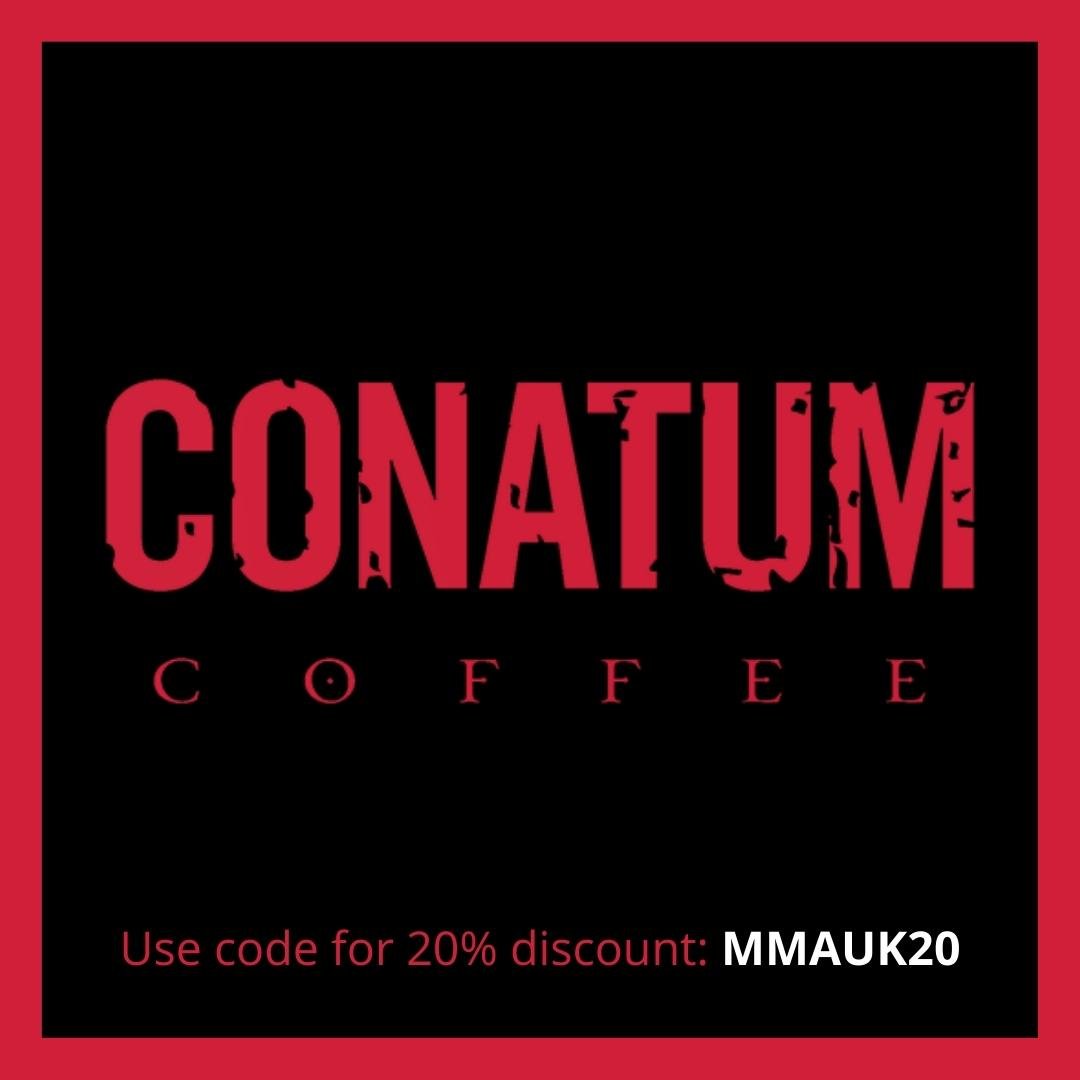 Dos Anjos made the decision to move up to the welterweight division as he had previously stated how the weight cut to 155pounds was a tough one and was taking its toll on his body and his performances inside the octagon. Since making the move, Dos Anjos has beaten Tarec Saffiedine by decision, Neil Magny by submission and now he has added Robbie Lawler to his list of victims at 170 pound. In the post fight interview with on Jon Anik, an emotinal Dos Anjos said "I'm just so happy, I've been here for so long and being in that fight was a pleasure, fighting a guy like Robbie is a war, my hands are hurting, because I hit him hard and he's got a pretty hard head. "When Anik asked "Do you believe you did enough to get the title shot?" Dos Anjos replied "In my opinion I just beat the toughest guy in the division, I think I deserve it because of my history, doing what I've done in the division, being in the UFC for 10 years and I think I did enough tonight to earn this shot and I'm sure i'll get that belt"
Being the most entertaining thing to come out of Brazil since the football team that lifted the world cup in 2002, Dos Anjos has no plan of stopping anytime soon. Winning all 3 fights with ease, Dos Anjos is thought to be next to fight the champion Tyrone Woodley in what would be a tantalizing match up the fans would truly cherish.