Paddy 'The Baddy' Pimblett (15-3) returns to action against Italian prospect Davide Martinez (8-2) on March 20th, the final night of Cage Warriors' latest 'THE TRILOGY' series.
Pimblett – a former lightweight champion and one of Europe's biggest draws outside of the UFC – is raring to get back in the cage and forge a path back to the title. He has been re-booked against Martinez after their fight was due to take place at CW113.
Currently on a 6-fight win streak, Davide Martinez is one of Italy's most exciting lightweight names and travels to London boasting multiple first-round stoppages across his 8 professional victories.
So far, Pimblett remains undefeated in the capital, having picked up wins against Ashley Grimshaw, Teddy Violet and 'The Ultimate Fighter' contender Julian Erosa in London in 2016.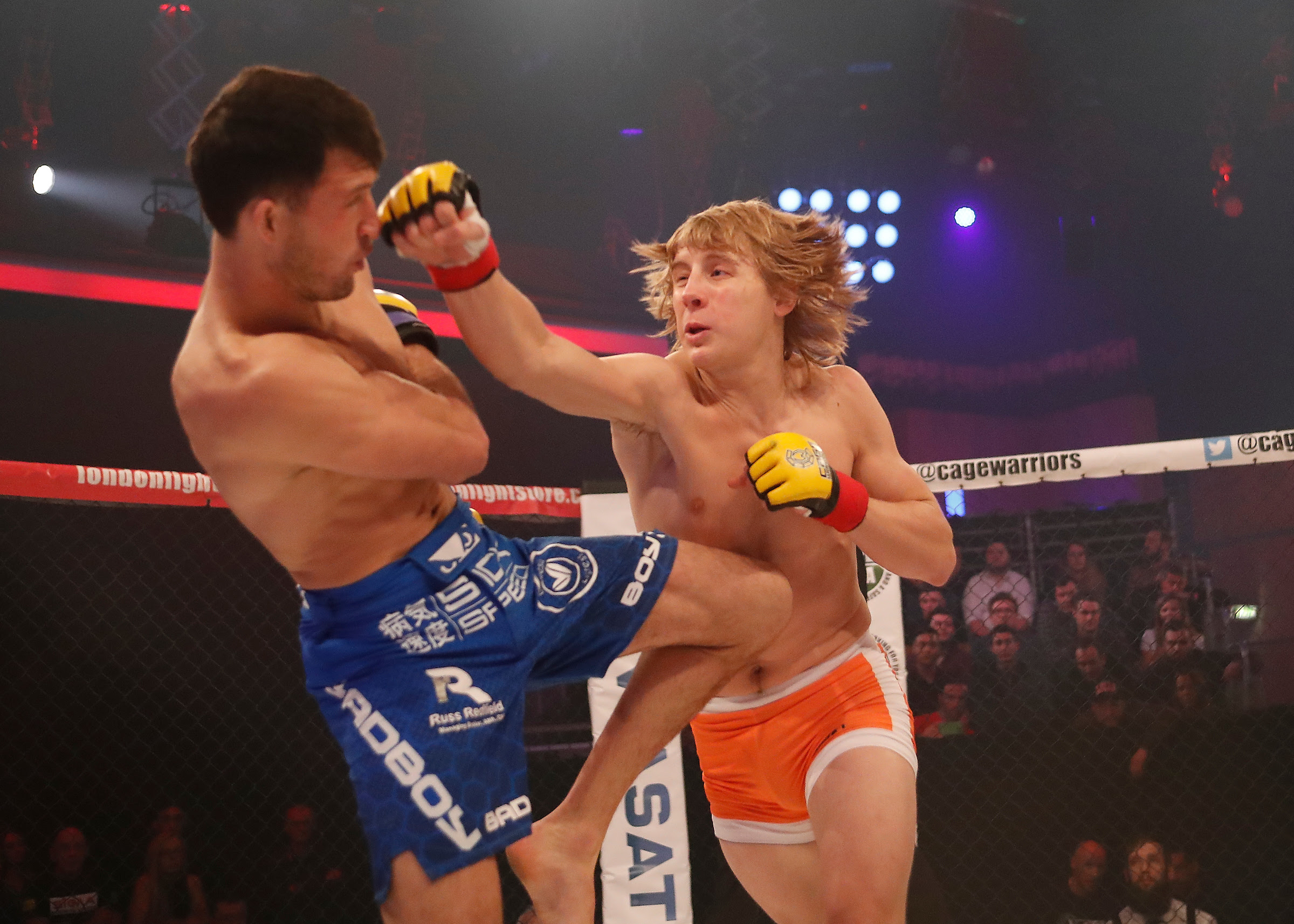 In his first return to London in over 3 years, 'The Baddy' is gearing up for a night to remember.
"I hope he's ready for a scrap come fight night, because I'm coming to make a statement," said Pimblett.
"I'm happy to have a new opponent to focus on, and want to thank Davide for taking the fight as he's the only person to actually want to fight me. Everyone else talks the talk but doesn't walk the walk."
Cage Warriors 120, 121 and 122 will take place on the 18th, 19th and 20th of March. All 3 events will be broadcast on UFC Fight Pass live from London's York Hall, the venue that hosted the first ever Cage Warriors event in July 2002.