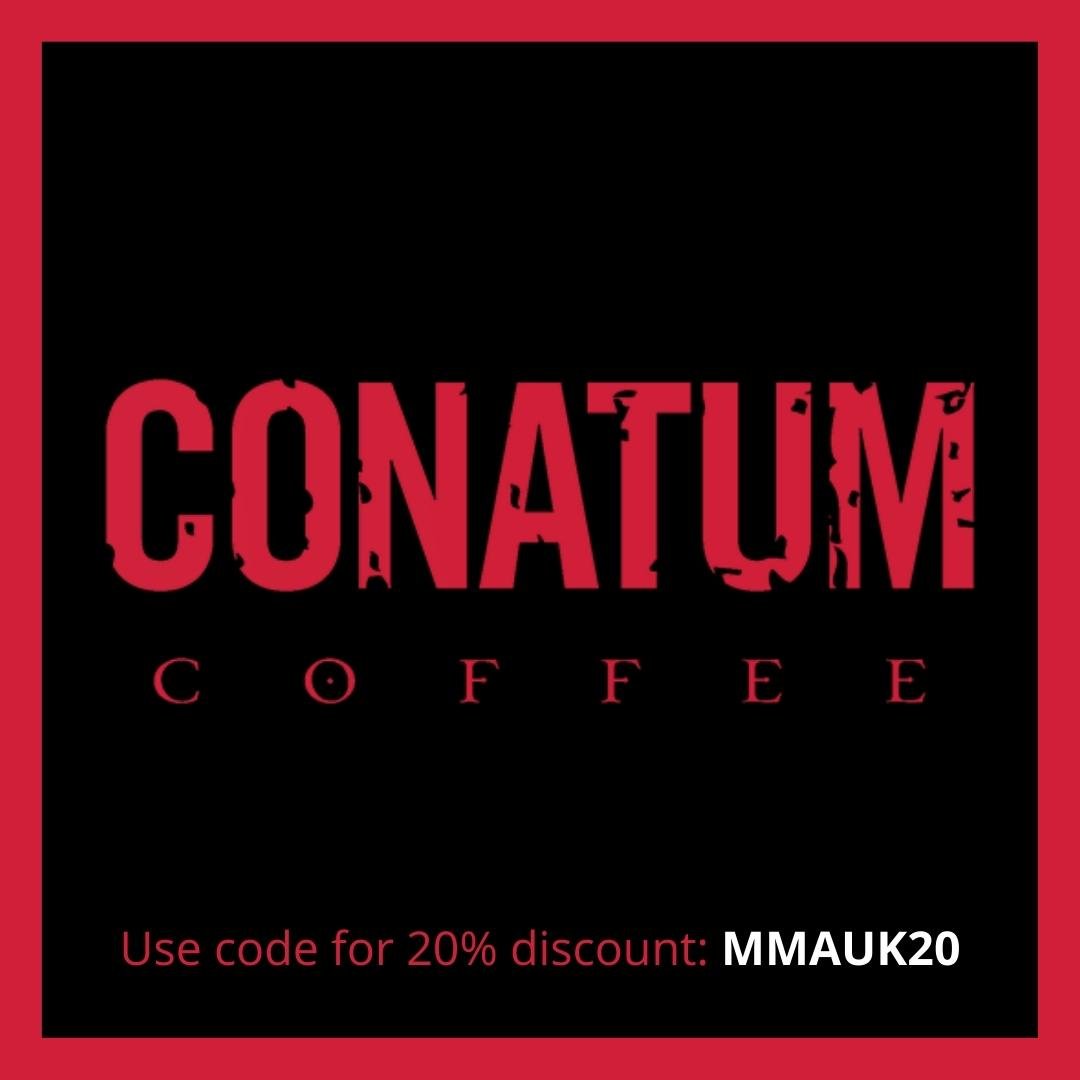 he Nevada State Athletic Commission (NSAC) is on a roll lately. Firstly clearing up issues with Vitor Belfort and his failed drugs tests, allowing his to get a licence. Then focusing on Chael Sonnen and threatening to fine him should he take part in Metamoris this weekend. Now they're turning their focus towards one of Sonnen's biggest rivals, Wanderlei Silva
Wanderlei Silva was accused of dodging a pre-fight drug test prior to his ill-fated showdown against rival TUF coach Chael Sonnen. "The Axe Murderer" originally used the excuse about language barriers and confusion about legal representation but as more evidence came to light the Brazilian finally admitted to taking diuretics for a wrist injury.
From MMA Junkie:
"Although Silva was unlicensed at the time of his offenses, the complaint defines him as an "unarmed combatant" who is subject to the NSAC's rules on banned substances.

The AG's office seeks costs associated with the Silva case, including investigative costs and attorney's fees, and any other punishment the commission sees fit, which could include barring him from applying for a license in the state for a period of time. Silva has 20 days to respond; his case will be addressed at a commission hearing at a date to be determined."
Wandy has since insisted the issue has been resolved. However UFC President Dana White stated the MMA legend was still in "big trouble.".
Keep tuned to MMA UK for more news as it comes.