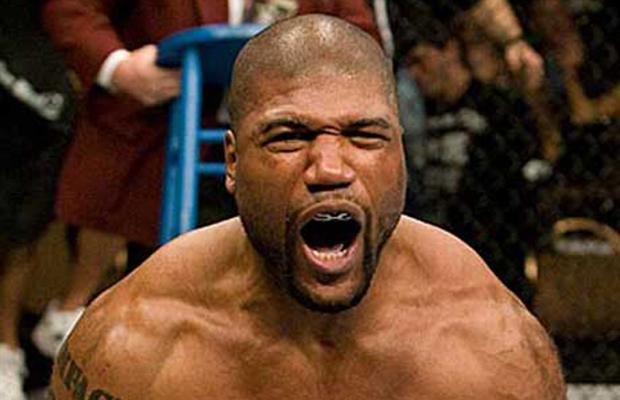 21 Dec

Quinton "Rampage" Jackson – He's Back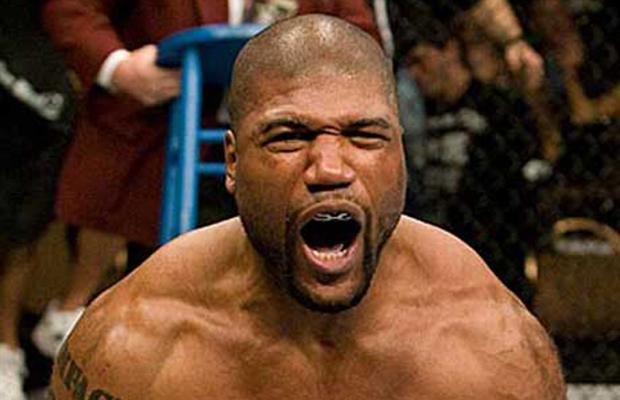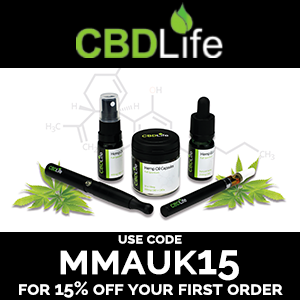 The UFC announced during UFC Fight Night 58: Machida vs. Dollaway that former Light Heavyweight champion Quinton Jackson will once again compete for the MMA giants, despite reportedly still being under contract with Bellator MMA.
The 36-year old Rampage (35-11) left UFC back in 2013 after a string of consecutive losses and was very vocal about criticising the promotion's pay scale, as well as its matchmaking abilities so it will be interesting to hear from the man himself about what has changed since he left.
While in Bellator, the ever-popular Jackson he was able to get his career back on track, winning all 3 of his fights including 2 KO finishes.
We'll update you with updates as this story develops
Scottish and proud. I train everyday and like to take everything I do to the max. I am very passionate about MMA. I am not scared of winning, I am scared to death of losing.