Reports doing the rounds this morning are that Conor McGregor v Floyd Mayweather could be announced soon.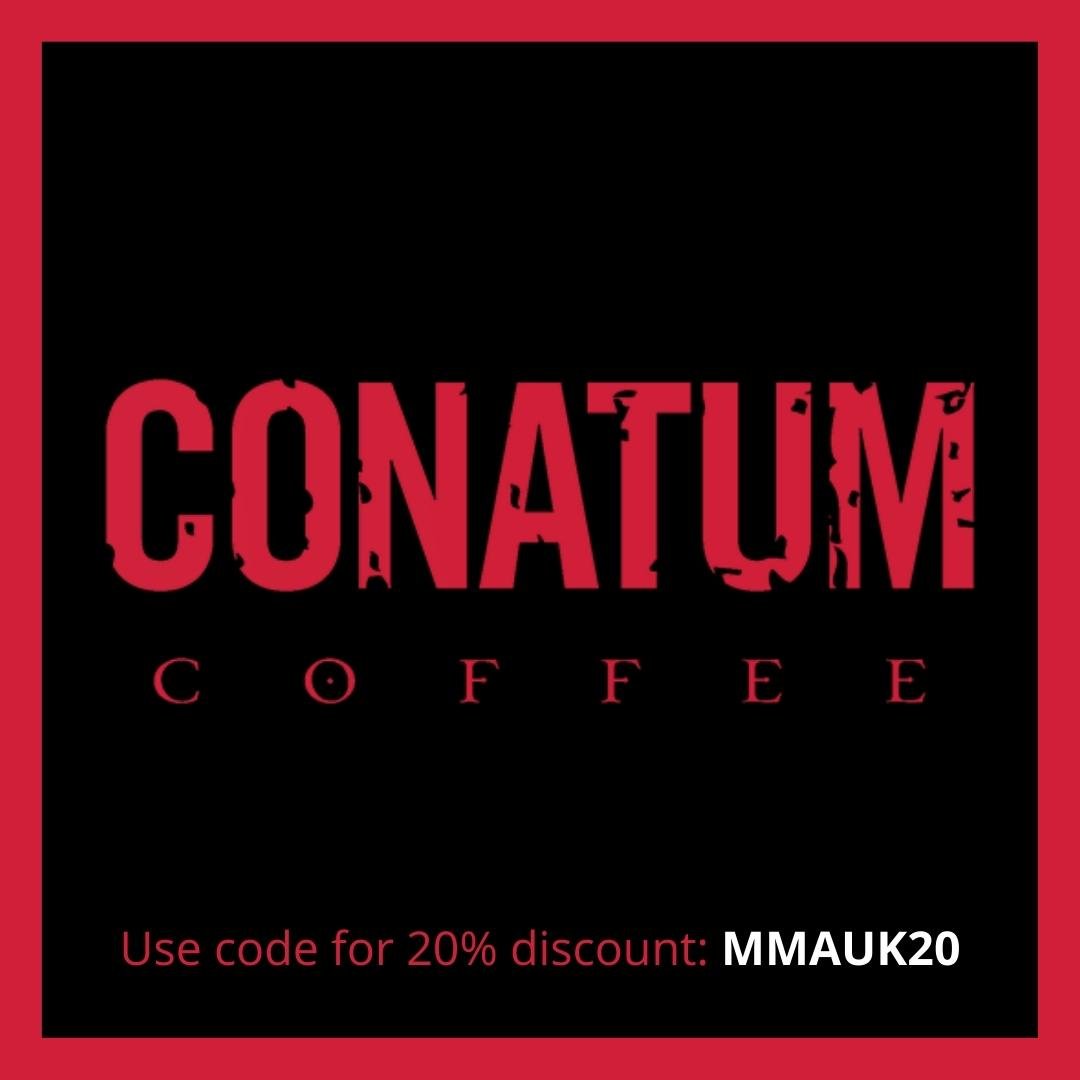 The Irish Sun reported that McGregor has flown out to Las Vegas to finalise a deal with a third party hold up the only obstacle.
Rumours heightened after McGregor pulled out of scheduled meet and greet in his home town, Dublin for later this week, The Sun reports this is due to him making an anti bullying video as part of a deal struck with the Nevada State Commission after he throw a bottle of water towards Nate Diaz. While Stateside he will use the opportunity to finalise the blockbuster fight.
The Irish Sun has a quote from a source close to Straight Blast Gym who said," Conor McGregor and Floyd Mayweather have agreed a deal to fight and have both settled on their respective fees.
"The contract hasn't officially been signed yet because of a third party hold up but all the details have all been agreed on.
"The fight could even be announced within two weeks."
However respected MMA/Boxing pundit Gareth A Davies reports that the fight has several obstacles to overcome before we ever see it as reality.
Davies recently spoke with Dana White who told him, " Anything is possible. With my experience over the last however many f****** years, I never say never anymore. But I would say the odds of this happening are about the same as me being the back up quarterback for Brady at the Super Bowl."
"He's (McGregor) under contract with me. How would I let somebody take this guy that I built and do it without me? That would be the stupidest move in history."
"There's not a lot I wouldn't let Conor do. Conor is a very special individual. He has created a lot of opportunities for himself. The one thing I done ever do is hold people back from opportunities."
According to Davies," there is little chance of McGregor being released by the UFC to have a boxing match without full involvement from the sports franchise."
The likely location of Las Vegas for the fight could also be a problem as needs to be sanctioned by the Nevada State Athletic Commision. If the fight were to take place it would require special regulatory measures in place, according to The Daily Telegraph.
Bob Bennett, the state regulatory body's executive director told The Daily Telegraph less than two weeks ago, " I would say the sport McGregor is in, MMA, and the boxing that Mayweather does are two different sports with two different skill sets.
" There have been on low level boxing cards MMA fighters that have a limited MMA career and transformed into boxers. But when you're speaking about the elite of the elite in an MMA world and boxing world you're talking about two different sports. That would be up to the chairmen and the commissioners to sanction, but I do think that would be very controversial. They are two different sports."